CARE EM-
POWERED
BY YOU
We believe women should play an active role in their health care. We also know every woman has different goals and concerns. As certified nurse midwives, we provide evidence-based care with a human touch to empower you to take charge of your health at every stage of life. Whether you're seeking personalized well-woman care from puberty through menopause or a meaningful pregnancy and birth experience, midwifery is your match!
Regional One Health is the only hospital in Memphis where you can deliver with support of a certified nurse midwife.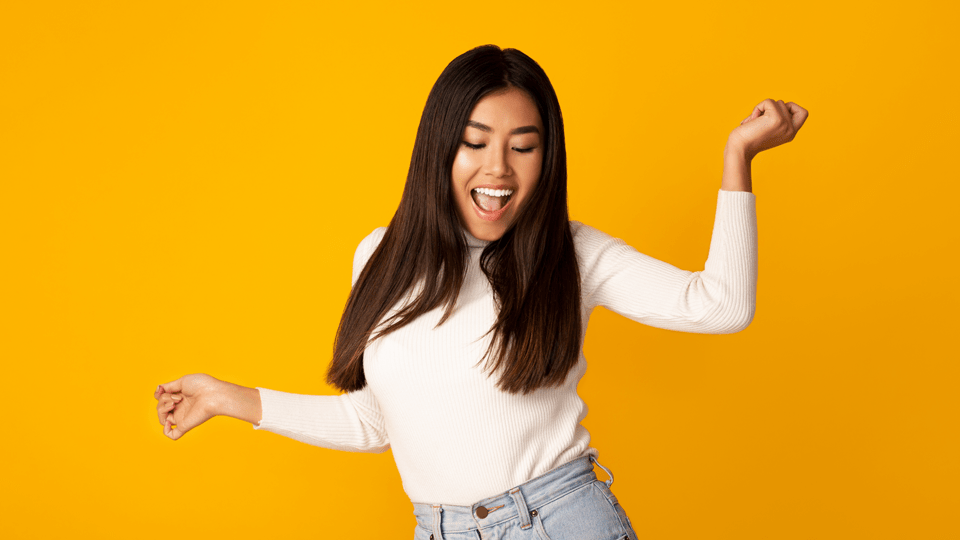 Midwifery is…
Comprehensive Women's Wellness
As certified nurse midwives, we operate like nurse practitioners with special expertise in caring for women from puberty through menopause. As such, we oversee your routine screening exams, lab tests and prescription needs:
Annual well-woman exams
Gynecological exams
Birth control counseling and management
Basic primary care
Preconception care
STD screening
Because we typically have more time to spend with each patient, our practice philosophy also includes an educational component. Our goal is to provide expert information and to support you in making decisions that enhance your wellbeing. We believe health care is most successful and impactful when the patient is at the center of her own care.
It is important to us to create a safe and trusting environment in which patients of all ages can ask questions, share concerns and gain knowledge and understanding of their health. By building relationships, we empower women to care not only for themselves, but for their loved ones. We create a continuum of care aimed at getting to know you and your unique needs, enhancing our ability to provide quality medical services throughout your life.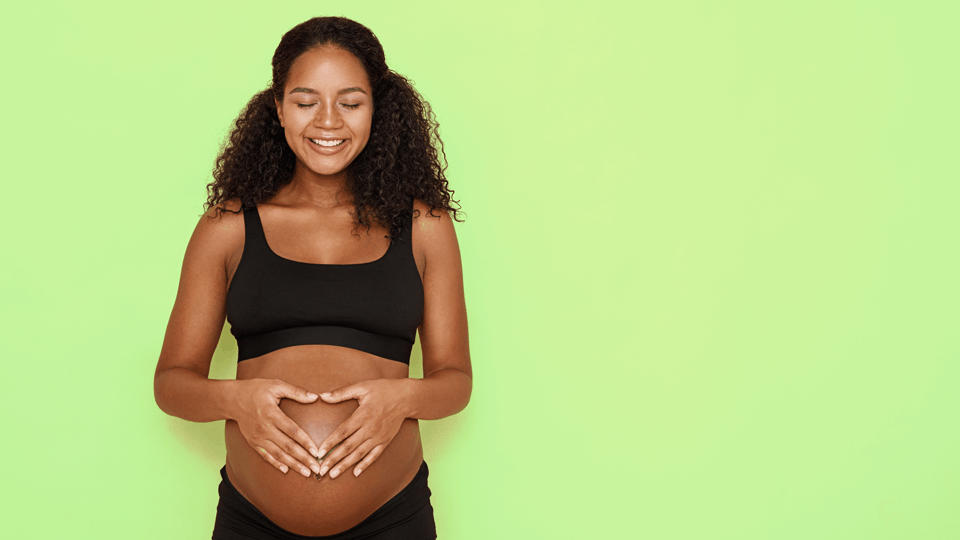 Midwifery is…
Pregnancy and Childbirth Care
Midwifery is strongly associated with birth, and for good reason! We are committed to ensuring healthy outcomes for moms and babies and to empowering women to achieve the pregnancy and birth experience they want. We offer comprehensive prenatal care and childbirth services:
Monitoring of maternal and fetal health
Group prenatal care
Labor support and management of vaginal deliveries
Medical and alternative pain relief options
Postpartum care
Breastfeeding support
March of Dimes Supportive Pregnancy Program (Hollywood Primary Care)
Within those established guidelines of quality prenatal and labor and delivery care, we give expectant mothers power to write their own pregnancy and birth story. Since we oversee hospital births, you are ensured immediate access to world-class technology and emergency services if necessary. At the same time, the support of a nurse midwife allows you to seek the level of pain management and intervention that is safe and desired for your individual needs and wishes.
Nurse midwives provide dedicated, one-on-one care during childbirth. We are at your side throughout your labor to offer medical and emotional support, and we continue to serve as a resource for information and guidance after your baby is born.
Midwifery is… "supportive" … "encouraging"… "personal"
"They were really supportive, and I felt very safe. I think they're fantastic!"
"I had a great experience from top to bottom. They went the extra mile to encourage me and support me."
"They were very encouraging about what I wanted to do. You get to make the choice how you want your birth to be, and it's very personal."
Our Certified Nurse Midwife Team
The word "midwifery" means "with woman," and we take that to heart. We share a commitment to supporting patients as they navigate their changing health care needs. Our practice philosophy combines state-of-the-art medical care with an understanding that natural processes like puberty, pregnancy and menopause are not something to "fix." Instead, they are stages of life to embrace and celebrate with the help of health care that empowers you to feel your best.
Schedule an Appointment
We see patients in East Memphis and at Hollywood Primary Care, and Regional One Health is the only hospital in Memphis where you can deliver with support of a certified nurse midwife. A nurse midwife is on call 24/7 at the labor and delivery center, so we are always available to meet your needs.
East Campus
6555 Quince Road, 5th Floor
Memphis, TN 38119
Mention "midwives" when calling.
Hollywood Primary Care
2500 Peres Ave
Memphis, TN 38108
Select option 2 when calling.