3109 Walnut Grove Road
901.515.4800
Primary Care Specialists is committed to exceptional patient care with a personalized approach. Located in Midtown, our practice is led by experienced family medicine physicians and certified family nurse practitioners who put top value on getting to know their patients so they can provide cohesive, effective care. Our team can serve the whole family with primary care and well-woman visits, pediatrics, minor medical procedures and urgent care.
More About Primary Care Specialists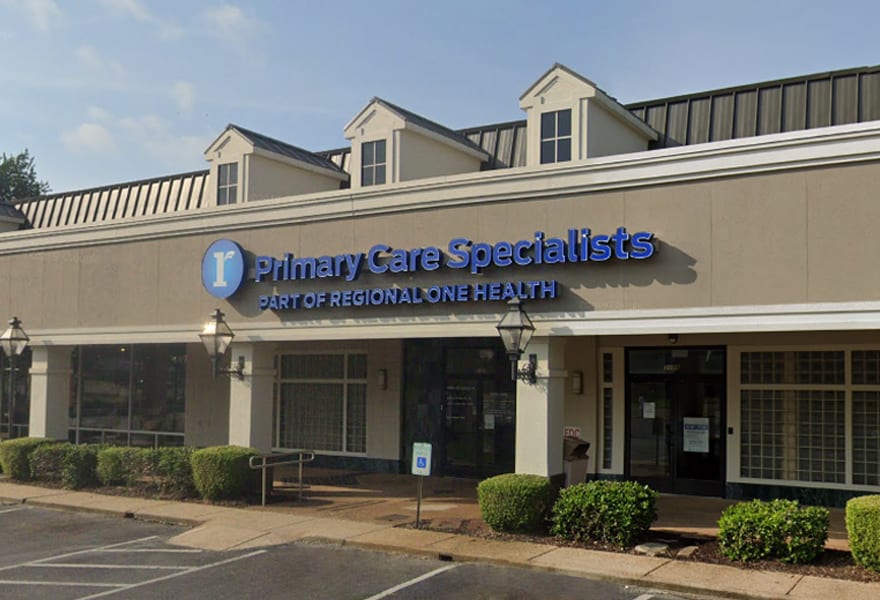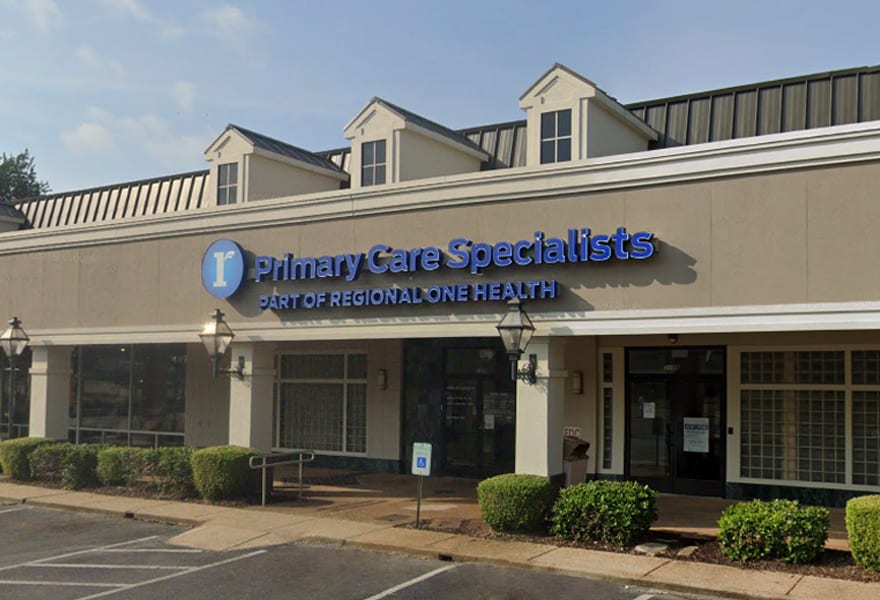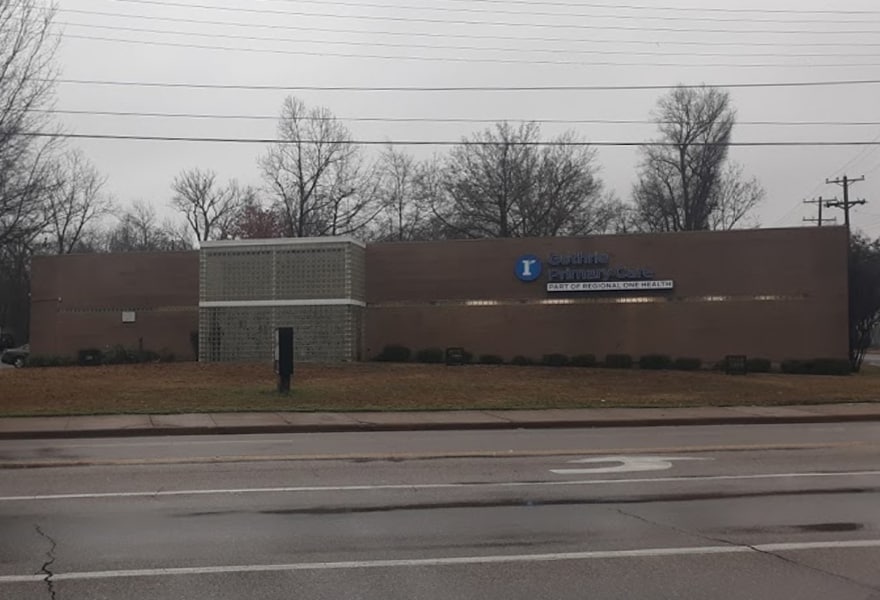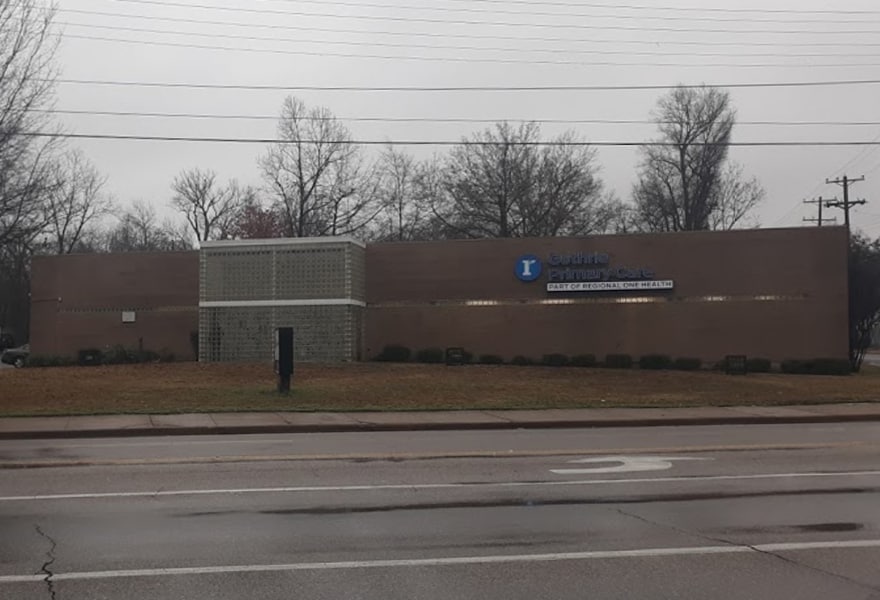 1064 Breedlove St.
901.515.5400
Guthrie Primary Care brings comprehensive health services to North Memphis, from pediatrics to general family medicine. By offering a convenient location that meets the needs of the entire family, we encourage patients to proactively seeking the care they need. Our physicians and family nurse practitioners specialize in partnering with families to provide preventative care and treat acute and chronic conditions while also offering education and support.
More About Guthrie Primary Care
2500 Peres Ave.
901.515.5500
Our physicians and family nurse practitioners have established a well-earned reputation as the neighborhood's trusted source of patient-centered primary care, OB/GYN and pediatric services. They are joined by Regional One Health's Certified Nurse Midwives, who provide personalized care for women at all stages of life. The practice also offers the March of Dimes Supportive Pregnancy Program to enhance education and care for expectant mothers.
More About Hollywood Primary Care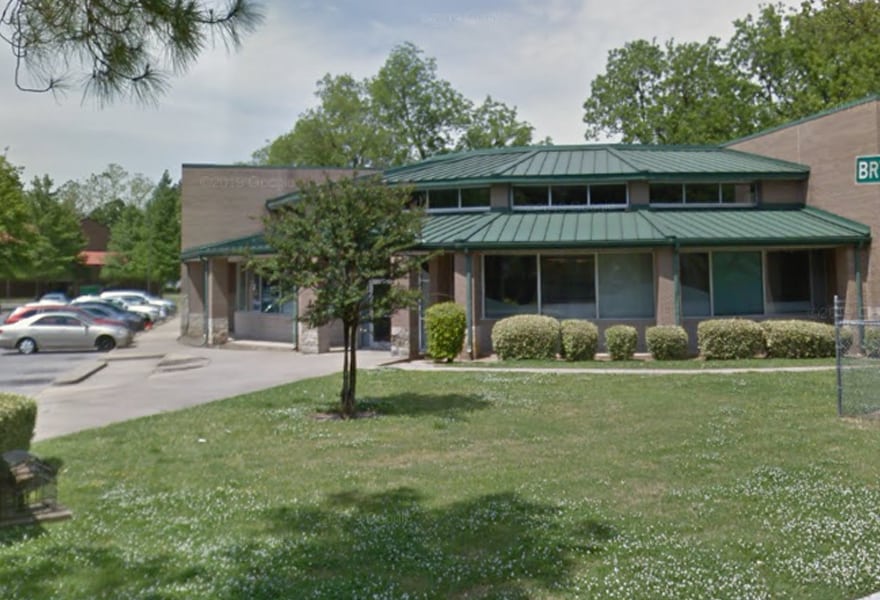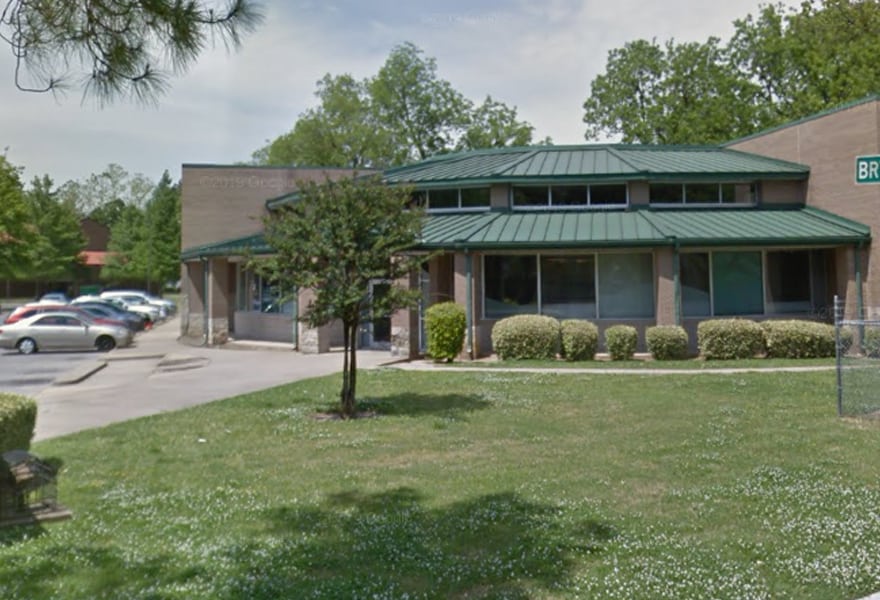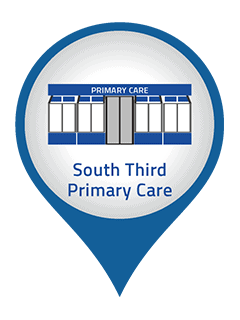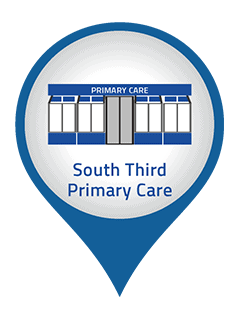 1955 South Third
901.515.5800
With experts in both pediatric and geriatric care, South Third Primary Care serves patients at all stages of life with skill and compassion. Our physicians and family nurse practitioners provide comprehensive care with additional focus on coordinating preventative screenings and managing chronic conditions. Along with providing South Memphis convenient access to a full range of medical services, the practice offers a pharmacy steps away in the Cash Saver grocery store.
More About South Third Primary Care
2725 Kirby Road, Suite 1
901.515.5350
Kirby Primary Care is your neighborhood health care provider. Our team can care for the entire family with preventative medicine, physical exams, treatment of acute and chronic conditions and more. With access to physicians, family nurse practitioners and certified nurse midwives, patients can select the care model that best meets their needs and wishes, and enjoy convenient access to imaging, specialists and a full-service pharmacy at our nearby East Campus.
More About Kirby Primary Care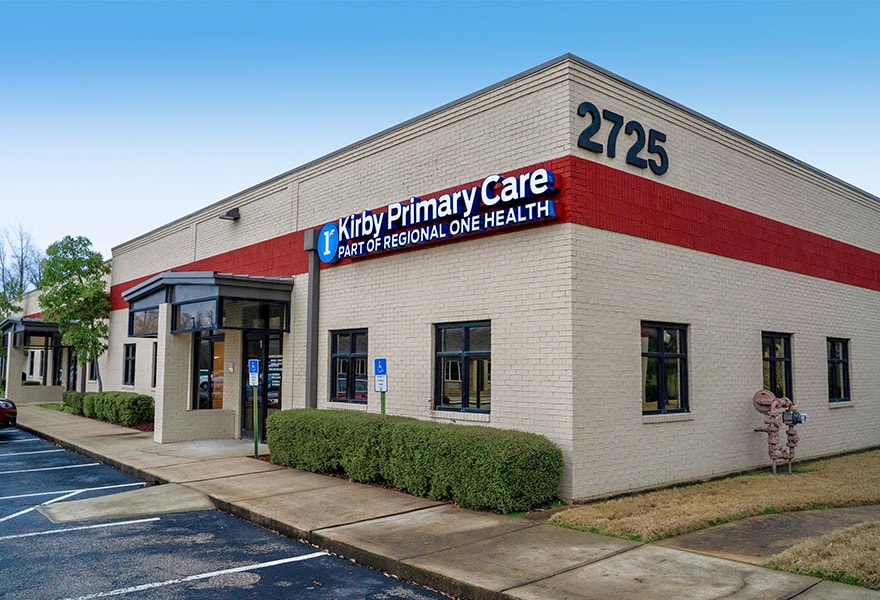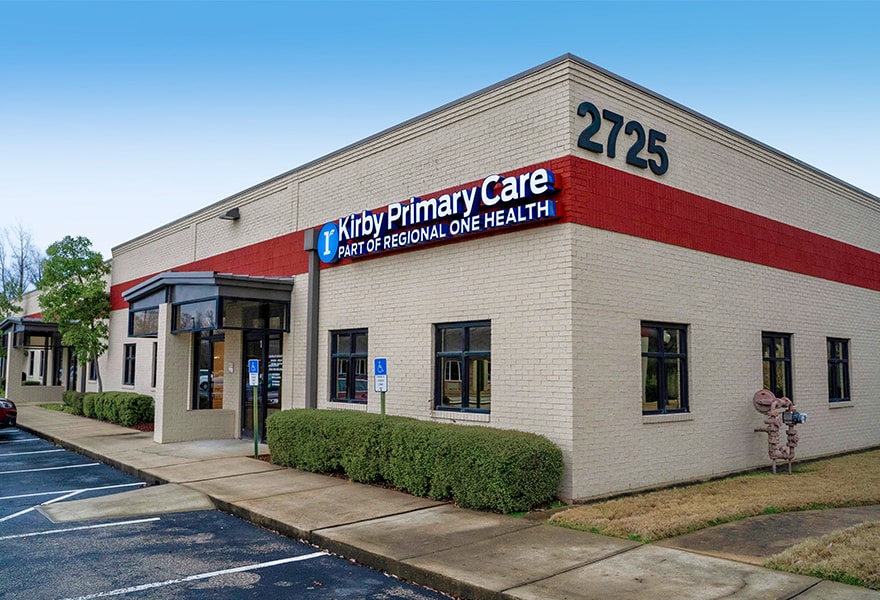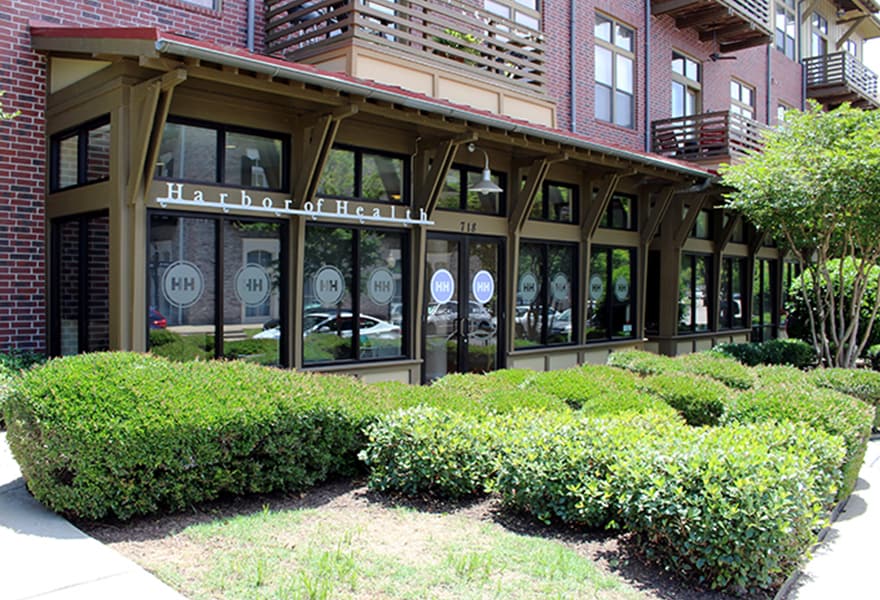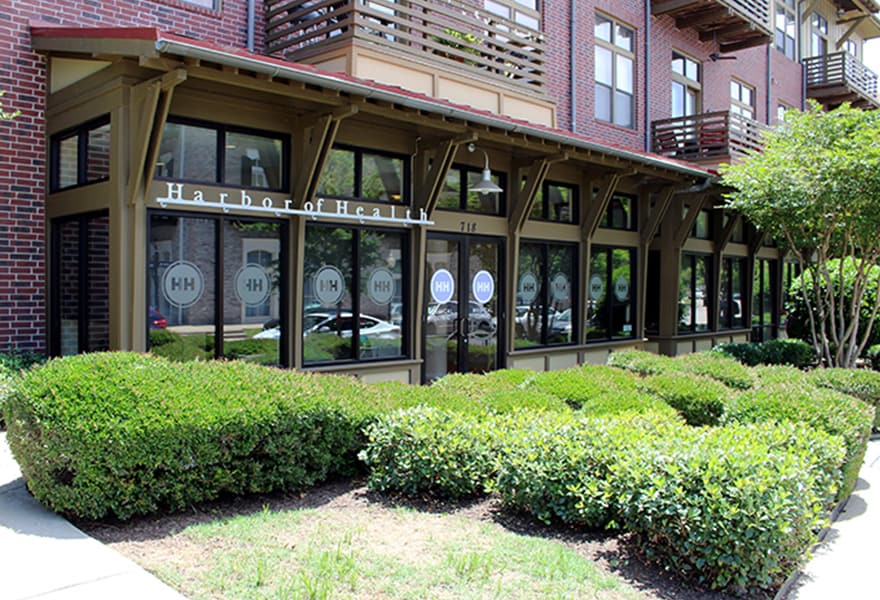 718 Harbor Bend Road
901.515.4200
Harbor of Health brings first-class health care to Mud Island's Harbor Town neighborhood, offering a convenient resource to the numerous people who live and work near the downtown business sector. Our caring team covers the full range of primary care needs, from preventative care to treatment for acute and chronic illness. Providers look to build long-term relationships with patients to be their partners in achieving better health.
More About Harbor of Health
Find Primary Care Locations