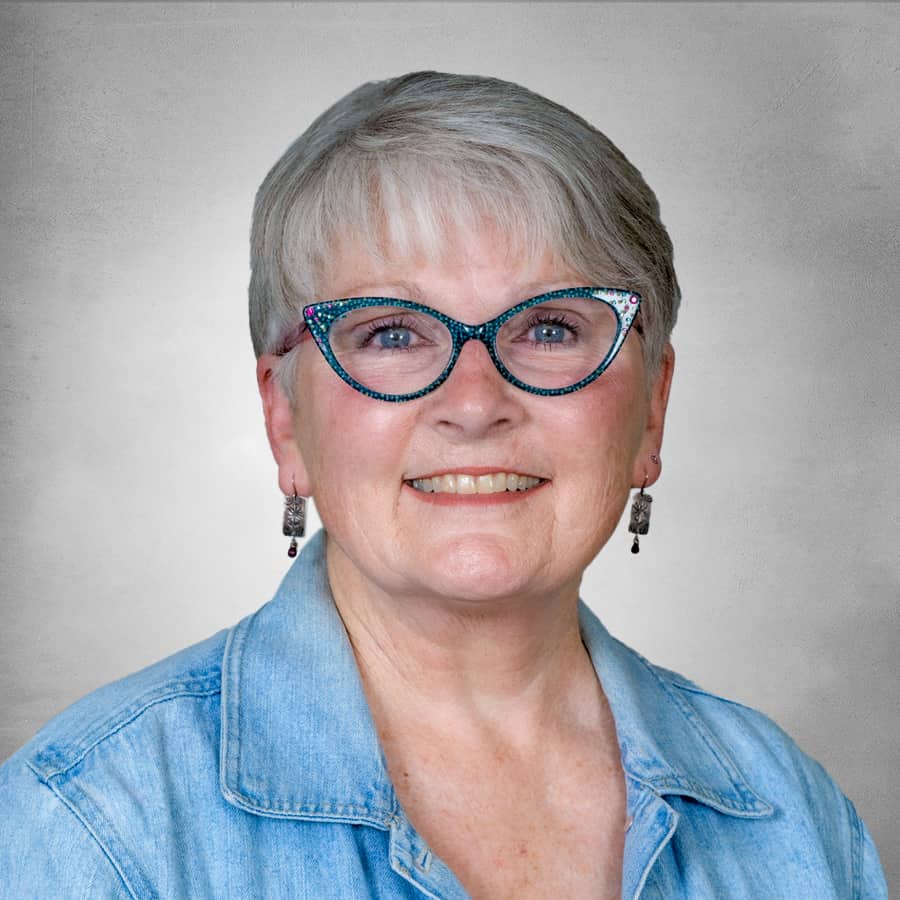 Kate Fouquier, PhD, CNM, FACNM
Certified Nurse Midwife services at Regional One Health
I value the midwifery model of care where women are treated with compassion, honor, and respect; a true woman-centered partnership.
Specialty
---
Certified Nurse Midwife
Academic Title
---
Professor, Concentration Coordinator of the Doctor of Nurse Practice Nurse Midwifery specialty tract in the UTHSC College of Nursing
Certification
---
Certification in Midwifery Frontier Nursing University, Hyden, KY
Education
---
Case Western Reserve University, Cleveland, OH / Doctor of Philosophy, Georgia State University, Atlanta, GA
Kate Fouquier, PhD, CNM, FACNM is a certified nurse midwife who joined the Regional One Midwifery service in January 2020. She earned her PhD in 2009 and in addition to her clinical practice is the Concentration Coordinator for the UTHSC College of Nursing's Doctor of Nurse Practice Nurse Midwifery tract.
"I have always viewed pregnancy and birth as normal life events and when I discovered the role of the certified nurse midwife, I know immediately that this was my calling!
What I love most about my role is that not only do I have an opportunity to develop relationships with women and their families but now I am able to participate in the education and training of a new generation of certified nurse midwives."
Kate has been a midwife since 1996 and has attended over 3500 births. "I value the midwifery model of care where women are treated with compassion, honor, and respect; a true woman-centered partnership."