A Lifetime of Unique Care
At Regional One Health, we know women have unique health care needs that change with time. But one thing doesn't change: our commitment to helping you achieve a lifetime of good health.
Our Women's Services team has the expertise to provide medical care for all stages of your life and the compassion to build relationships that promote a continuum of care.
Gynecologic health, pregnancy and childbirth, menopause and other female medical concerns are complex physically and emotionally. By providing all the services you need in a trusting, caring environment, we encourage women to seek the care they need to optimize their wellbeing.
As a research hospital and major health care system, Regional One Health is recognized across the Mid-South for delivering innovative medical services with a human touch. Our Women's Services providers and the treatment options they offer are in many cases unique to the region.
Because Regional One Health also offers primary care practices throughout the community and a comprehensive team of specialists, you can address all of your health care needs in the same system. We are also home to a world-class neonatal intensive care unit for families whose babies need additional expert care prior to going home.
Our comprehensive Women's Services program includes:
Obstetric and Gynecologic Care
Midwifery
High-Risk Obstetrics
Certified Menopause Practitioners
Urogynecology and GYN Surgery
3D Mammography and Breast Imaging Radiology
Pelvic Floor Physical Therapy
Fertility
We invite you to explore our services and discover how they can enhance your lifetime of good health.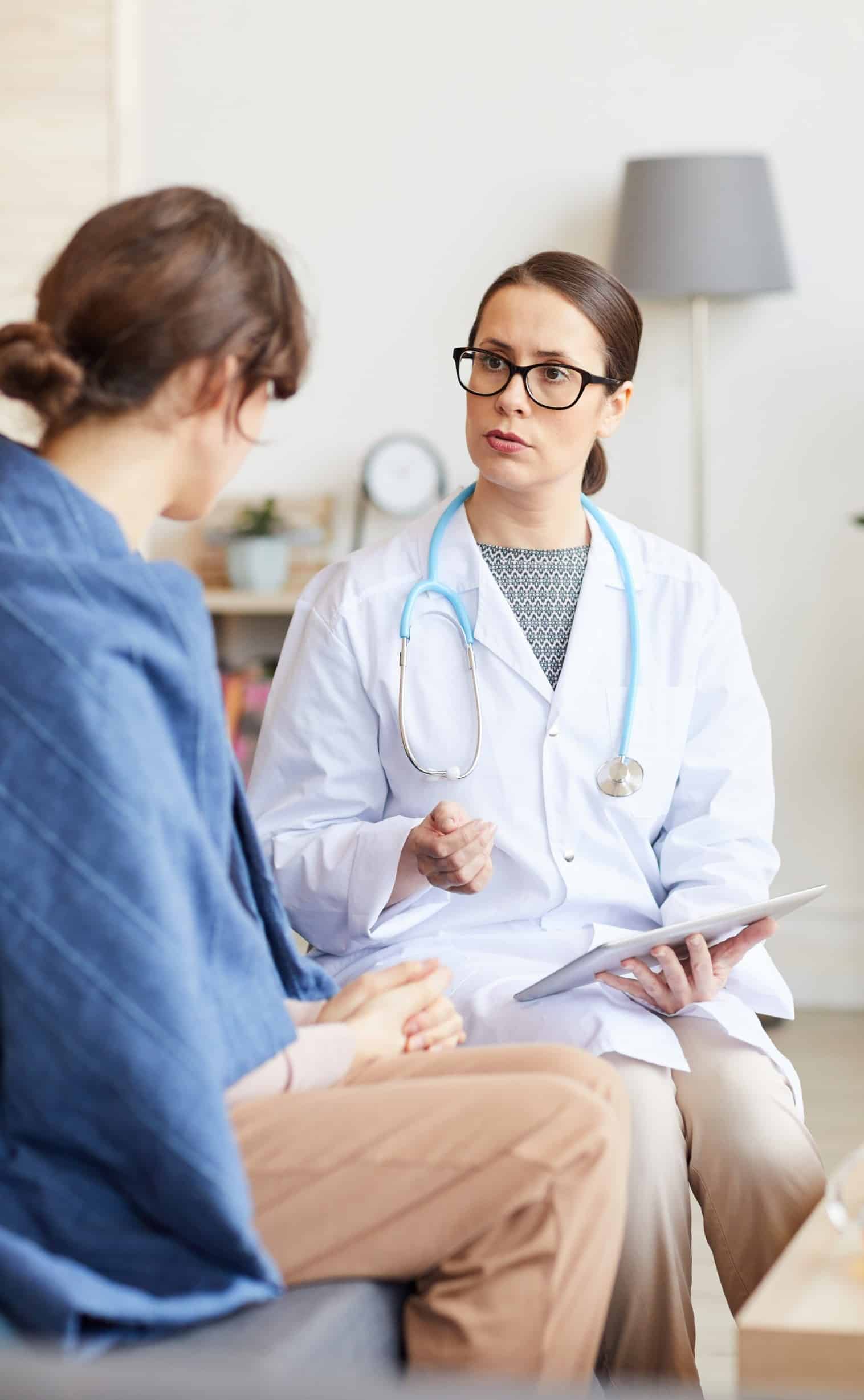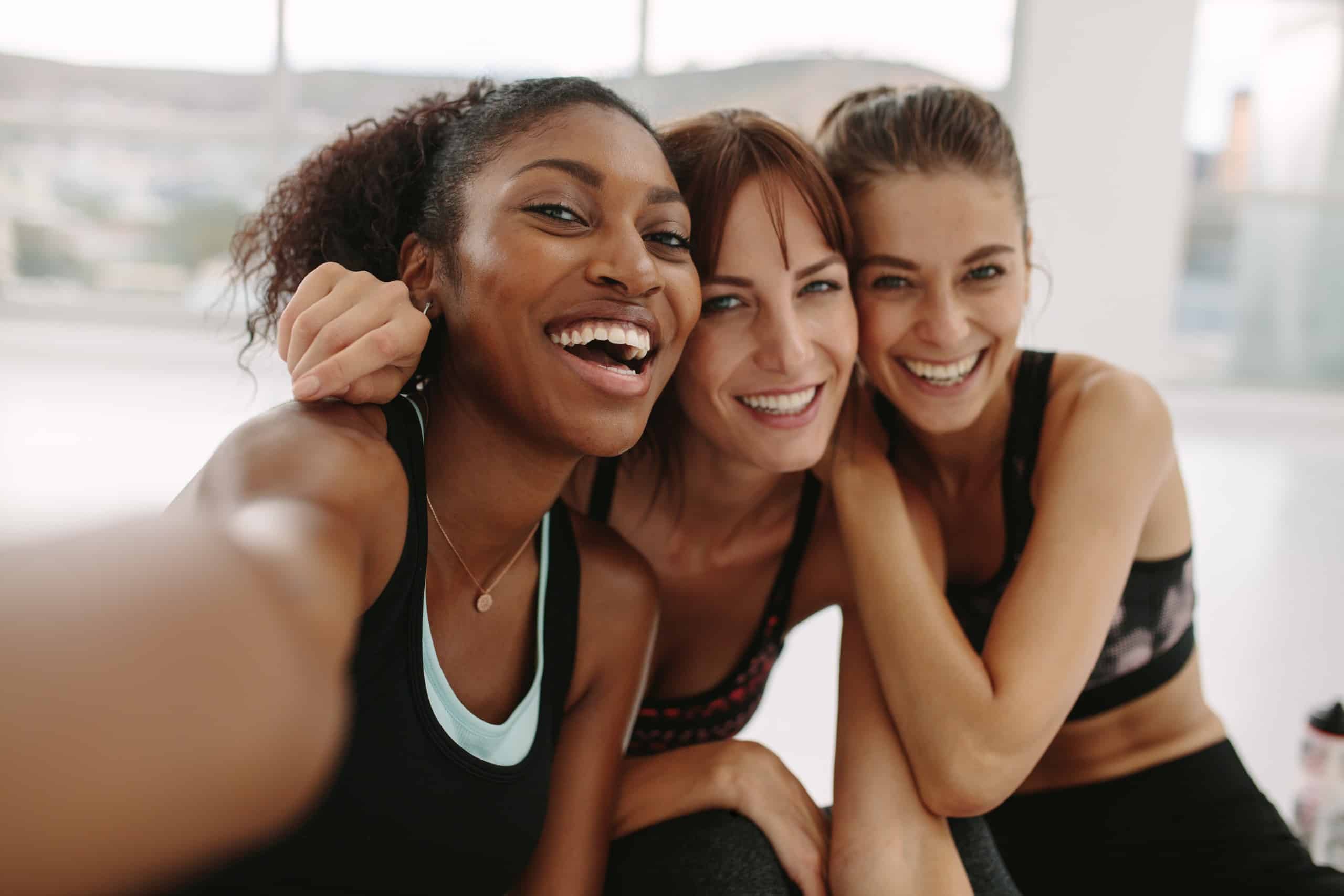 We understand that health care is just one part of your busy life. We make prioritizing your health easy by offering all the services you need in one trusting, caring environment. Women's health specialists are available at our Outpatient Center downtown and several facilities in East Memphis, making it convenient to find a provider who meets your needs.
Comprehensive Gynecologic Care
With world-class providers in routine gynecology and GYN surgery, we are your partner in preventing, identifying and addressing medical problems.
Gynecology
Our board-certified OB/GYNs provide expert care for adolescents through seniors. Along with routine services like annual exams and screenings, family planning and prenatal care, they assist women with health concerns like pelvic pain and incontinence.
Urogynecology and GYN Surgery
Pelvic floor disorders like prolapse, overactive bladder and pelvic pain may require specialized intervention. Our team listens with care and sensitivity to help each patient achieve an accurate diagnosis and explore surgical and non-surgical treatment options.
Pelvic Floor Physical Therapy
For some patients, surgery isn't the only or best answer for pelvic pain and pelvic floor disorders. Regional One Health is a leader in offering women healthy alternatives to surgery through our unique pelvic floor physical therapy practice.
Certified Nurse Midwives
Midwifery is an empowering, personalized style of care that meets all of a woman's needs for routine gynecological care. The focus on education and building trusting relationships makes it an ideal choice for women who want to play an active role in their own care. More about Midwifery…
Pregnancy and Childbirth
Pregnancy and childbirth are special stages of life, and you deserve a team that not only protects your health and your baby's health but empowers you to have a positive experience. Our unparalleled selection of providers – from traditional obstetricians to nurse midwives to high-risk specialists – lets families access the style of care that meets their needs and wishes.
Fertility
Sometimes, medical challenges make it difficult to start a family. Our team offers the support, medical expertise and encouragement that gives patients their best chance of conception and a healthy pregnancy.
Obstetrics
Our board-certified OB/GYNs put your health and your baby's health first while by providing exceptional prenatal, childbirth and postpartum care. We strive to provide all the tools you need to enjoy a healthy pregnancy and birth.
Certified Nurse Midwives
Regional One Health is the only Memphis hospital where patients can give birth with support from a nurse midwife. Our midwifery practice treats birth is a natural process, not a condition to be cured, and helps women achieve their personal goals for labor and delivery. More about Midwifery…
Lactation Program
Our unique lactation program supports moms to succeed at breastfeeding, which provides ideal nutrition, protects babies from illness, and promotes bonding between mom and baby. Lactation nurses meet with every expectant mom and visit postpartum patients daily in the hospital to help with latch, positioning, pumping, skin-to-skin care and more. Our team provides take-home resources, and is also available for consultation and appointments after patients are discharged.
Tours and Classes
When it comes to pregnancy, childbirth and newborn care, knowledge is power. We offer free classes and facility tours that give families the information and support they need to care for themselves and their babies.
High-Risk Pregnancy and Childbirth
Sometimes pregnancy complications require specialized care and state-of-the-art technology to protect maternal and fetal health. Our high-risk obstetrics practice, a Regional One Health center of excellence, offers hope as the only facility in the Mid-South to treat these complex conditions.
Maternal Fetal Medicine
Our specialists provide exceptional monitoring and prenatal care for women whose pregnancies are deemed high risk for a variety of reasons. Regional One Health is the only center in the Mid-South that performs cutting-edge in-utero surgeries to improve outcomes for newborn babies.
Complex Obstetric Surgery
Patients who require surgery during pregnancy or childbirth or in the postpartum period need a multidisciplinary team to protect their health, the health of their baby and their future fertility. Our specialists have the training, resources and compassion to provide this extra level of care.
Diabetes in Pregnancy
Women diagnosed with diabetes before or during pregnancy can be at risk for serious health issues, as can their unborn baby. Our unique Diabetes in Pregnancy practice offers medical care, education and diabetic supplies so women can receive everything they need in one place.
Aging presents women with unique health challenges, but also with new opportunities for an active, rewarding life. As you enter menopause, our specially trained providers can help address symptoms, protect your quality of life and prevent serious health problems.
Menopause Care Practice
Our providers are credentialed by the North American Menopause Society to help women with menopause symptoms, disease risk, emotional and social concerns and more. This unique practice is the only one of its kind in the Mid-South tailored specifically to menopause care.
Certified Nurse Midwives
Our midwifery practice offers lifelong care with a supportive touch. Our nurse midwives believe building a long-term patient/provider relationship is one of the best ways to improve the care they deliver and enhance patients' physical, emotional and social health. More about Midwifery…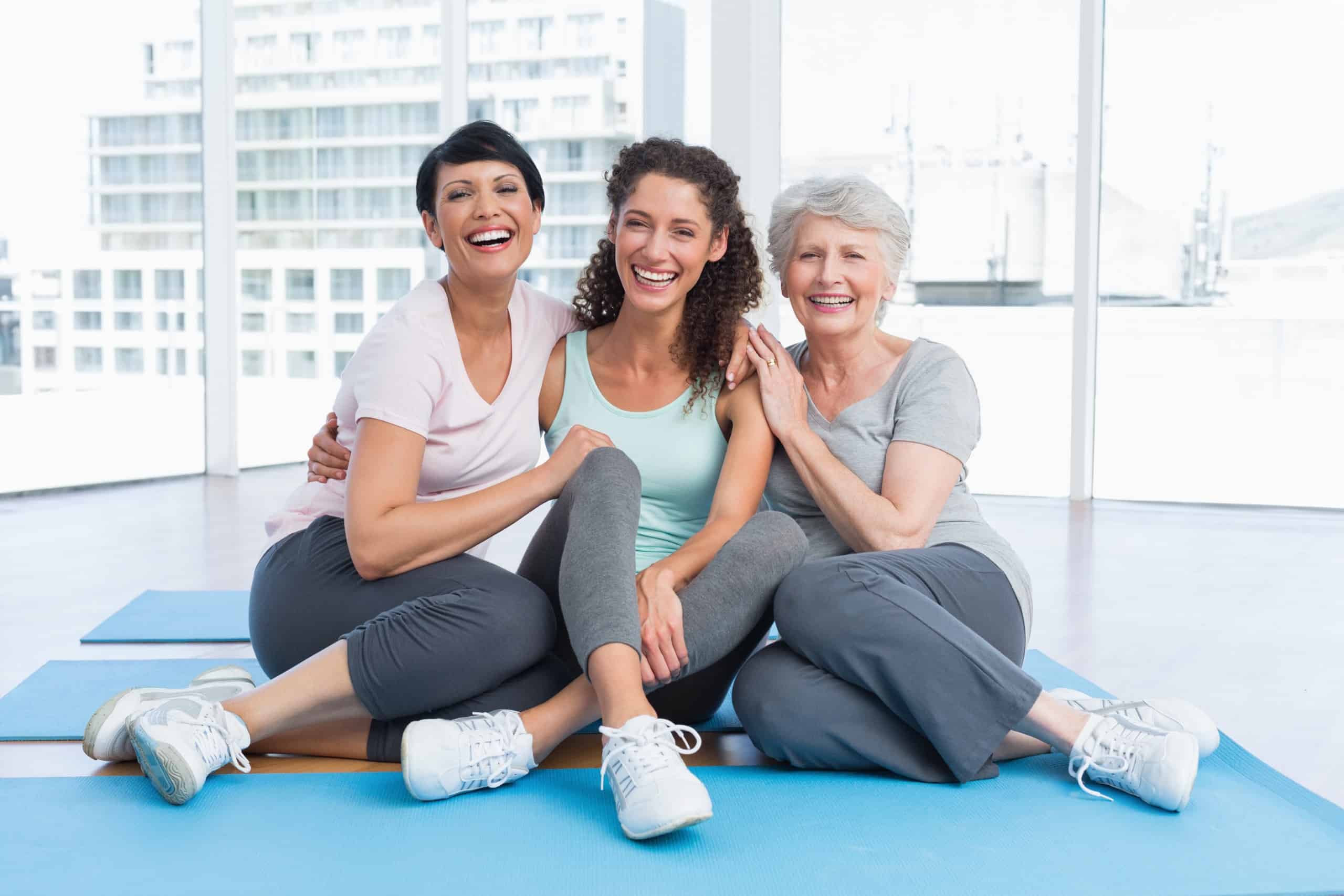 Our Locations – Women's Services