Proven Excellence in Complex Care
After an acute illness or injury, patients with complex medical conditions need specialized care to achieve optimal healing and independence. Regional One Health's Extended Care Hospital is a national leader in helping patients return to their homes and normal activities.
We are the only facility in Tennessee to earn the prestigious designation as a Center of Excellence in Long Term Acute Care from the Center for Improvement in Health Care Quality, and many members of our excellent therapy team are certified by the Brain Injury Association of America. Both honors speak to our exceptional track record on patient care, outcomes and safety.
They also highlight our person-centered approach. We understand that a complex medical condition is a life-altering event, and it is our mission to provide an outstanding level of medical care, compassion and hope for every patient and family we serve.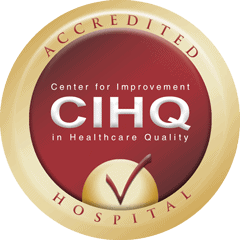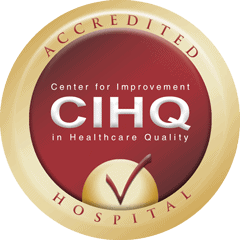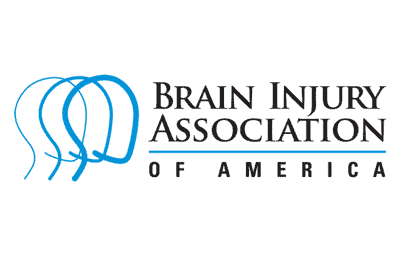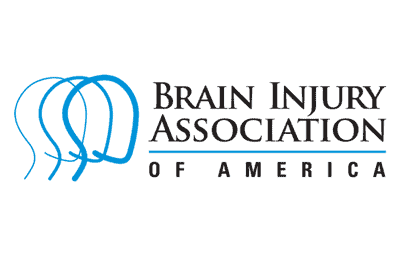 An Unmatched Commitment to Quality
We offer every patient their best chance at a full recovery through a model of specialized, high-observation care proven to reduce reliance on mechanical ventilation, prevent complications, treat traumatic brain injuries and rebuild strength.
Our designation by the Center for Improvement in Health Care Quality as a Center of Excellence highlights our exceptional track record. Even though patients come to us with the most complex needs and challenging diagnoses, we perform significantly better than similar facilities on crucial metrics including length-of-stay, mortality and safety. This means our patients improve, heal and return home more quickly than the national average.
Every patient has an individualized treatment plan developed and implemented by providers who specialize in complex care. Many of our therapists have completed their certification by the Brain Injury Association of America, meaning they are trained to offer the highest level of support for patients recovering from traumatic brain injury. This training coupled with the only Disorders of Consciousness program within several hundred miles gives our patients the best recovery chance.
These resources allow us to achieve exceptional patient care and outcome benchmarks:
Exceed standards for prevention of central line infections, catheter associated UTIs, ventilator acquired events, falls and pressure ulcers
97 percent success rate for ventilator weaning (patients average 9-10 days on a ventilator, compared to the national average of 17-19 days)
Patient mortality rate 20 percent lower than the national average
Average length of stay of 18-35 days, meaning patients are discharged to an independent living setting more quickly than national and regional averages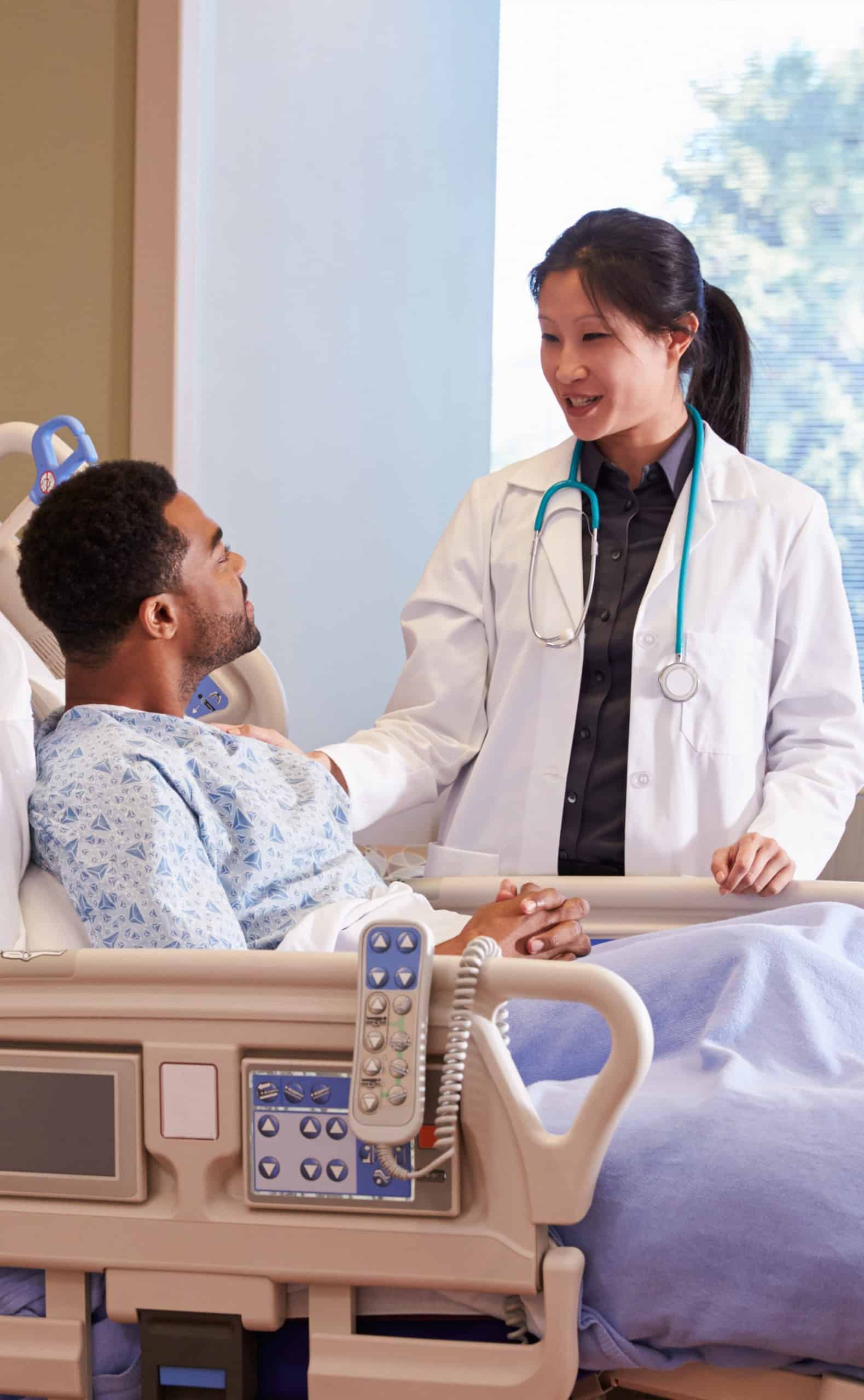 Our Services
Our multidisciplinary approach and evidence-based medical protocols help each patient reach their maximum potential. Patients receive 24-hour physician support and individualized care from medical experts in a variety of disciplines:
Specialized High-Observation Care
Our facility includes a high observation unit, and our nurse-to-patient ratio ranges from 1-to-2 to 1-to-4, depending on patient needs. This allows us to provide multiple trauma post-surgical care, complex burn post-surgical care, dialysis, conscious sedation, telemetry and bedside monitor observation and other services to meet our patients' complex medical needs.  We also have skilled respiratory therapists who provide dedicated pulmonary care, and our nurses are trained to provide dedicated cardiac care.
Ventilator Management
Our specialized services help patients wean from mechanical ventilation, which is crucial to good outcomes. It lowers chances of infection and muscle dystrophy, helping patients avoid setbacks and progress to the next level of care.
Our respiratory therapists provide tracheotomy care, and our 1-to-4 therapist to ventilator ratio allows more time at the bedside than traditional weaning methods.
We also encourage early mobility through physical therapy. Our nursing team supports early mobility with sedation vacations as needed to help patients comfortably take part in therapy.
Wound Care 
Our Wound Care Certified Nurses provide treatment to heal all levels of skin compromise, thereby also preventing patients from acquiring hospital-acquired pressure ulcers. Regional One Health is home to a renowned burn center and wound care center, and our team works closely with these specialists to provide comprehensive resources for patients with burns and other severe wounds.
By implementing proper wound care plans, identifying which surface is best for each patient and educating patients and caregivers, our team has an excellent track record for wound recovery and prevention. Proper nutrition is also key to wound care, so our staff includes a dedicated dietician to provide each patient with a meal plan tailored to their medical needs.
Therapy Services
Our therapy team consists of Physical Therapists, Occupational Therapists and Speech-Language Pathologists who work together to evaluate and treat impairments in patients' ability to move, speak, eat, walk and dress themselves. Our Speech-Language Pathologists are certified in performing Fiberoptic Endoscopic Evaluations of Swallowing (FEES) which can be performed at the bedside in medically complex patients.
Disorders of Consciousness Program
Most of our therapists are certified by the Brain Injury Association of America. Our Disorders of Consciousness program is a formalized program that provides specialty care for patients who are in low-level states of consciousness as a result of a traumatic brain injury. Studies have shown that early specialized intervention provided to patients with traumatic brain injuries results in improved outcomes in cognition and motor function. Our Disorders of Consciousness program utilizes evidenced based treatment protocols and medications to help maximize patients' awareness and cognitive recovery.
Meet Our Chief Medical Officer
Ibrahim A. Sultan-Ali, MD is the Chief Medical Officer of Regional One Health's Extended Care Hospital, which provides care for patients with a variety of complex medical conditions.
Dr. Sultan-Ali specializes in pulmonology, or conditions that impact the lungs and respiratory system. He is board-certified in internal medicine, pulmonary disease, critical care medicine and sleep medicine.
Dr. Sultan-Ali earned his medical degree at University of Tennessee Health Science Center in Memphis. He also completed his residency and fellowship in pulmonary care and critical care medicine at UTHSC.
He is an assistant professor in the UTHSC College of Medicine Division of Pulmonary, Critical Care and Sleep Medicine.
Our 30-bed hospital combines the state-of-the-art technology required for high-level medical treatment with the comfort and support patients need to heal.
The Extended Care Hospital is designed to provide comprehensive services so patients can receive the care needed to recover from their extended illness or injury. We have the technology to provide high-observation medical care, respiratory and ventilator care, bedside instrumental swallow exams, in-room hemodialysis and more. Patients also have access within the Regional One Health campus to state-of-the-art operating rooms, radiology and pharmacy services to meet their specific medical needs.
All of our rooms are private rooms, which promotes a comfortable, healing environment for our patients and their families. Because a patient's average length of stay is between 18 and 35 days, we place a high level of importance on making them feel at home.
We encourage patients and members of their support team to visit our facility in-person prior to admission. Call our offices during business hours to schedule an in-person tour.
From Our Patients
"I received excellent care. They got me strong enough to make it through open heart surgery, and they even helped me get presentable before my wife and mother came to visit."
"My son is doing remarkably well. He's able to talk, joke and laugh, and his cognition is getting better every day. Thank you for everything you did for Jonathan!"
"Respiratory therapy was awesome and physical therapy got me up and moving, and that's when everything started to change. I was very impressed with my stay. My nurse even washed my hair…I didn't know a nurse would do that!"
"I have nothing but praise for the staff, and not just how they took care of my mom, but how they took care of our family. You gave us hope. She was septic and on a ventilator, and we were told she would never get off the ventilator and her chances for survival and meaningful recovery were less than 10 percent. Now she is walking with a walker and able to shower and dress herself. I'm convinced that she wouldn't be here if she hadn't come to your hospital."
"I wouldn't change a thing. You have a great group of people – the nurses, doctors and therapists are all first rate. I was treated like a son. I've told everyone I know about y'all!"
Patient and Visitor Information
Our mission is to support not only patients, but their entire family. We encourage loved ones to be involved in a manner that promotes healing and creates a safe and secure environment.
Our facility, located on the 4th floor of Turner Tower, 890 Madison Avenue, has open visiting hours and amenities designed to empower caregivers to provide emotional support and advocacy for patients under our care.
Convenient Parking
Parking is available on our campus, including parking lots on Madison Avenue and Dunlap Street and the Pauline Parking Garage at the corner of Pauline Street and Jefferson Avenue. We offer a shuttle service between parking areas and the hospital.
Meals and Snacks
We offer a full-service cafeteria, vending area and Starbucks located on the 1st floor of the Jefferson Building. Our cafeteria serves breakfast from 6:30-10:30 a.m., lunch from 11 a.m.-2 p.m., and dinner from 2:30-7 p.m.
Johnson Auxiliary Gift Shop
Our volunteer-run gift shop supports our health care system by selling an assortment of flowers, candy, balloons, home décor, children's clothing and more. It is located across from the cafeteria on the 1st floor of the Jefferson Building and is open Monday-Friday from 9 a.m.-5 p.m.
Pastoral Care
Chaplains from our Pastoral Care Department support patients and family members during times of crisis. Our staff represents a variety of religious traditions, and our mission is to respect the individual beliefs of our patients and family members. Visitors also have access to our chapel on the 2nd floor of the Jefferson Building anytime they need a quiet place to pray or meditate.
Location and Contact Information
Extended Care Hospital
890 Madison Avenue
4th floor of Turner Tower
Memphis, TN 38103
| | |
| --- | --- |
| Information | 901-515-3000 |
| In-person Tours | 901-515-3000 |