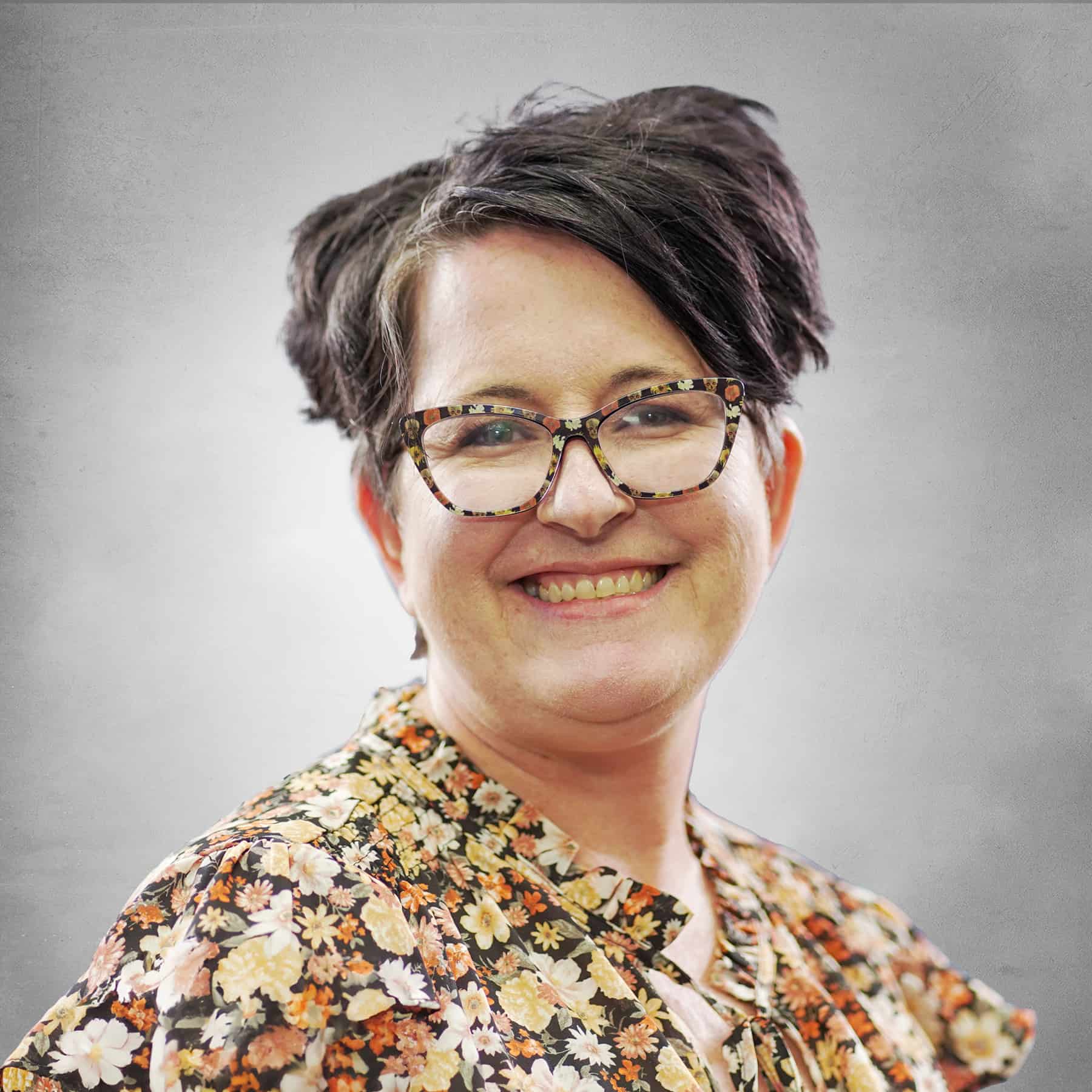 Kelli Stephenson, CNM, MSN
Certified Nurse Midwife services at Regional One Health
Specialty
---
Certified Nurse Midwife
Certification
---
Certified Nurse Midwife
Education
---
Doctorate in Nursing Practice, Master's in Certified Nurse Midwife, Frontier Nursing University
Kelli Stephenson, CNM, MSN is a Certified Nurse Midwife at Regional One Health. She sees patients for well-woman and prenatal care at the East Campus, Main Campus, and Hollywood Primary Care, and supports patients during labor & delivery at the Main Campus.
Kelli earned her Doctorate in Nursing Practice, Master's in Certified Nurse Midwife, and Master's in Family Nurse Practitioner at Frontier Nursing University in Hyden, Kentucky.
She brings a wealth of experience to her patients at Regional One Health, having started her career as a registered nurse in 2005. Kelli has worked in diverse settings including emergency medicine, labor & delivery, medical surgical, family practice, and urgent care. She started seeing patients as a Certified Nurse Midwife in 2017.
Kelli's goal is to provide evidence-based treatment while emphasizing shared decision making and a collaborative model of care.