Focusing on Tomorrow
We are committed to providing individualized care that targets your unique needs and goals. By focusing on the person, not just the patient, we help you set your sights on a healthier tomorrow.
Comprehensive Cancer Care
At Regional One Health Cancer Care, we understand every patient comes to us with a common goal: to get better so they can enjoy doing what they love. Your cancer diagnosis does not change who you are, and your cancer treatment should not ignore what gives your life meaning.
Our comprehensive care model focuses on giving you the optimal outcome while also protecting your quality of life. You'll work with a multidisciplinary team of national experts who specialize in delivering the most advanced treatments for your specific diagnosis. At the same time, we surround you and your family with the support and resources you need to focus on healing.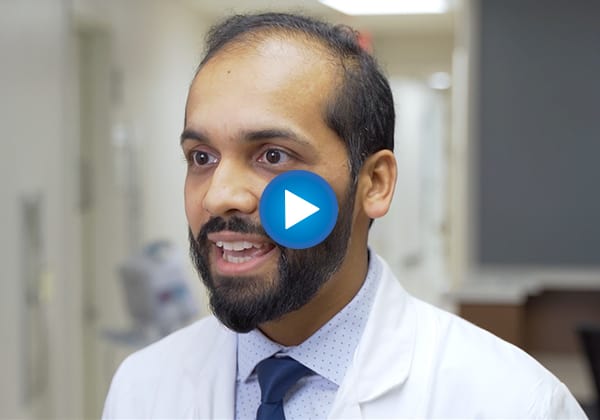 Are you a patient?
Our team specializes in helping patients navigate and access the medical care they need. If you have been diagnosed with cancer, contact us to learn how Regional One Health with UTHSC Oncology can help you.
Please have the following information available when you call so we can help you promptly:
Your diagnosis
The name, address and phone number of your primary care provider or referring provider
Insurance information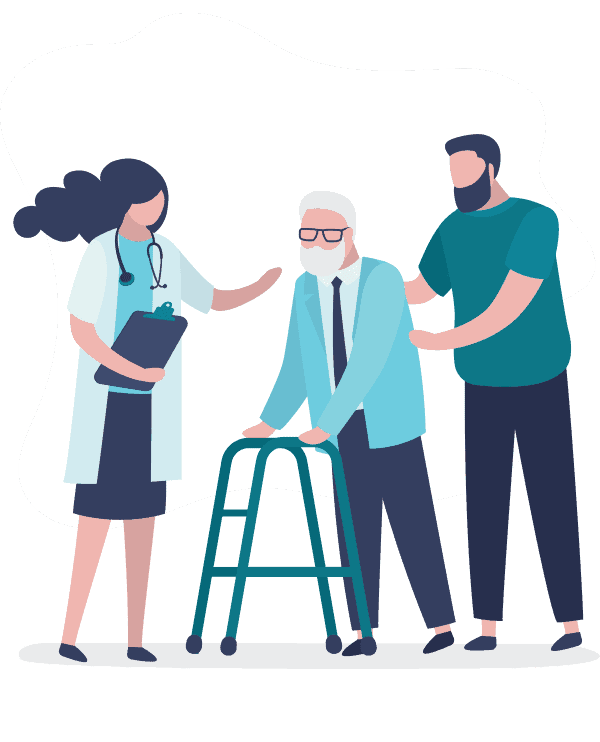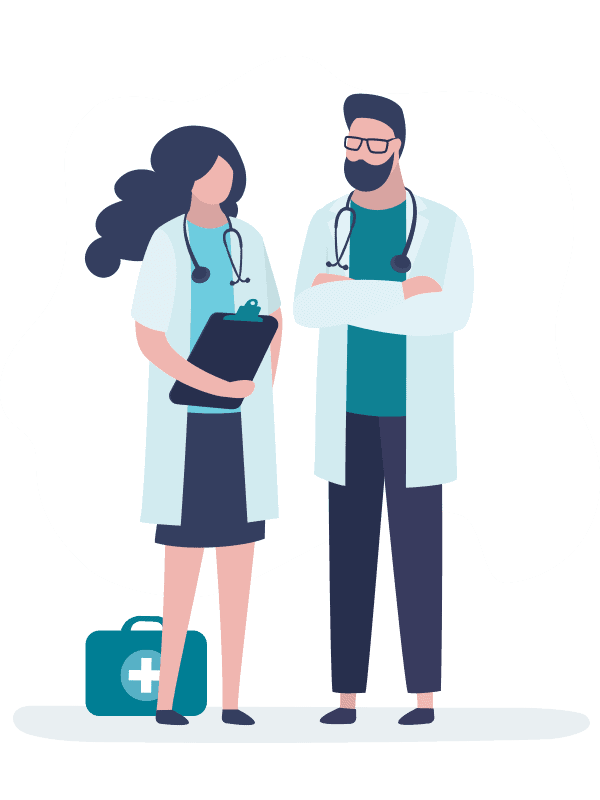 Are you a referring provider?
When you have a patient dealing with a cancer diagnosis, Regional One Health with UTHSC Oncology can collaborate with you to provide lifesaving care. We build clear, open lines of communication so we can treat the cancer diagnosis while being mindful of the patient's overall health, preexisting conditions and other considerations. We offer convenient access and quick turnaround on lab work, imaging, pharmacy services and specialist care, and our providers are committed to a holistic, integrated approach to overall patient wellness.
As part of a major academic research institution and full-service health system, Regional One Health with UTHSC offers seamless access to a full range of cancer care services, advanced therapies and next-level clinical trials and treatments.
The mission of University of Tennessee Health Science Center's Center for Cancer Research is to improve the health and wellbeing of our patients and the global community by fostering integrated, collaborative and inclusive education, research, scientific discovery, clinical care and public service in the area of cancer. For patients, this means new hope for healing through innovative clinical trials and the newest treatments.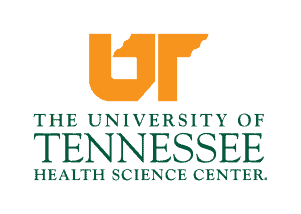 Regional One Health Cancer Center's world-class clinicians, staff and care support professionals are dedicated to our mission of providing exceptional care for patients and their families. Our providers are part of the West Cancer Center & Research Institute, and this affiliation brings with it specialized expertise in numerous types of cancer and a compassionate approach.