During pregnancy and childbirth, you deserve the best medical care to protect your health and your baby's health. You also deserve a health care environment that makes you feel at home so you can enjoy this memorable time of your life.
Our board-certified OB/GYNs are dedicated to providing both. Our top priority is to ensure a healthy pregnancy and birth, and we also go the extra mile to surround you with support. All of our labor & delivery nurses are certified in fetal monitoring, and we staff the region's only perinatal patient safety nurse dedicated to promoting safe care for moms and babies. Expectant moms also have access to free childbirth and newborn care classes, mentoring on developing your baby's language skills, breastfeeding support, newborn and postpartum supplies and more.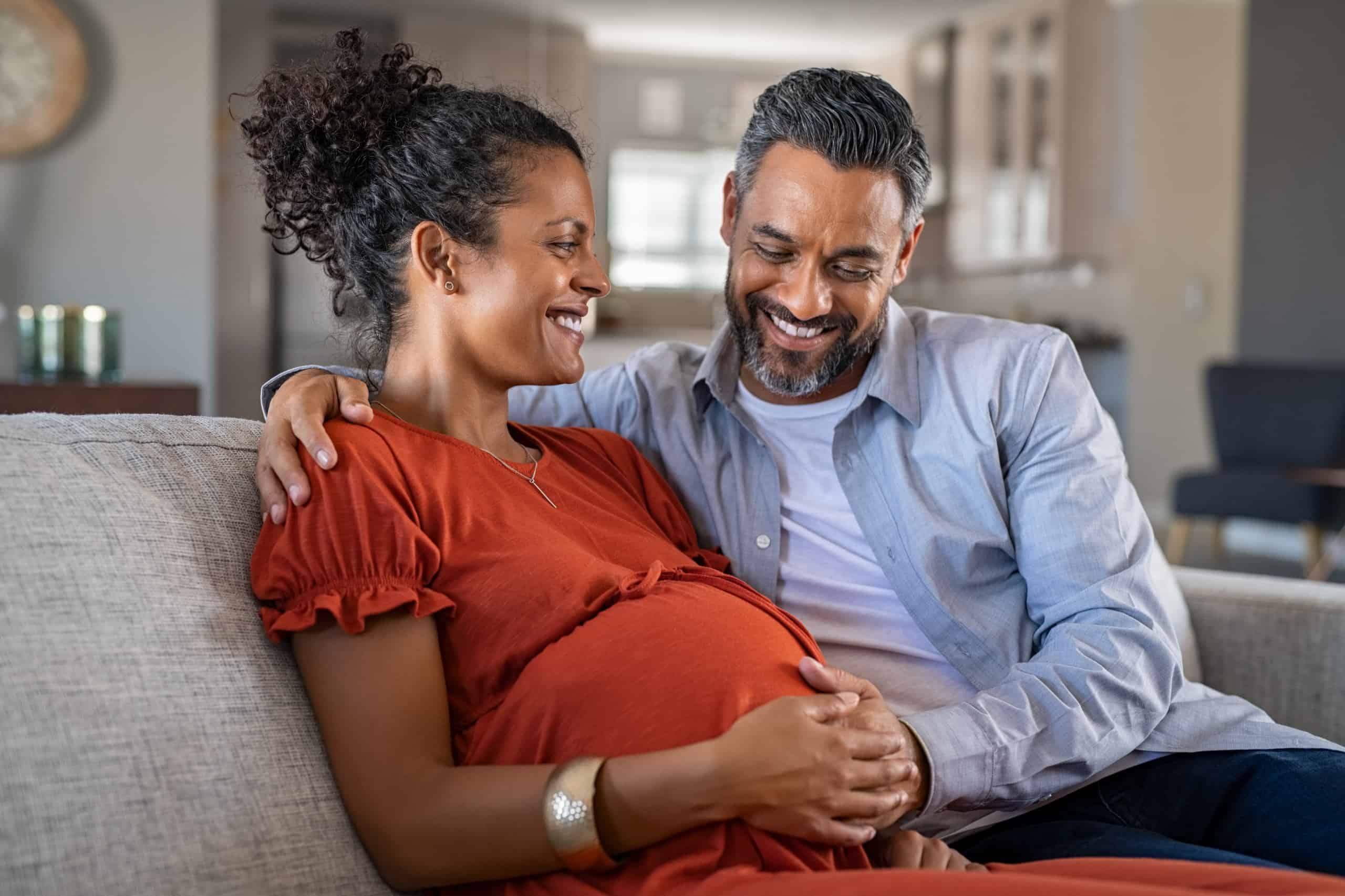 During pregnancy and after childbirth, every patient has access to a unique lactation program led by certified lactation nurses who educate and support moms and their extended families. Patients are encouraged to email [email protected] or call the 24-hour support hotline at 1-800-BFMOMS with questions and concerns.
Here's what you can expect during your care at Regional One Health:
Maternal health monitoring and treatment
Monitoring of your baby's growth, position and heartbeat
Ultrasound screening and routine lab tests
Support for vaginal or cesarean delivery
Comprehensive postpartum care
Lactation program for breastfeeding education and support
Postpartum care including breastfeeding education and support
Childbirth and newborn care classes and mentoring
Labor & Delivery Center tours
If you experience pregnancy complications, Regional One Health's Center of Excellence in High-Risk Obstetrics is the Mid-South's leader in maternal fetal medicine, complex obstetric surgery and high-risk pregnancy care.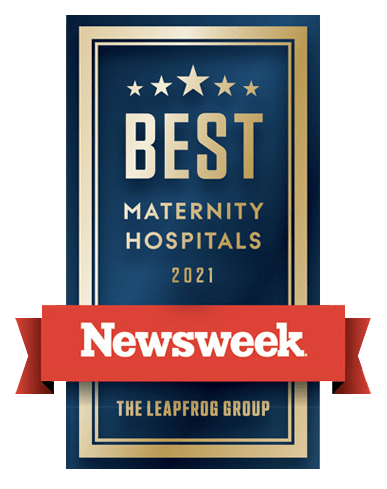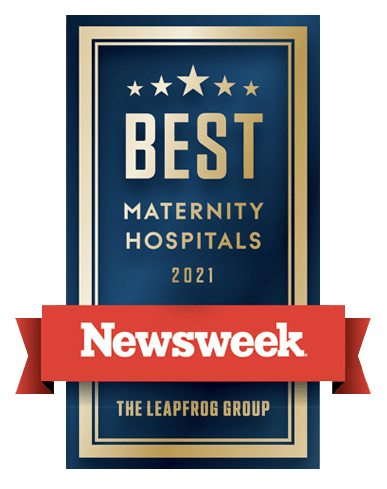 Regional One Health is the only hospital in Memphis where women can give birth with support from a Certified Nurse Midwife. Midwifery is a personalized style of care based on the philosophy that pregnancy and childbirth are normal, healthy times of life – not conditions that need to be cured. Our nurse midwives educate and support patients to ensure healthy outcomes while empowering expectant moms to achieve the pregnancy and birth experience they want.
Midwifery offers comprehensive prenatal and childbirth care with a patient-focused approach:
Monitoring of maternal and fetal health
Group prenatal care
Labor support and management of vaginal deliveries
Medical and alternative pain relief options
Postpartum care
Breastfeeding support
High-Risk Pregnancy and Childbirth
When complications arise during pregnancy and birth, specialized care is essential to a healthy outcome. Our Center of Excellence in High-Risk Obstetrics stands alone in the Mid-South as a resource for expectant moms who require the highest level of care. With specialists in a variety of disciplines, we can help families navigate a variety of diagnoses.
Maternal Fetal Medicine
Our specialists provide exceptional monitoring and prenatal care for women whose pregnancies are deemed high risk for a variety of reasons. Regional One Health is the only center in the Mid-South that performs cutting-edge in-utero surgeries to improve outcomes for newborn babies.
Complex Obstetric Surgery
Patients who require surgery during pregnancy or childbirth or in the postpartum period need a multidisciplinary team to protect their health, the health of their baby and their future fertility. Our specialists have the training, resources and compassion to provide this extra level of care.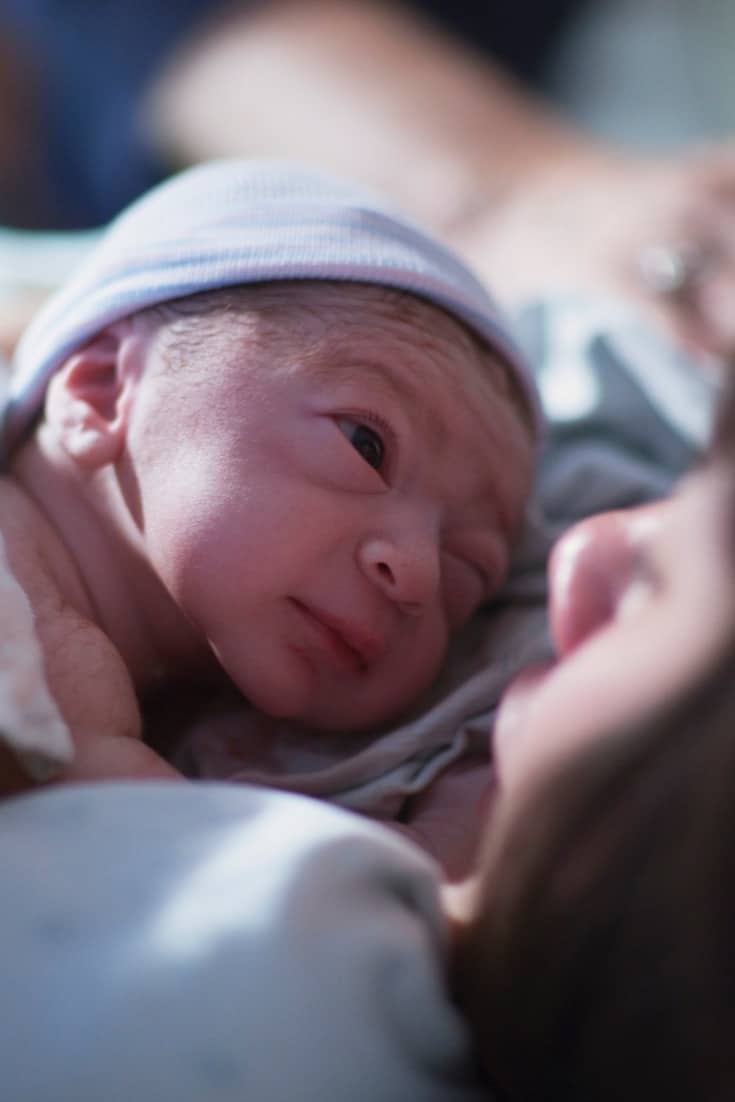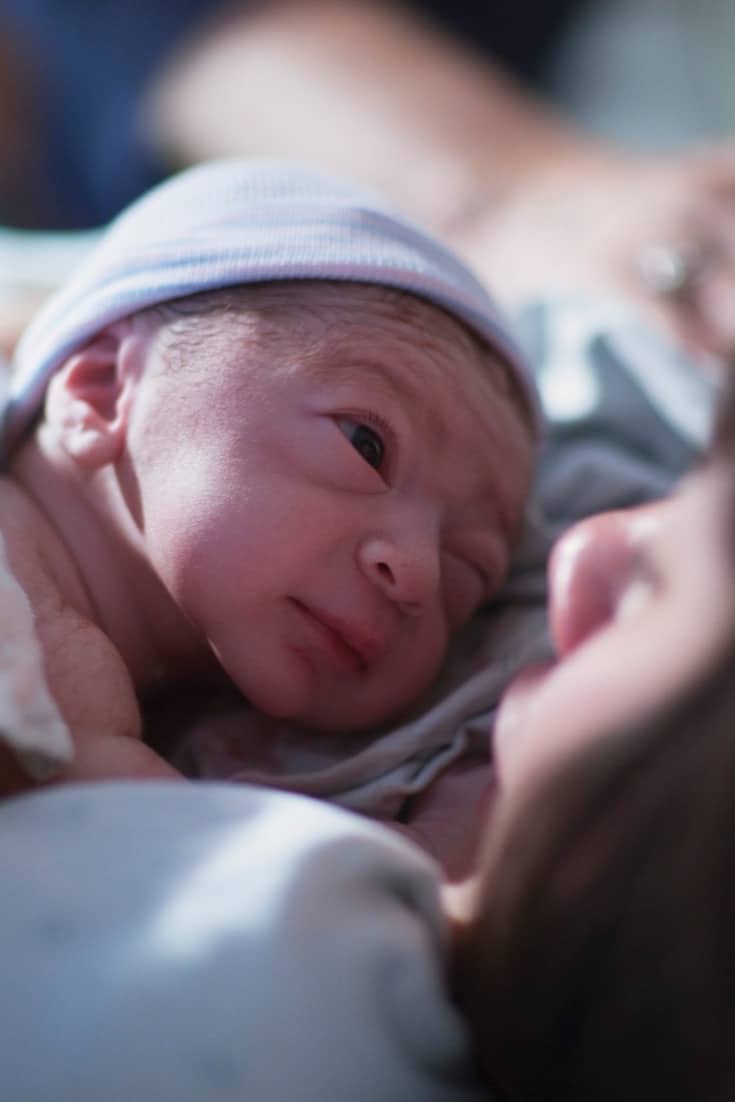 Diabetes in Pregnancy
Women diagnosed with diabetes before or during pregnancy can be at risk for serious health issues, as can their unborn baby. Our unique Diabetes in Pregnancy practice offers medical care, education and diabetic supplies so women can receive everything they need in one place.
Specialized Ultrasound
Successful high-risk obstetric care requires ultrasound imaging designed around the unique needs of complex pregnancies. Our dedicated Specialized Ultrasound team is accredited by the American Institute of Ultrasound in Medicine, which means our sonographers have undergone extensive training to exceed standards in the performance and interpretation of ultrasound exams.
This prestigious designation allows our maternal fetal medicine providers to deliver care based on imaging that relates to patients' specific risk factors and treatment needs. By providing access to highly skilled sonographers and world-class technology, we can carefully monitor pregnancy complications and identify concerns early on so they can be addressed immediately.
Infectious Disease Obstetric Program
Our specialists provide compassionate, confidential pregnancy and childbirth care for women affected by a variety of illnesses. We offer state-of-the-art treatment based on perinatal standards and each patient's individual needs, and our nurses and social workers help ensure access to support resources, contraceptive counseling, and ongoing infectious disease care after pregnancy.
Opioid Maintenance Clinic
Our coordinated prenatal care for pregnant women who are on maintenance therapy for opioid dependence helps deliver optimal outcomes for both mothers and infants. We closely monitor maintenance therapy to protect the health of expectant mothers and consult with neonatologists to provide the best treatment for infants born with neonatal abstinence syndrome.
Our Labor and Delivery Center
Part of ensuring a positive birth experience is creating an environment where patients and their loved ones feel comfortable and supported. Our labor & delivery center is built around making you feel at home so you can focus on your childbirth experience and new baby.
Our 15 spacious birthing rooms are designed to put you at ease while also providing access to state-of-the-art technology. Each room includes a flat screen TV and sleeper couches or chairs for two guests. Our patients have access to birthing balls, infant warmers, breastfeeding stations, and infant care and postpartum care supplies.
Should you experience complications during pregnancy or birth and require a more advanced level of care, our Level III High Risk Perinatal Unit features technologically advanced surgical and recovery rooms, as well as high-risk perinatal rooms equipped with fetal monitors.
Regional One Health is also home to a world-class NICU. Should your baby require additional care, you'll have immediate access to the region's best neonatology specialists and technology.
Virtual Tour