Refill Prescriptions With Ease
Save time when you use the Regional One Health outpatient pharmacies. We can fill your prescriptions before you leave our campus, saving you the trouble of an extra stop. Our staff can answer your questions and fill your prescriptions at any of our four locations.
Curbside Pickup
Regional One Health is making it easier and safer than ever to stay healthy by letting you pick up prescription medications without even leaving your car. Your prescriptions will be ordered by your providers and filled by our pharmacists the same way as always.
When you're ready to pick up, simply go to the pharmacy during regular business hours and follow the curbside pharmacy signs. At our Outpatient Center, you'll pull into a drive adjacent to the building. At the East Campus, South Third Primary Care and Primary Care Specialists (PCS), there are parking spots designated for curbside pharmacy.
Simply call the phone number on the sign, give your name and wait in your car. A pharmacist will bring out your order, answer your questions, check your ID and facilitate any payment due.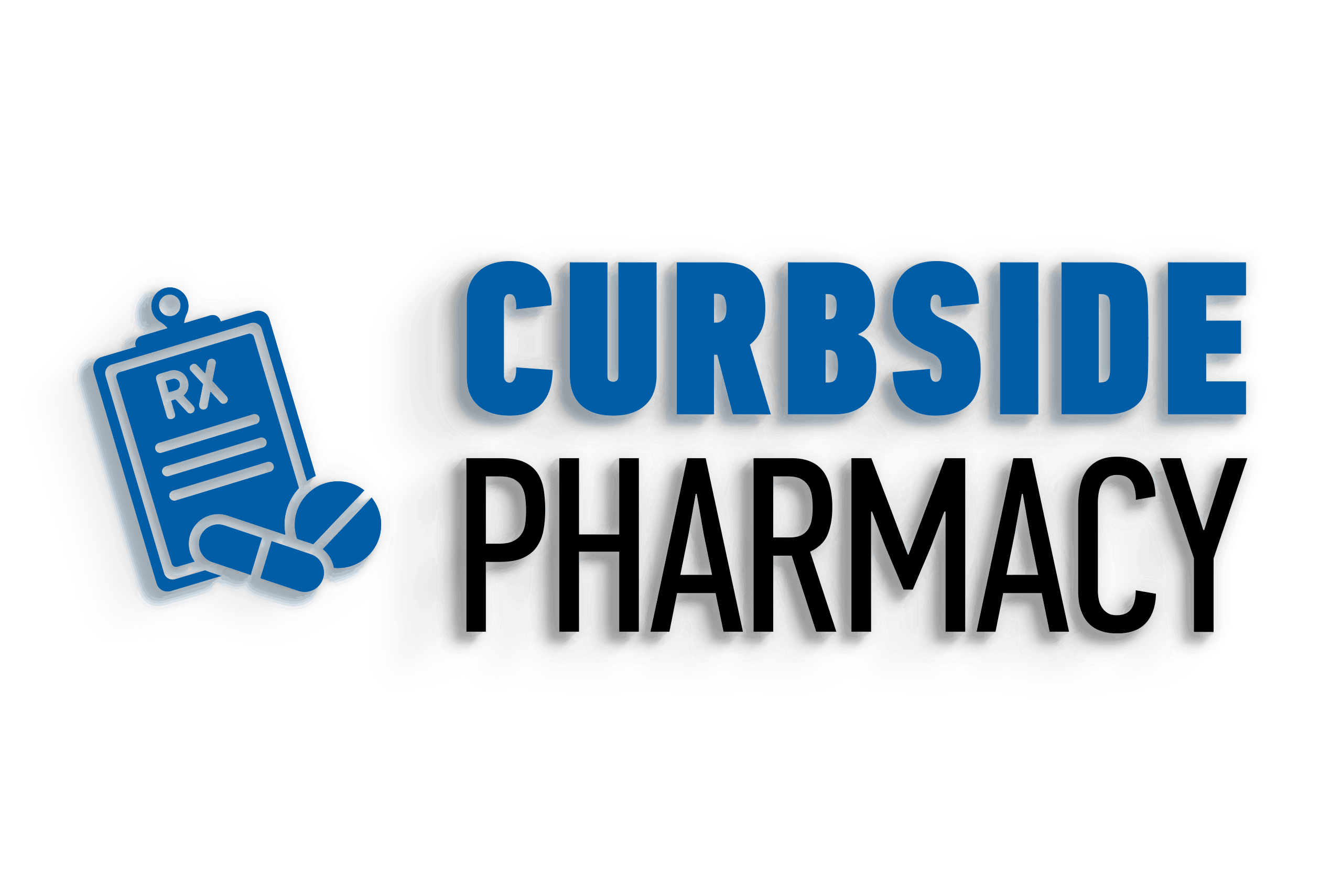 Home Delivery
Regional One Health makes it possible for qualifying patients to get the medications they need delivered right to their front door. We offer free home delivery of eligible medications for all patients with one or more prescriptions.
All you need to do is call your Regional One Health pharmacy and ask to set up home delivery. Our pharmacists will help you pay securely over the phone and schedule a delivery time and date that is convenient for you.
Then, just sit tight and let our delivery team bring your medications right to your door. You may be asked to sign that you received your medications, and we can arrange zero-contact exchanges at your request.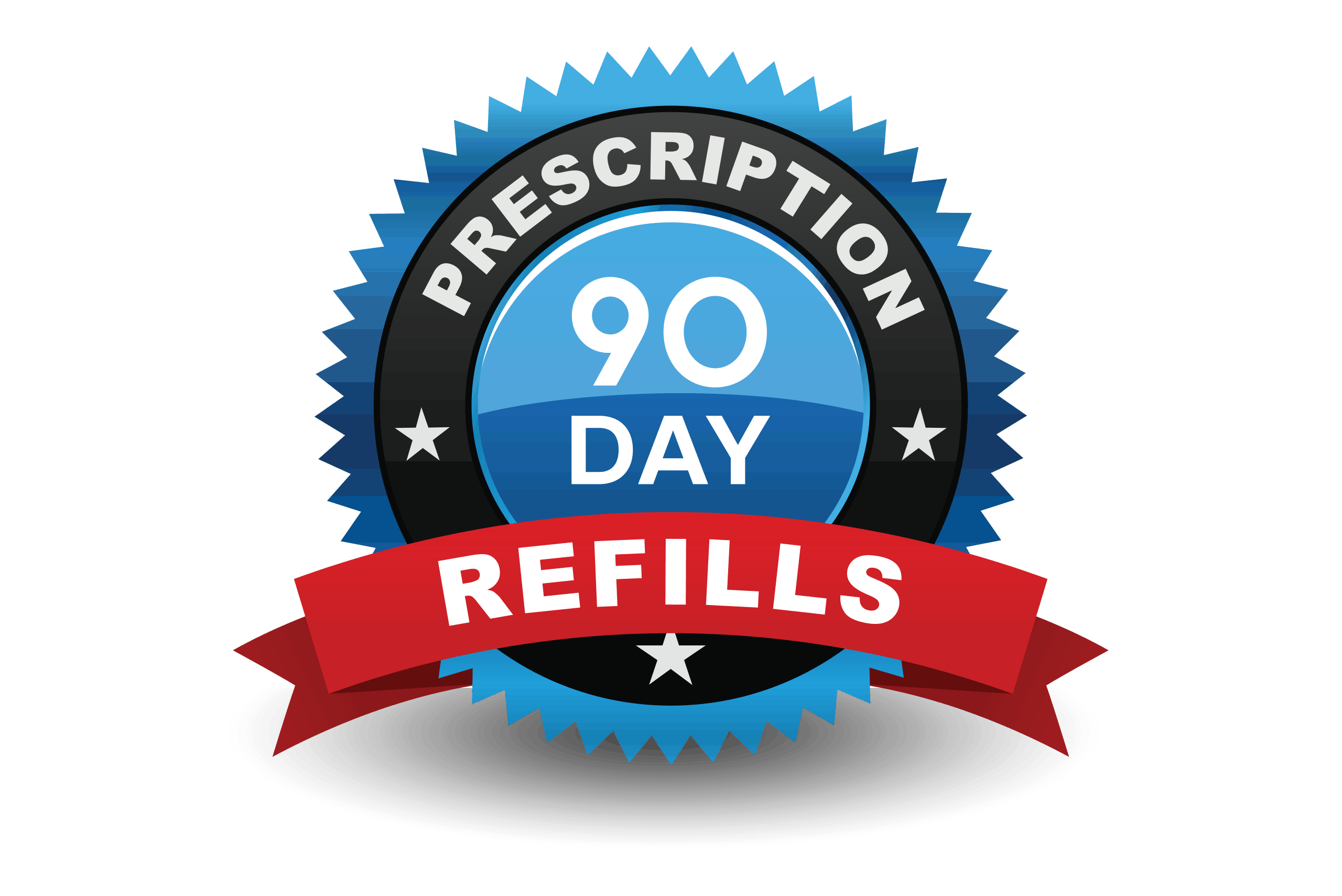 Get a 90-day supply on medications
Making a trip to the pharmacy each month can be time consuming, so Regional One Health provides convenient 90-day supplies on eligible medications. That way, you only need to visit us once every three months to obtain the prescriptions you need to stay healthy.
MedSync
We understand that managing multiple prescriptions can be complicated, so we strive to make it as streamlined as possible. MedSync coordinates your medications so they are all refilled on the same day. That way, you can obtain all your prescriptions in a single pickup or delivery.
Automatic Refills
Let the professionals take care of remembering to refill your prescriptions! By signing up for Automatic Refills, your pharmacy will automatically have your refill ready for you when it is due. We'll send you a text message alert to let you know your medication is available.
Help with Medicare Part D
At Regional One Health, we can help make your Medicare Part D Plan work for you. We accept all Medicare Part D Prescription Drug Plans, and our pharmacists are trained to help make sure you're getting the most out of your coverage to stay on your medications and stay healthy.