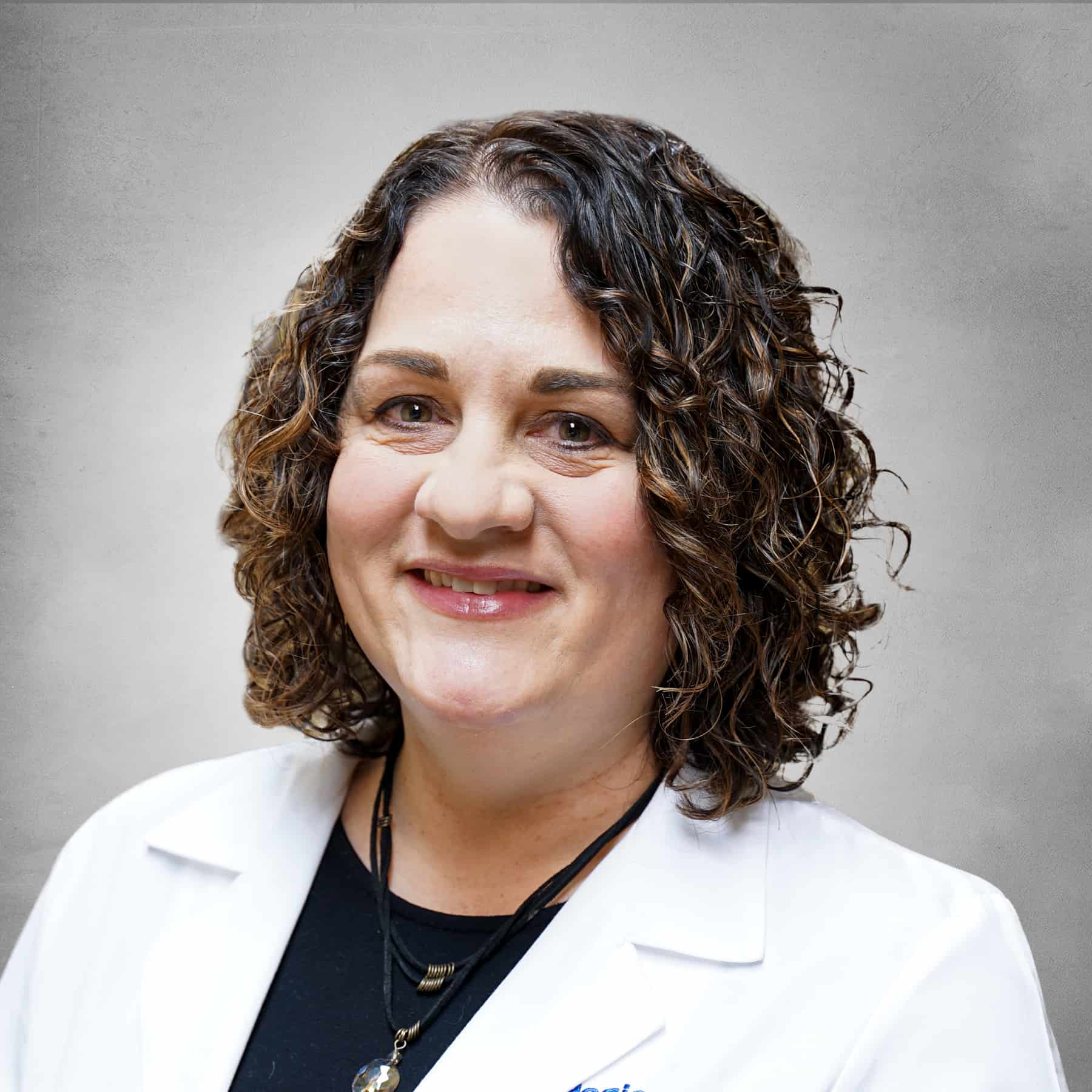 Brenda (Breia) Loft, MSN, CNM
Certified Nurse Midwife services at Regional One Health
Academic Title
---
FR-Instructor, Advanced Practice & Doctoral Study Program, University of Tennessee Health Science Center
Certification
---
Certified Nurse Midwife
Education
---
Master of Science in Nursing, Vanderbilt School of Nursing, Nashville, TN
Brenda "Breia" Loft, CNM, MSN is a certified nurse-midwife at Regional One Health and an instructor in the Advanced Practice and Doctoral Study Program at University of Tennessee Health Science Center. Breia received her Master of Science in Nursing degree from Vanderbilt University School of Nursing in Nashville, TN. Breia is a certified nurse-midwife and registered advanced practice nurse.
"My favorite part about being a nurse-midwife is that I get to be with women and their families during one of the most exciting and special times for them," Breia shared. "I can give them choices in their birth experience and help them have the best birth experience possible."
Breia believes in guiding her patients through every step of their birthing process and making it a great experience for them. "I always tell my patients, 'This is your birthing experience, not mine'," Breia said. "As long as everything is okay with the patient and their baby, we can give choices."
Breia graduated with honors from Vanderbilt 20 years ago as a nurse-midwife and has delivered over 3,000 babies since working in the field. "Another thing I tell my patients is, 'You are so strong! You can do this without me, but I love that you allowed me to be a part of this amazing experience with you and your family'".