Named for its founder, Dr. Sheldon B. Korones, Regional Medical Center has one of the oldest and largest neonatal intensive care units in the United States.
Approximately 4,500 babies are born at the hospital each year. While healthy babies spend time in the well-baby nursery before heading home with their mothers, more than 1,300 premature or critically ill newborns are treated in the Newborn Center each year.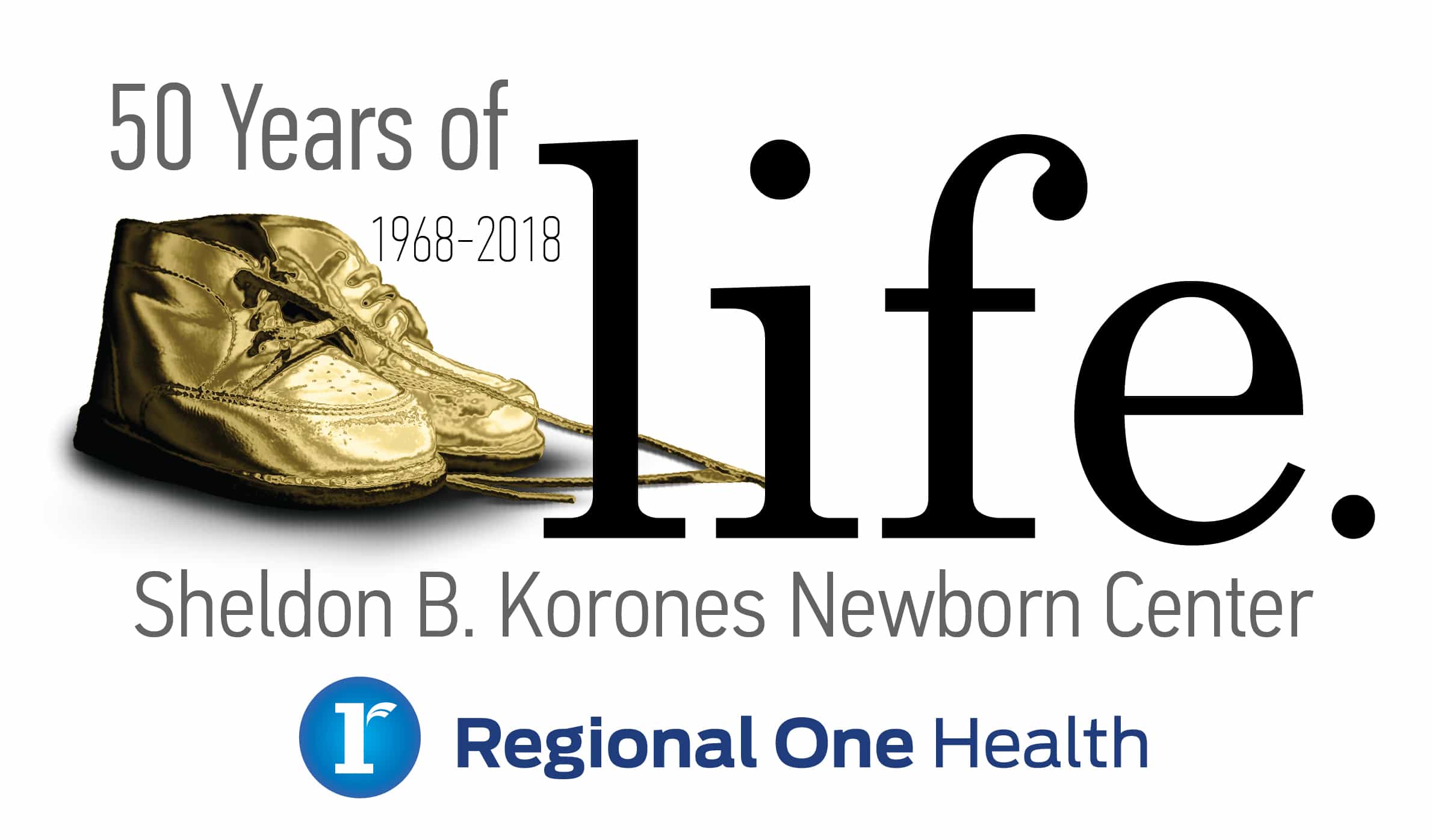 Since opening in 1968, more than 45,000 premature babies have been treated successfully, some weighing just one pound. The Newborn Center credits its success to a multidisciplinary approach to caring for patients.
In addition to the expert care provided by physicians, nurses and other healthcare providers, the Newborn Center is staffed with specially trained social workers and perinatal workers who help the whole family cope with the inevitable challenges of dealing with premature or critically ill newborns.
To date, 46 physicians have been trained in Neonatal/Perinatal Medicine at the Newborn Center, and 600 scientific papers have been published by the facility's medical team.
Ajay Talati, M.D.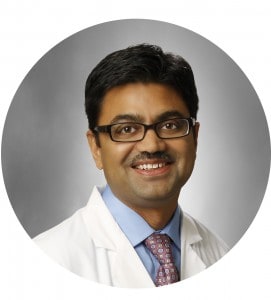 Ajay Talati, M.D., oversees one of the nation's oldest and largest neonatal intensive care units as the medical director of the Sheldon B. Korones Newborn Center. He is only the third medical director in the Newborn Center's more than 50-year history.
Dr. Talati has more than 50 publications to his credit and is involved in both basic and clinical science research.  He has received numerous awards and honors, such as being presented the Pediatric Educator Award by the Southern Society for Pediatric Research and the Neonatology Teaching Award as selected by the neonatology staff.  Dr. Talati attended medical school in India followed by Pediatric Residencies in India and at the Henry Ford Hospital in Detroit, Michigan.  He completed a Neonatal-Perinatal Medicine Fellowship at University of Tennessee in Memphis.  He is currently the Sheldon B. Korones Endowed Professor and Chief of Neonatology and a Professor in the Departments of Pediatrics and OB/GYN at the University of Tennessee Health Science Center.
Dr. Talati's dedication to safeguarding the health of our community's tiniest citizens is evident in his commitment to quality improvement and safety initiatives, including those to improve care and prevent neonatal infections. For several years, Dr. Talati has been heavily involved with quality-related projects in the unit through the Vermont Oxford Network (a collaboration of health care professionals from around the world working together as an interdisciplinary community to improve NICU outcomes) and the Tennessee Initiative for Perinatal Quality Care (a statewide initiative focused on quality-related projects to improve care).