Regional Medical Center is anchored by highly respected Centers of Excellence including trauma, burn, neonatal intensive care and high-risk obstetrics.  Residents of Memphis and the surrounding area have these highly specialized services right in their own backyard that patients from throughout the region depend on for care.
Regional Medical Center serves as one of the largest medical and surgical teaching sites for the University of Tennessee Health Science Center. More than half the doctors in Tennessee receive all or some of their training at Regional Medical Center through its affiliation with the University of Tennessee Health Science Center.
Learn More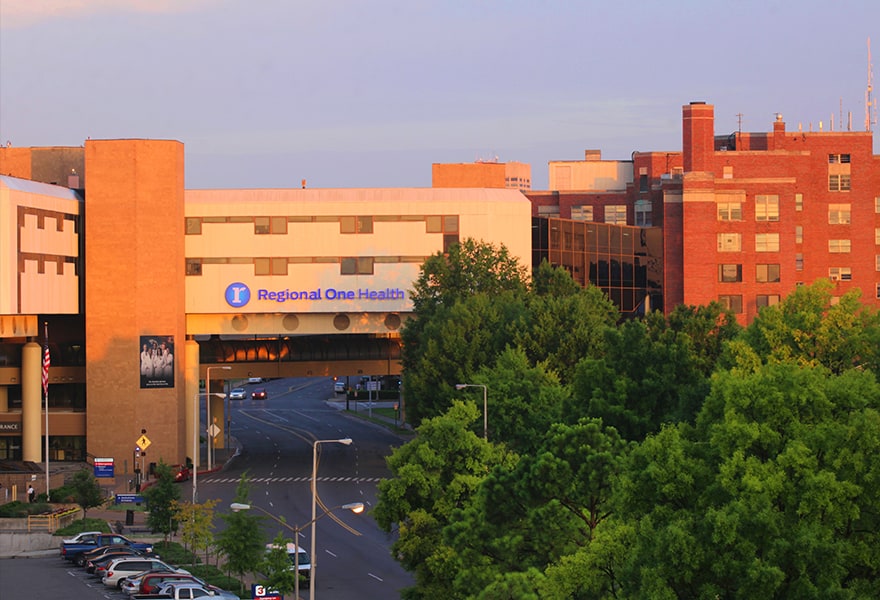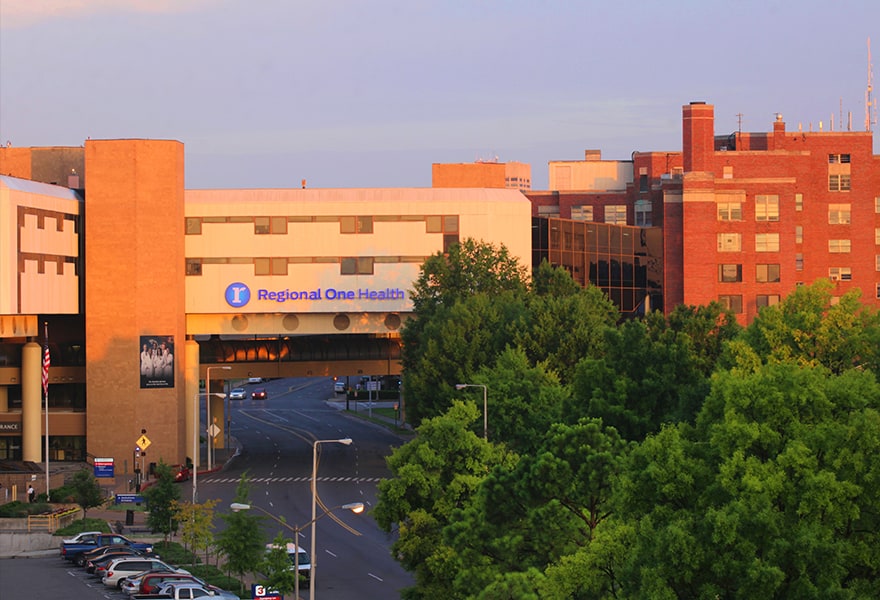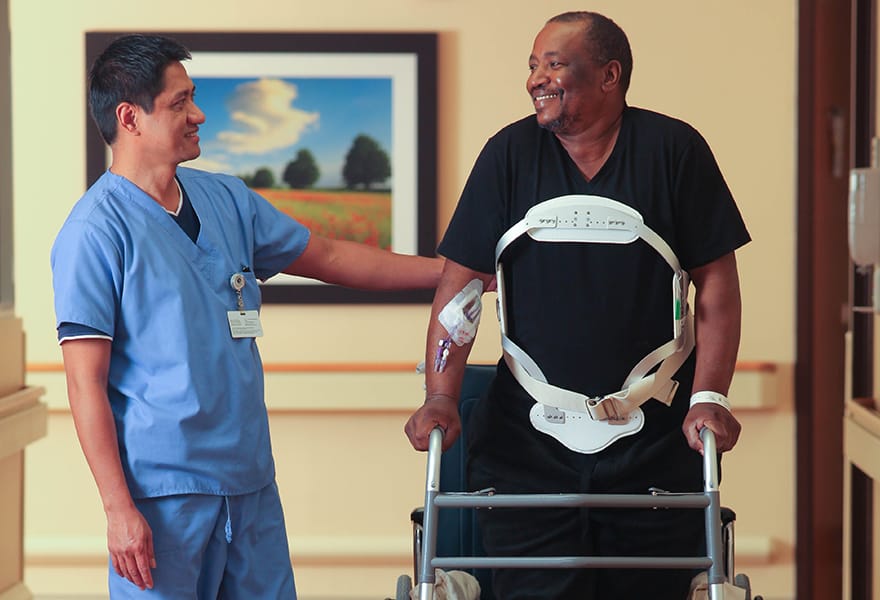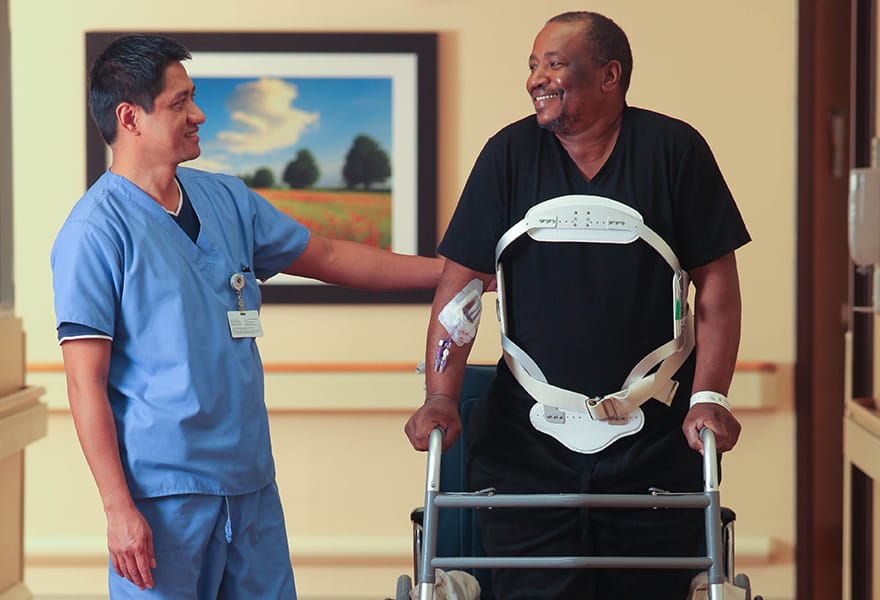 The Rehabilitation Hospital is a 23-bed inpatient facility in a newly renovated space with attractive, spacious private rooms. The physicians, nurses, therapists and other disciplines create a team that understands health and healing and is committed to enhancing the quality of life for those we serve.
Our hospital provides comprehensive medical rehabilitation services for adults and adolescents (over the age of 14). Common diagnoses and conditions admitted include strokes, amputations, burns, brain injury, spinal cord injury and multiple orthopedic traumas.
Learn More
Regional One Health Extended Care Hospital provides an ideal environment for patients with complex medical conditions.
In addition to ventilator dependency, the extended care hospital treats a variety of patients that require longer lengths of stay (18 to 35 days) than in a traditional acute care hospital. We utilize an interdisciplinary team approach and evidence-based medical protocols to ensure that each patient reaches their maximum potential.
Learn More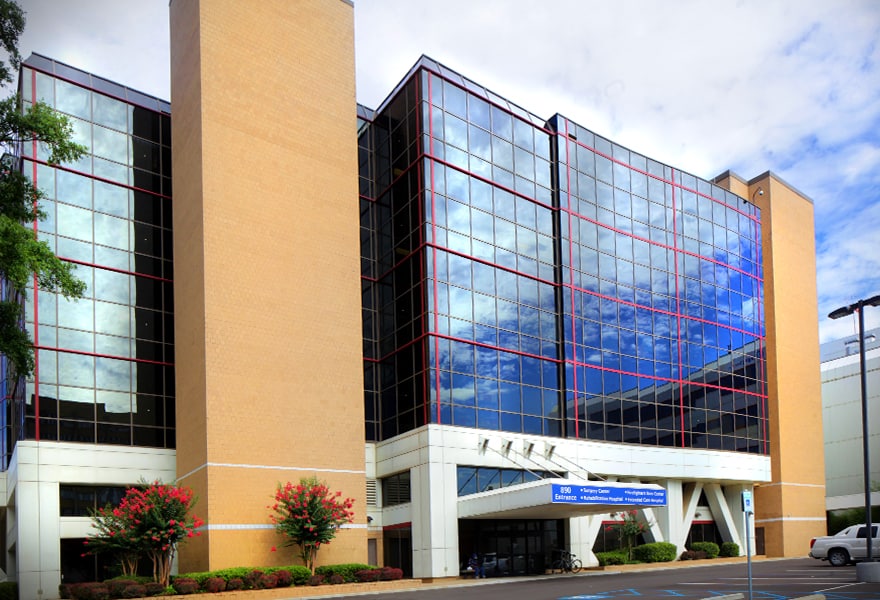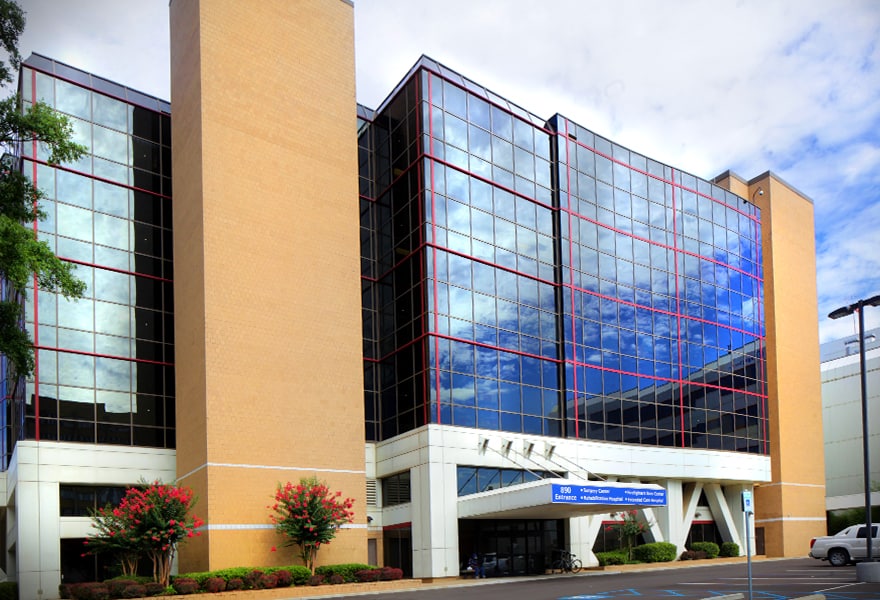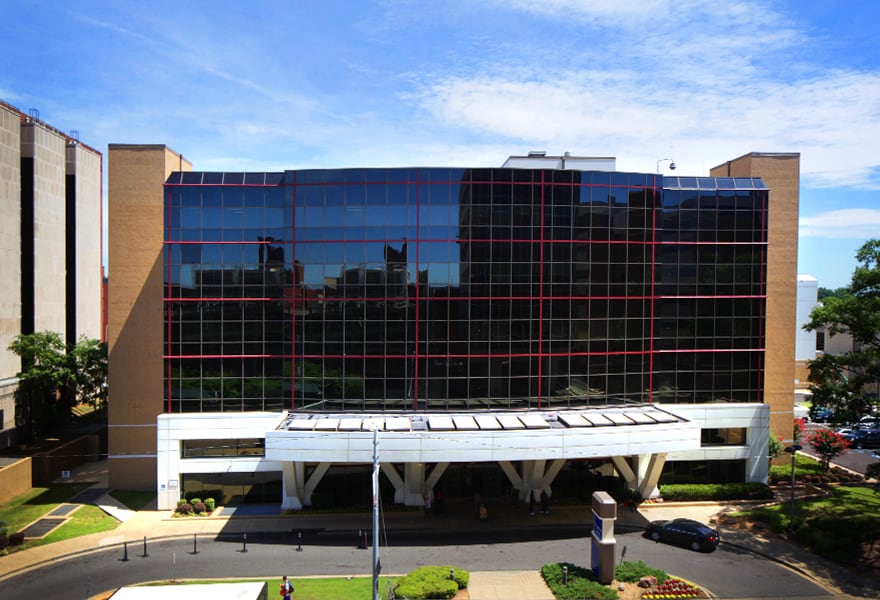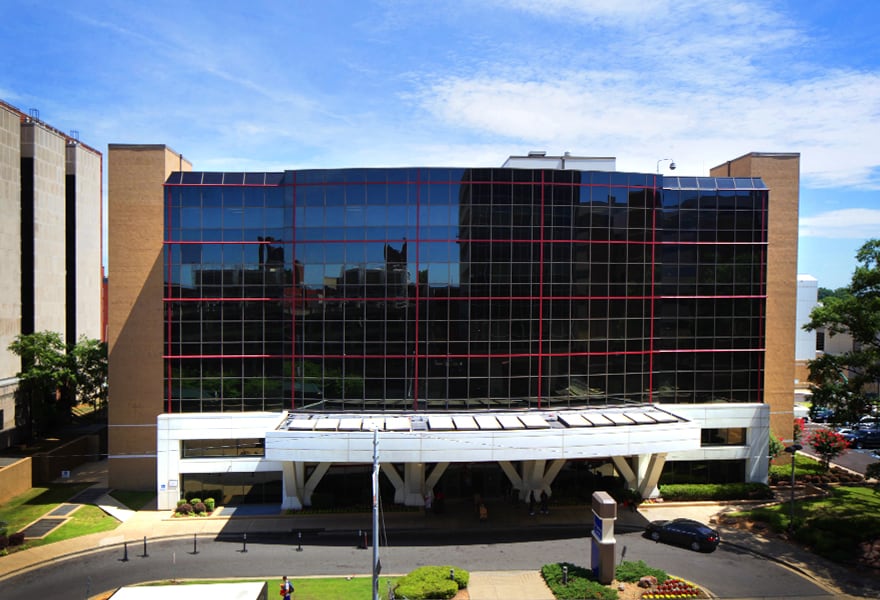 Healthcare professionals – including physicians, registered nurses, pharmacists and technicians – work together to provide compassionate care and exceptional outpatient medical services. Services include general x-ray and laboratory services, medical imaging, ultrasound, cardiac diagnostic testing, outpatient pharmacy and a wide range of specialty and subspecialty clinics. Many of the medical services are provided through a collaborative working relationship with the University of Tennessee Residency Program and the UT Medical Group faculty physicians.
Learn More
Our highly trained staff and your surgeon, combined with state-of-the-art equipment and compassion, will provide you with the highest quality of care in a supportive environment. Your personal comfort and rapid recovery are our highest priorities.
Learn More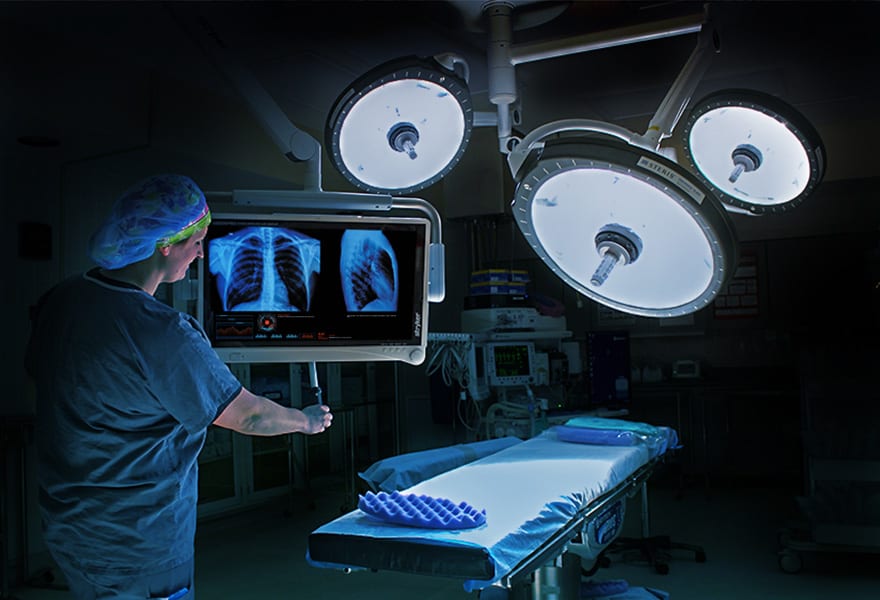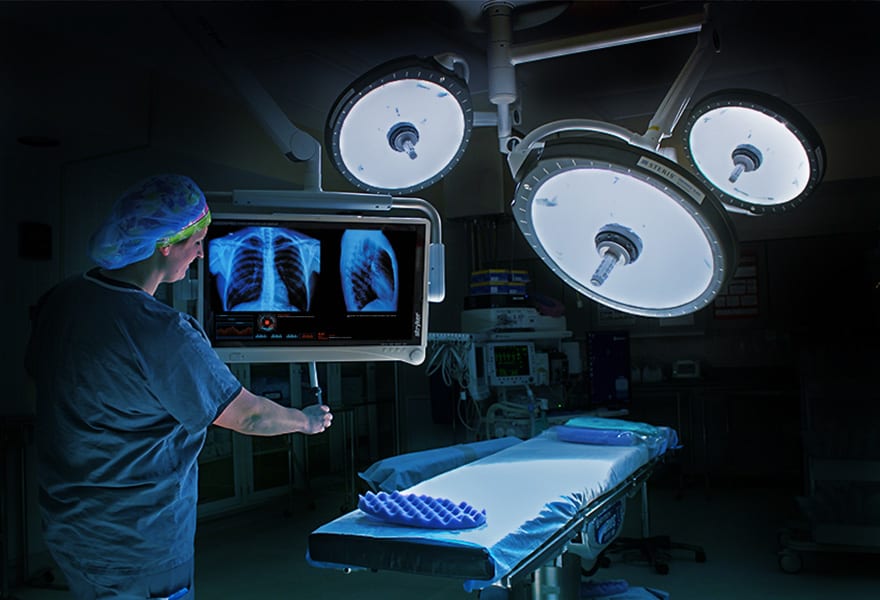 Where Is the Main Campus Located?
The Regional One Health Main Campus is located at 877 Jefferson Avenue, right in heart of the Memphis medical district.