Specializing in
Tomorrows
Exceptional health care is measured not by the patients we see, but the people who walk out our doors. We are dedicated to delivering lifesaving and life-changing care with a personalized approach and to advancing medicine for our community and beyond.
Unmatched Experience and Expertise
Our comprehensive services and experience treating the most serious, challenging health crises make us uniquely qualified to provide the highest quality of care for every patient.
Regional One Health provides world-renowned Centers of Excellence in trauma, burn, neonatal intensive care, and high-risk pregnancy alongside exceptional services of choice including oncoclogy, primary and specialist care, rehabilitation therapy, pharmacy and imaging.
Severely ill patients have access to the full continuum of care they need to recover and enjoy an independent life. Our Centers of Excellence are national leaders in providing lifesaving care and precious hope for families across the Mid-South, with elite critical care services and the full spectrum of rehabilitation and ongoing medical management that our patients require.
Because providers throughout our system contribute to the care of our most complex patients, our entire team has unique experience that enhances the level of treatment they provide. Patients who see our providers for routine preventative care and treatment of a variety of acute and chronic conditions benefit from our advanced expertise and access to the best resources.
Elvis Presley Trauma Center
We are the Level-1 Trauma Center for the Mid-South and one of the busiest trauma centers in the country, serving a 150-mile radius including parts of Tennessee, Mississippi, Arkansas and Missouri. A multidisciplinary team is ready 24/7 to deliver lifesaving care in a world-class facility with its own assessment space, operating rooms, recovery beds and blood bank resources. Patients also benefit from seamless access to step-down care, rehabilitation services, specialist care and more within the Regional One Health system.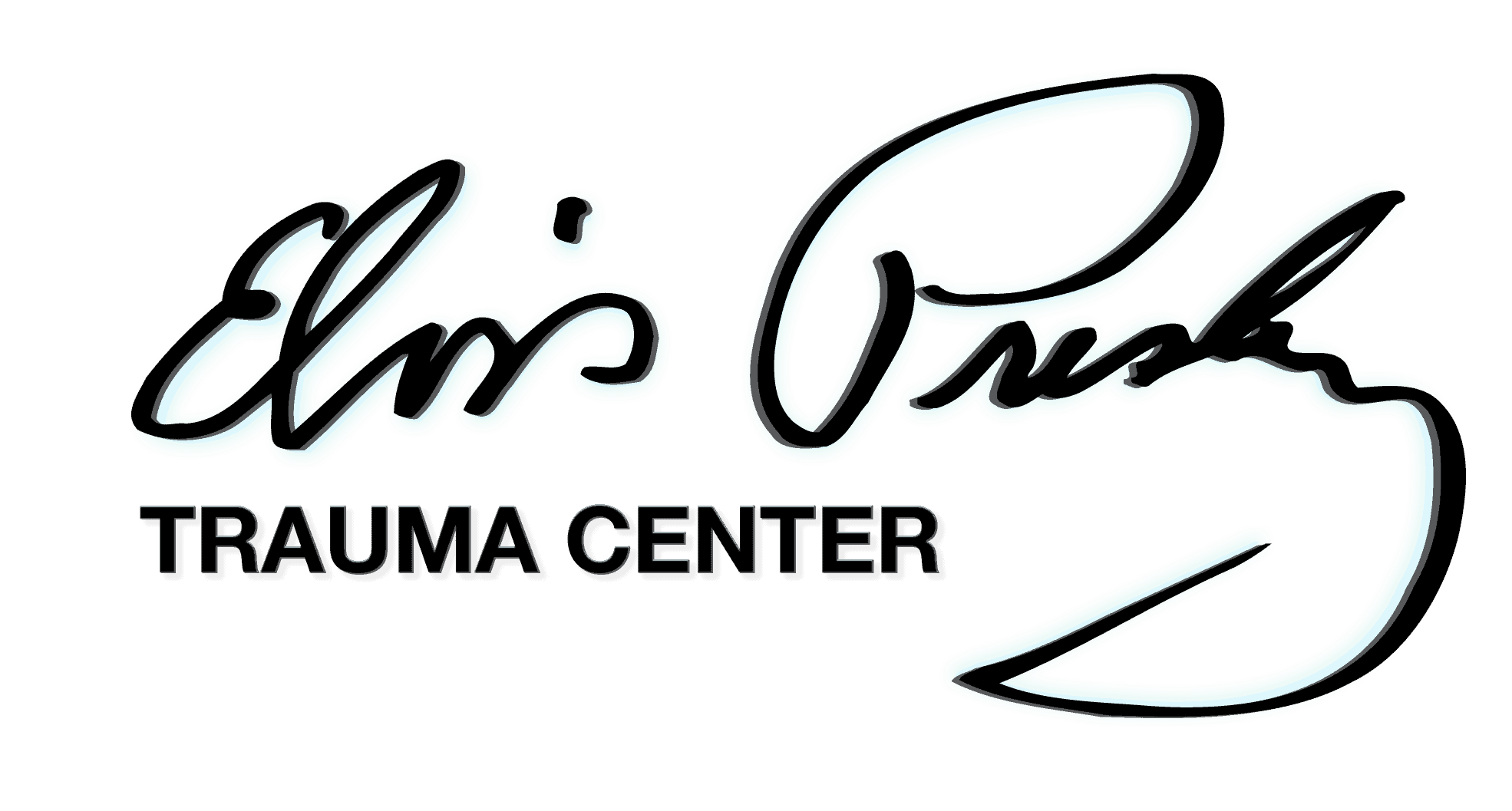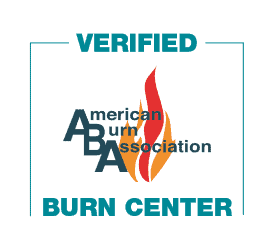 Firefighters Burn Center
As the Mid-South's only full-service burn center verified by the American Burn Association and American Academy of Plastic Surgeons, patients from a 400-mile radius seek out our expertise. Our team is led by skilled plastic surgeons, who are uniquely qualified to perform procedures that both save lives and help patients regain optimal form and function. Our clinicians stay at a patient's side through acute and critical care, rehabilitation, and ongoing treatment including wound care, hyperbaric oxygen therapy, laser surgery, and plastic surgery.
Center for High-Risk Pregnancy
High-risk pregnancies require specialized care to protect the health of both mother and baby. Our Center for High-Risk Pregnancy is the Mid-South's leader in treating various complex conditions that can arise during pregnancy and childbirth. With experts in maternal fetal medicine, complex obstetric surgery, diabetes during pregnancy, and more, we provide the extra level of monitoring, medical care, and support needed to improve outcomes and protect future fertility.
Sheldon B. Korones Newborn Center
The Sheldon B. Korones Newborn Center was founded in 1968 based on the belief that every baby deserves their best chance at a healthy life. Since then, we have delivered on that promise for tens of thousands of families. Our specialized team provides expert, compassionate care to our tiniest patients, and our social workers and perinatal educators support NICU families as they cope with the challenges of caring for premature or critically ill infants.
Next-Level Care
At Regional One Health, services of choice range from personalized primary care for the entire family to comprehensive specialty care for chronic medical conditions. Our health care system is built to make it easy for patients to access the screening and preventative care they need to avoid serious illness as well as the advanced medical, surgical, pharmacy and rehabilitation services that allow us to treat illness and injury in a manner that promotes quality of life.
Our five primary care offices are spread out across Memphis to make sure everyone has access to quality preventative care and treatment for routine illnesses. We give patients choices so they can find care that matches their lifestyle and build meaningful relationships that enhance the care we provide. We have providers who specialize in seeing children, adults, seniors, and multiple generations of the same family, and we offer a midwifery program specializing in patient-centered, empowering care for routine well-woman and pregnancy care.
Through our partnership with University of Tennessee Health Science Center, we offer specialist care in countless disciplines. Our physicians include world-renowned experts in the treatment of various cancer diagnoses, inflammatory bowel disease, sickle cell disorder, complex gynecologic conditions, and much more. Our integrated system allows patients to seek whole-person care all in one place from providers who understand their medical history, needs and goals.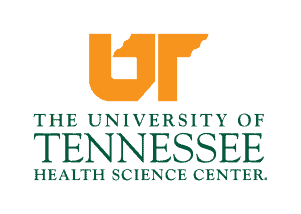 Our Commitment to Exceptional Care
Regional One Health has touched countless lives in the Mid-South, and we continue to do so through our commitment to exceptional, compassionate care. We're proud to provide the essential care that improves individual health and the health of our community, and to play a pivotal role in building a bright future for health care.
A legacy of service…
Chartered in 1829, Regional One Health is the oldest hospital in Tennessee and oldest business in Shelby County. It has served as a children's hospital, military hospital, maternity hospital, hospital for tuberculosis patients, and more. Today, we are forging a legacy of enhancing health for patients of all walks of life by improving access to advanced medical care.
A bridge to the future…
We are proud to train the next generation of health care providers, with over half the physicians in Tennessee doing at least part of their training at Regional One Health. Being an academic hospital not only lets us help ensure a bright future for health care, it brings in new perspectives and keeps us on the cutting edge of the latest advances in medicine.
New ways of delivering care…
We are committed to expanding initiatives that make sure all patients have access not only to good health care, but to good health. Our ONE Health program is a national model for complex care, offering a new way to support vulnerable patients by addressing both their medical needs and social determinants of health. Our Center for Innovation partners with disruptive thinkers to ideate and test products and delivery models that can benefit patients everywhere.
Learn More About Regional One Health