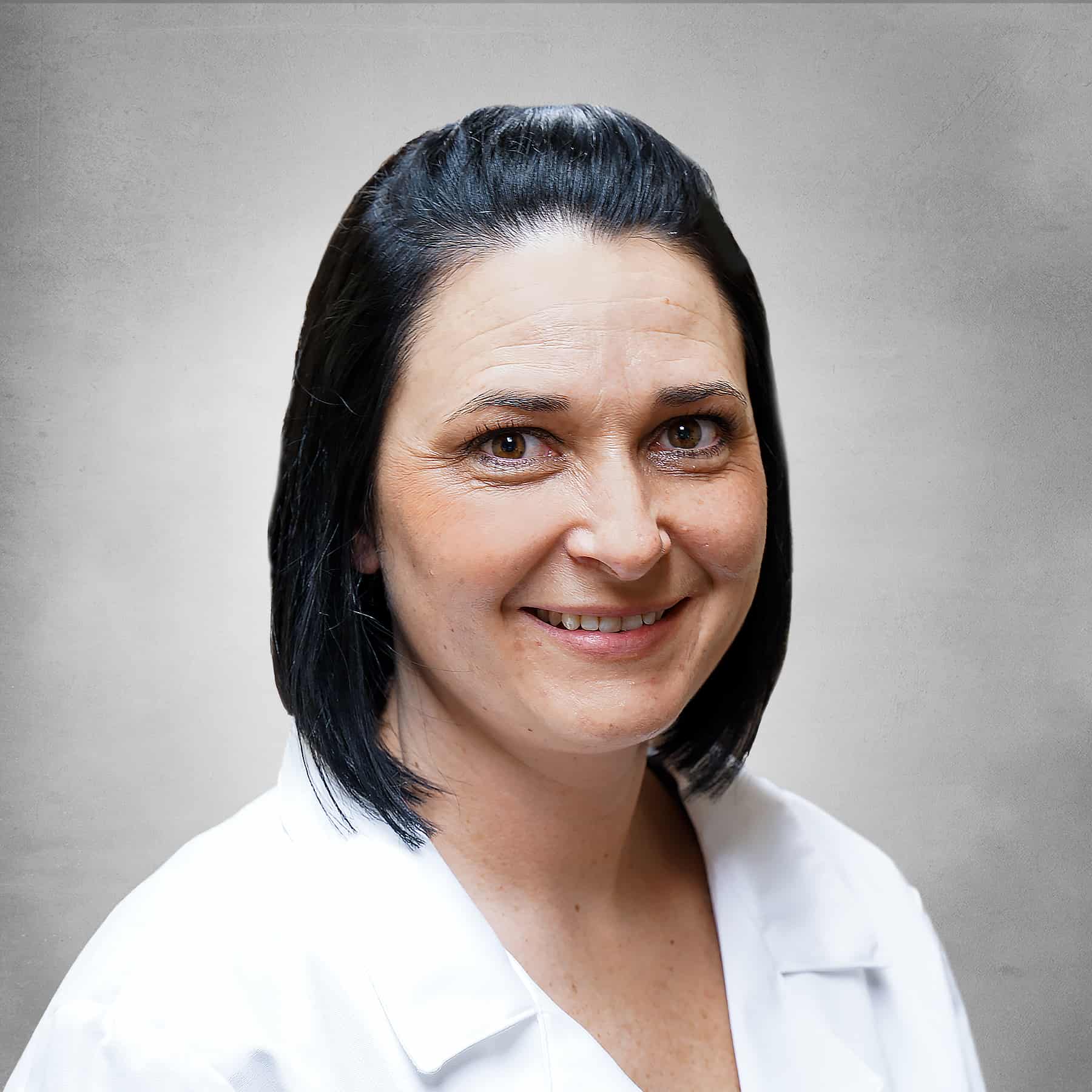 Maria (Renee) Hallford MSN, CNM
Certified Nurse Midwife services at Regional One Health
Specialty
---
Certified Nurse Midwife
Education
---
Master of Science in Nursing, Frontier Nursing University, Hyden, Kentucky; Bachelor of Science in Nursing, Adventist University of Health Science, Orlando, Florida
Maria "Renee" Hallford, RN, BSN, CNM, is a certified nurse midwife at Regional One Health. She has more than 15 years of experience in labor and delivery and has worked with patients as a childbirth educator.
Renee earned her bachelor's in nursing from Adventist University of Health Science in Orlando, Florida and her master's in nursing from Frontier Nursing University in Hyden, Kentucky.
Renee prides herself on being highly sensitive to the emotional needs and wellbeing of her patients. She is an expert in clinical nursing, providing exceptional laboring patient care and post-partum care to mothers and infants. She has been designated as a Baby-Friendly Team Member by the Baby-Friendly Hospital Initiative for her support of breastfeeding mothers.
Renee served as the March of Dimes Captain for St. Francis Bartlett for three years, and has been nominated for multiple patient care awards.