Menopause Care at Regional One Health
Aging and menopause present new health challenges and concerns, but also new opportunities for a fulfilling, active life. As women are living longer, many will spend a third of their life in menopause. You deserve expert health care that lets you get the most out of these exciting years!
Regional One Health's Menopause Care Practice is unique in the Mid-South. Our team features Certified Menopause Practitioners with specialized knowledge and experience in helping patients address the symptoms and health risks associated with menopause. Our goal is to support and encourage shared decision-making as we help patients navigate their changing health care needs.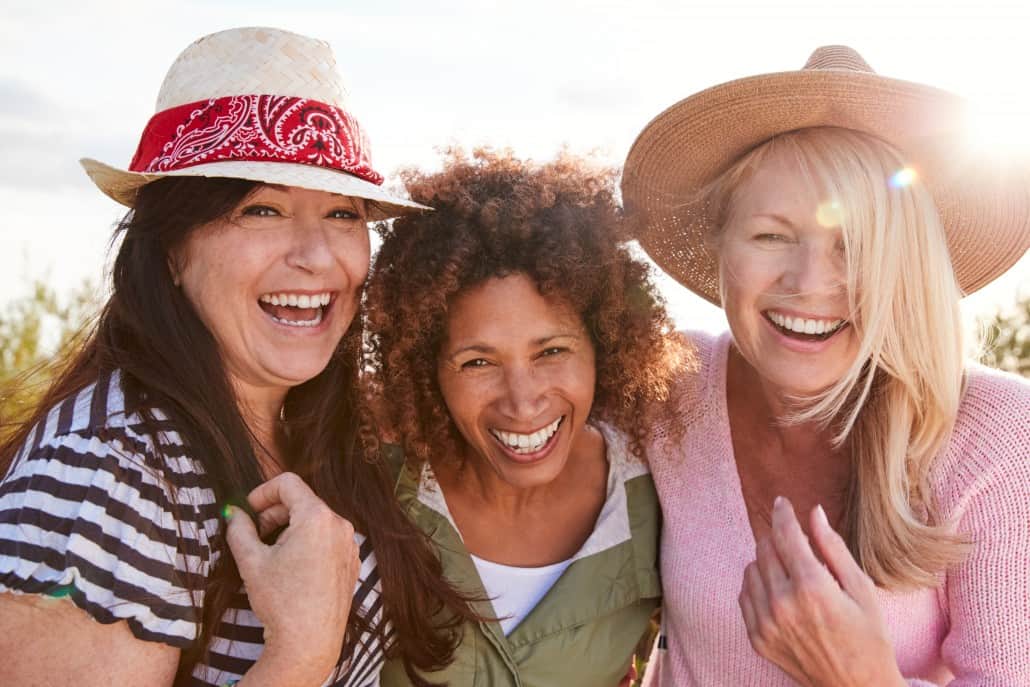 Along with undergoing extensive training and certification, our providers are driven by the belief that women should never "just live with" the symptoms of menopause. Our commitment to you is to provide exceptional medical care and education that optimizes your quality of life.
What is a Certified Menopause Practitioner?
Certified Menopause Practitioners are credentialed by the North American Menopause Society, the leading organization for promoting the health of women at midlife and beyond.
NAMS developed a set of research-based standards that ensure quality care for women as they age, as well as an examination for providers to demonstrate their expertise in the field. Certified Menopause Practitioners have access to leading research and guidelines for effectively managing menopause and stay abreast of the latest advances by engaging in continuing education.
Regional One Health's Certified Menopause Practitioners use their expertise to give patients a deeper level of insight into how menopause impacts their health and wellbeing. We understand that not only have your health care needs changed, your concerns and goals have evolved as well. Working with a provider who has additional training in menopause care empowers you to make the best health care decisions for the life you want to lead.
Our Services
During menopause, many women experience symptoms like hot flashes, vaginal discomfort, depression and anxiety, weight gain and more. As women age, they also have an increased risk for serious health issues including heart disease, breast cancer and osteoporosis.
As Certified Menopause Practitioners, we have unique knowledge regarding why these issues occur and how to treat them. We also have an unmatched understanding of why that matters. By helping patients feel their best and avoid life-altering health problems, we help women thrive in their relationships, careers and passions. Our services include:
Women's wellness and gynecologic exams
Screening for breast cancer, heart disease, osteoporosis, etc.
Management of menopause symptoms
Sexual health support
Hormone therapy counseling and management
Referrals to mental health professionals and resources
Education and evidence-based information to promote shared decision-making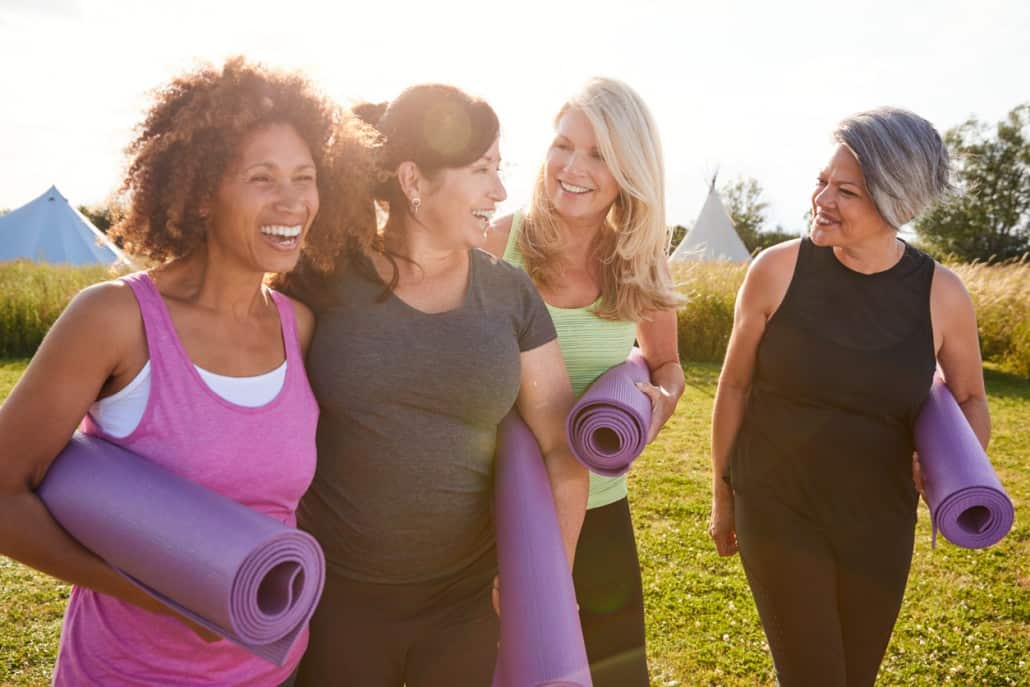 Transitioning Through Menopause Support Group
Patients are encouraged to join our free Transitioning Through Menopause support group, which meets the first Thursday of most months. Members have access to information from experts as well as support and advice from their peers.
Topics include managing hot flashes, sexual health, maintaining strong bones, healthy eating, breast health and emotional health. Our expert providers are also available for questions at each session. Click here for this year's meeting schedule.
Menopause Related Reading