There are no direct matches to your search terms. We recommend you contact one of the following providers: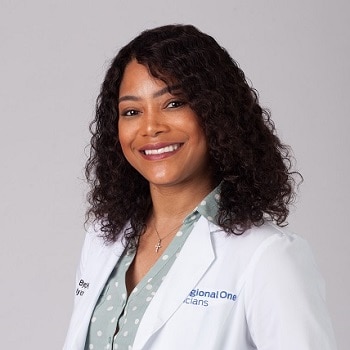 Tomisha Byard, MSN, FNP-BC
Specialty: Family Nurse Practitioner, Primary Care
Tomisha Byard, MSN, FNP-BC received her master's degree from Concordia University Wisconsin in Mequon, WI. Byard is a certified family nurse practitioner with nine years of experience in the nursing field. Already having four years of nursing experience under her belt, Byard saw an opportunity to better serve patients by ...