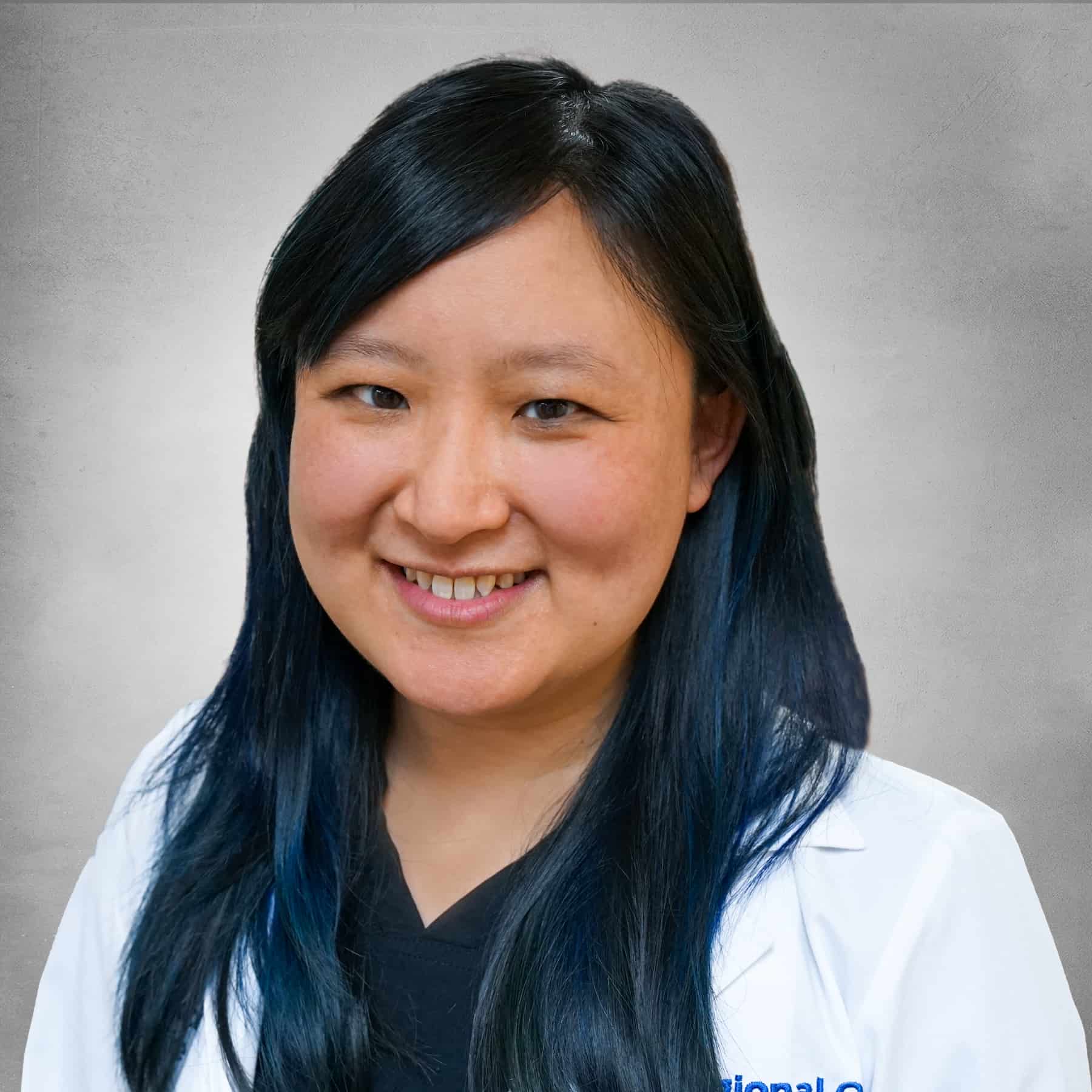 Anna Yang, MD
Emergency Medicine services at Regional One Health
Specialty
---
Emergency Medicine
Certification
---
Family Medicine, Disaster Medicine
Medical Degree
---
Texas A&M Health & Science Center
Residency
---
Family Medicine, Disaster Medicine
Anna Yang, MD is a board-certified family medicine and disaster medicine specialist at Regional One Health.
Dr. Yang earned her medical degree from Texas A&M Health Science Center. She completed a residency in family medicine at Baylor Scott & White Hospital in Temple, Texas and a residency in emergency medicine at St. Luke's Hospital in Bethlehem, Pennsylvania.
Dr. Yang is a member of numerous professional organizations, including the American College of Emergency Physicians, American Academy of Emergency Medicine, Emergency Medicine Residents' Association, Society for Academic Emergency Medicine and American Academy of Family Physicians. Her research has been published in the International Journal of Academic Medicine, and she has been a presenter at several national conferences.
Along with her medical knowledge and experience, Dr. Yang is an accomplished pianist, having minored in piano performance at Texas A&M University and taught private piano lessons.