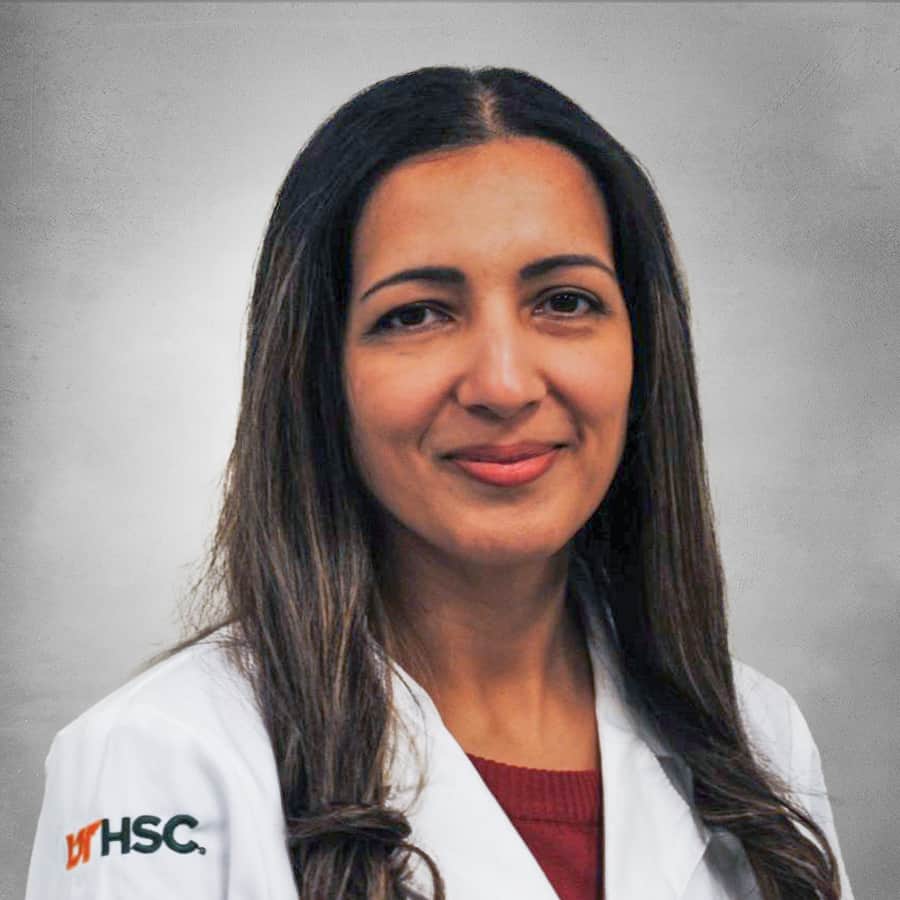 Madiha Haji, MD
Family Medicine services at Regional One Health
"I love how as a primary care provider I play an important role in preventive care, patient education, health maintenance and continuity of care that can really improve the quality of life of patients and their overall health."
Medical Degree
---
Medical University of the Americas
Residency
---
Family Medicine, Michigan State University
Madiha Haji, MD is a primary care physician at Regional One Health. She sees patients for preventative care and the treatment of acute and chronic conditions at Primary Care Specialists.
Dr. Haji earned her medical degree at Medical University of the Americas in St. Kitts and Nevis and completed her family medicine residency at Michigan State University in Grand Rapids.
She has been practicing as a family medicine physician since 2013 and says she has found her calling in helping patients of all ages improve their wellbeing.
"I have always loved primary care, and I knew I wanted to get into family medicine going into medical school," she said. "I love how as a primary care provider I play an important role in preventive care, patient education, health maintenance and continuity of care that can really improve the quality of life of patients and their overall health."
As a family medicine specialist, Dr. Haji also enjoys the opportunity to help entire families with a wide variety of health concerns.
"Family medicine is not restricted to a certain age. I can see a variety of patients from pediatrics to geriatrics," she said. "Family medicine is also very broad spectrum and it never gets boring as every patient is different."
Locations