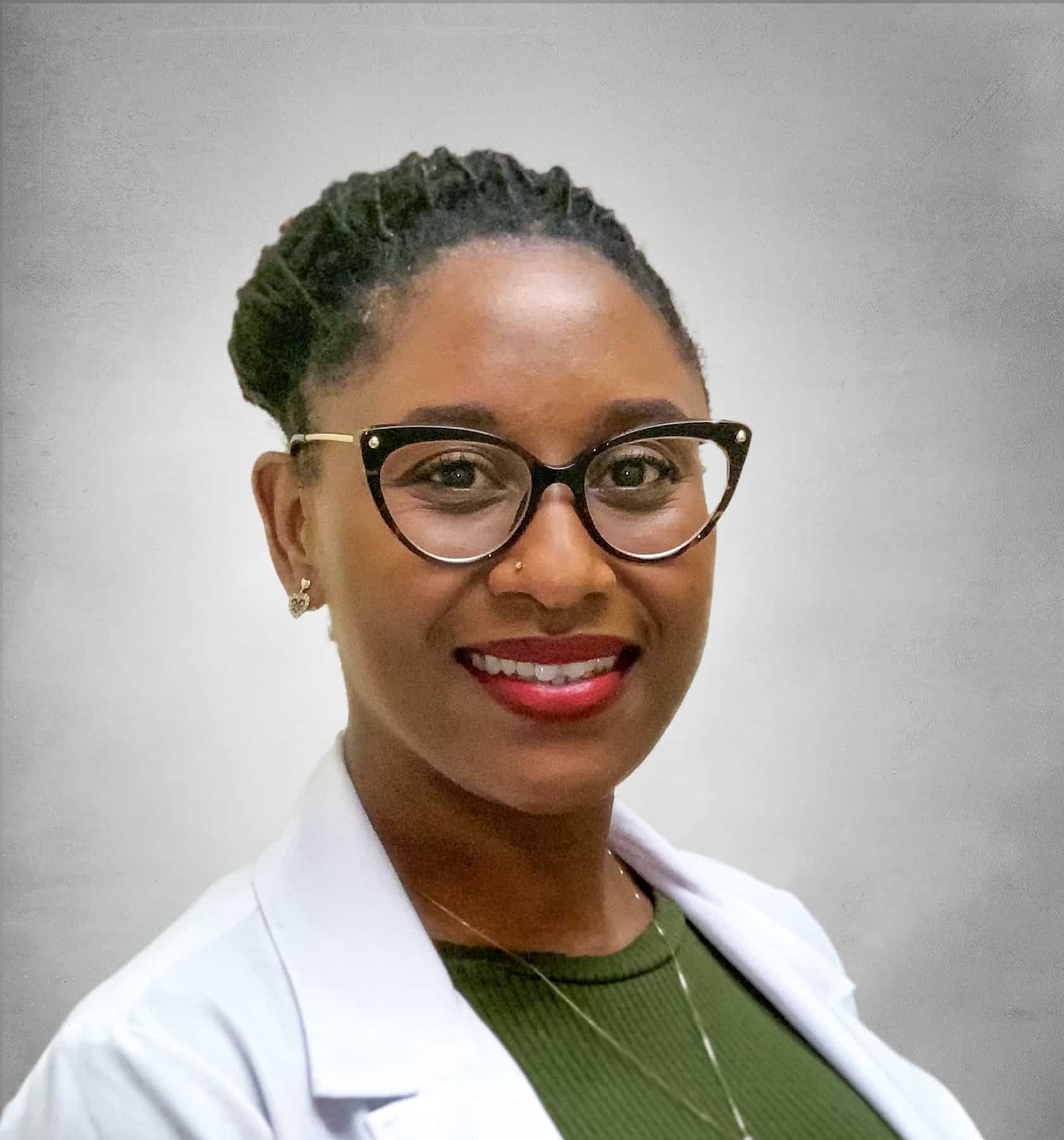 Etoshia Jackson, DNP, RN, CNL
Family Medicine and Family Nurse Practitioner services at Regional One Health
Specialty
---
Family Medicine and Family Nurse Practitioner
Certification
---
Registered Nurse, Advanced Practice Nurse, Clinical Nurse Leader
Education
---
Doctorate of Nursing Practice, University of Tennessee; Master of Science in Nursing, University of Tennessee
Etoshia Jackson, DNP, RN, CNL is a certified family nurse practitioner at Regional One Health. She received her master's and doctorate from University of Tennessee. Along with her nursing education, Jackson earned a bachelor of arts in biology and psychology.
She is experienced as a primary care provider and has also worked with patients in critical care and neuroscience.
At Regional One Health, Jackson looks forward to building a rapport with patients seeking a caring, dedicated medical provider. She can provide physical exams, treatment for acute and chronic conditions, diagnostic tests, referrals to specialists, preventative care and more.
Locations