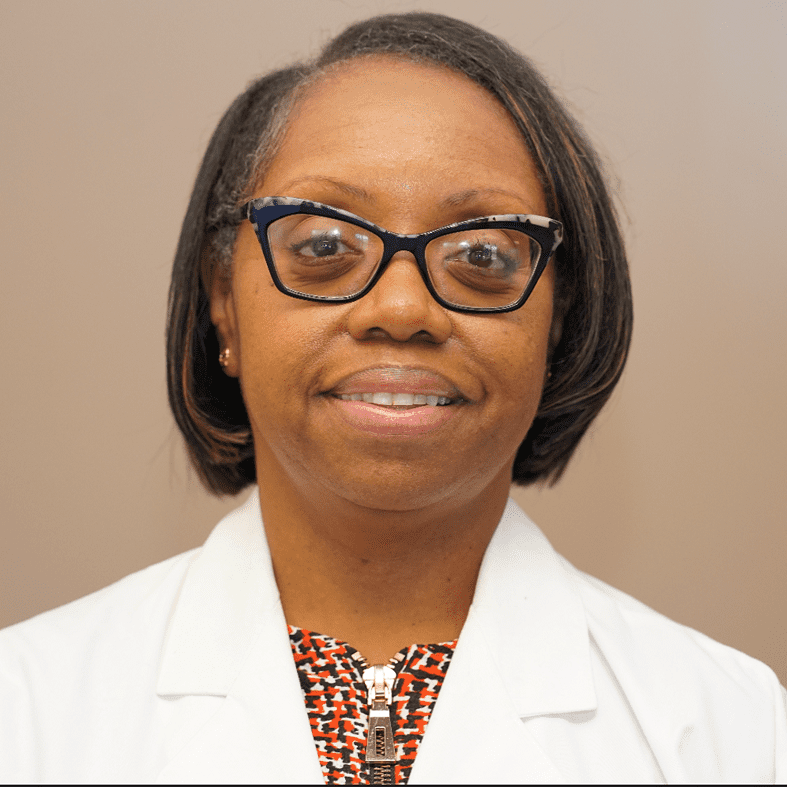 LaVonte Thompson, APRN, MSN, FNP-BC
Family Nurse Practitioner services at Regional One Health
Specialty
---
Family Nurse Practitioner
Certification
---
Family Nurse Practitioner
Education
---
Master of Science in Nursing-Family Nurse Practitioner, Arkansas State University
LaVonte Thompson, APRN, MSN, FNP-BC is a family nurse practitioner at Regional One Health. She sees patients at Primary Care Specialists.
LaVonte earned her Master of Science in Nursing-Family Nurse Practitioner at Arkansas State University in Jonesboro and her Bachelor of Science in Nursing at Union University in Germantown. She is certified as a family nurse practitioner, advanced practice registered nurse, and registered nurse.
With 15 years of hands-on clinical experience, Lavonte has worked in various care settings such as outpatient care, acute care, geriatric care and medical-surgical. She has expertise in patient assessment, care plan development, patient education, medication management, and patient care coordination.
LaVonte is a strong patient advocate who works closely with nursing and physician teams to ensure thorough, high quality patient care. She prides herself on providing an excellent bedside manner and delivering exceptional primary care to a diverse patient population.
She has earned numerous awards during her career, including being named one of the Top 100 Nurses in Shelby and Fayette Counties.
LaVonte is a member of the American Association of Nurse Practitioners, Tennessee Nurses Association, and American Nurses Association.
Locations