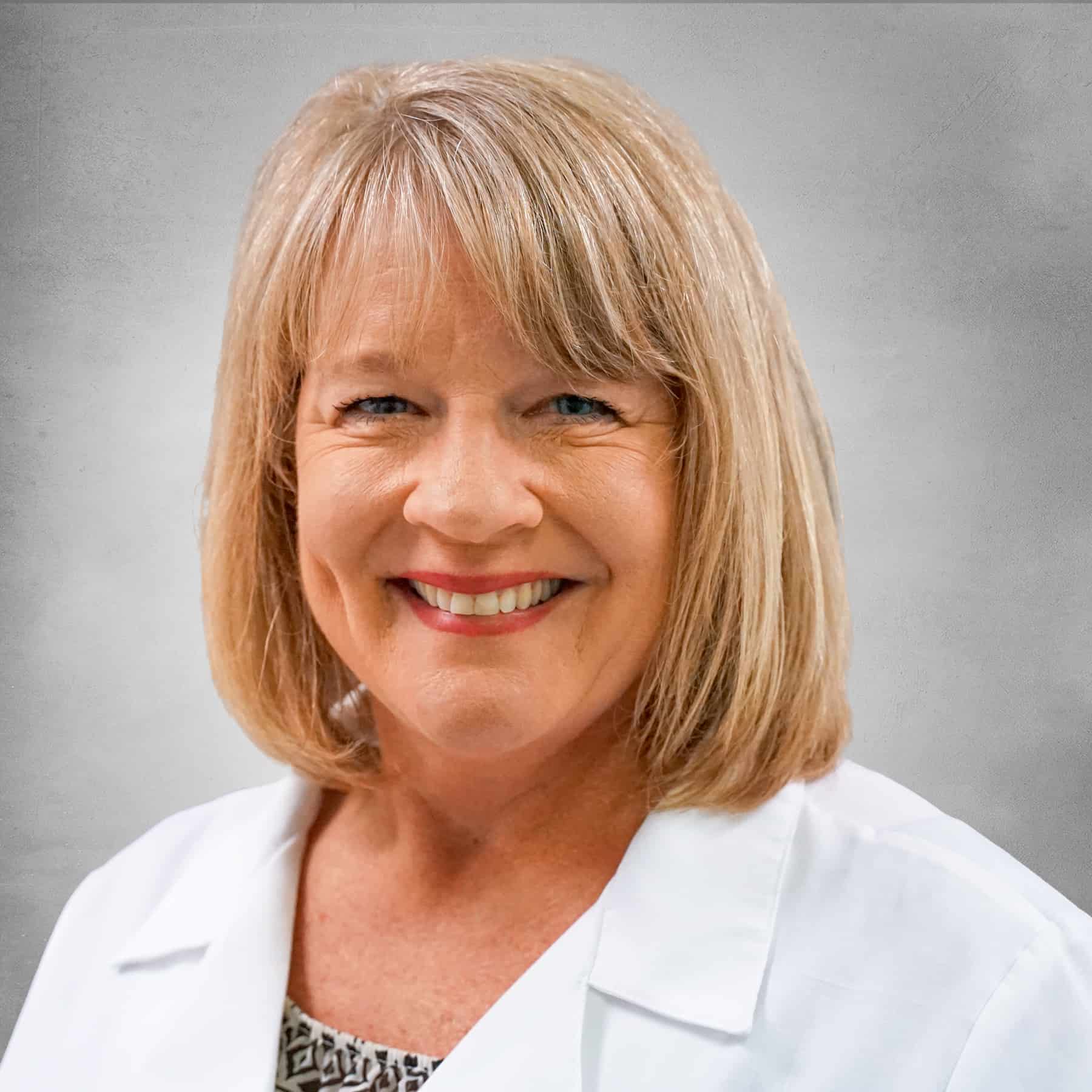 Lara Bouve, FNP
Family Nurse Practitioner services at Regional One Health
Specialty
---
Family Nurse Practitioner
Certification
---
Family Nurse Practitioner
Education
---
Master's in Nursing, Belmont University; Bachelor's in Nursing, University of Florida
Lara Bouvé, FNP is a certified nurse practitioner at Regional One Health. She earned her bachelor's in nursing from the University of Florida in Gainesville and her master's in nursing from Belmont University in Nashville.
Bouvé has experience working as a nurse practitioner in internal medicine, family medicine and pediatrics. She has helped patients ranging from newborns to geriatrics with diagnosis of medical conditions, managing chronic and acute conditions, preventative care, education, monitoring of multi-system disease processes and more.
Bouvé wrote her master's thesis on preparing parents of pediatric patients for the move from the pediatric intensive care unit to the general pediatric floor. The goal of her research was to determine if nurses could help ease parents' anxiety about the process.
Locations