Congratulations to our finalists for the Memphis Business Journal's Health Care Heroes. Regional One Health is honored to four finalists this year in the categories of administrative excellence, community outreach and physician provider.  The winners will be announced at an awards ceremony on August 28.  Regardless of who takes home the awards, our finalists are all winners to us and the patients we serve.  We're proud these health care heroes call Regional One Health their home.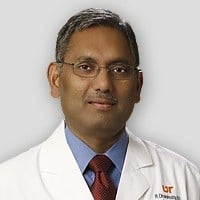 Dr. Dhanireddy is the medical director of the Sheldon B. Korones Newborn Center at Regional One Health, one of the nation's oldest and largest neonatal intensive care units. He leads a team of neonatal specialists providing care to this city's tiniest citizens. Caring for babies born weighing as little as one pound, Dr. Dhanireddy and his team are safeguarding the health of these little ones and giving them a fighting chance at life.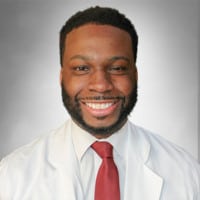 Dr. Lord is the medical director of emergency medicine at Regional One Health. Dr. Lord has combined his love of medicine and caring for people with his business acumen for operational efficiencies to improve patient care flow in the emergency setting. Dr. Lord is a champion for bringing people together and utilizing available data to improve the patient experience.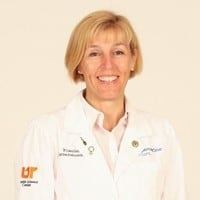 Dr. Detti is a reproductive endocrinologist who leads the Regional One Health Reproductive Medicine team. She works with patients to determine their unique needs and tailors their care plan to meet those needs. Thanks to Dr. Detti, many individuals who have struggled with reproductive issues have been able to accomplish their dreams of having a baby.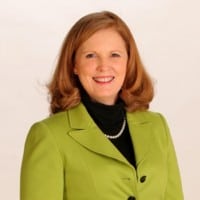 Susan Cooper/ONE Health Population Health Strategy
Led by Susan Cooper, chief integration officer at Regional One Health, ONE Health is a new concept in care to address the real issues of patients who are "super-utilizers" of emergency and hospital services. The reasons are not always medical in nature. Susan and her team are using data-driven and human-centered practices to meet the needs of individuals to improve their health and their lives.