Winter brings its own challenges for skin care, thanks to lower temperatures and a lack of moisture in the air that causes dry, irritated skin.
Skin has a more difficult time of protecting itself during cold and dry conditions. Loss of hydration and cracked skin often is the result. Skin care is important year-round, but hydrating moisturizers that protect the skin are a better choice than harsh exfoliating formulas during colder months.
"Most people get drier during the winter because of the artificial heat we're exposed to," said nurse practitioner Shannon Anzivino, RN, MSN, FNP-C. "We need more moisture for healthier skin."
Moisturizer helps ease the dryness that leads to cracked, itchy and painful skin, but too much isn't necessarily a good thing. In fact, Anzivino warns that repetitive moisturizer can damage the skin's strata.
Regional One Health's Plastic Surgery and Laser Center recently began offering a new skin care line with products that work year round, not just to battle winter dryness. ZO Skin Health from ZO Skin Health Inc. provides comprehensive skincare programs for physicians and their patients based on Dr. Zein Obagi's clinical experience creating treatments and regimens for healthy skin.
Dr. Obagi's skin health restoration program aims to eliminate some of the most common skincare concerns such as skin sensitivity, product resistance, skin type changes and product efficacy. ZO product ingredients feature anti-irritant benefits, DNA protection and repairing agents, skin barrier function strengthening and repair, cellular activation and stabilization, and hydration and calming without damage caused by regular moisturizers.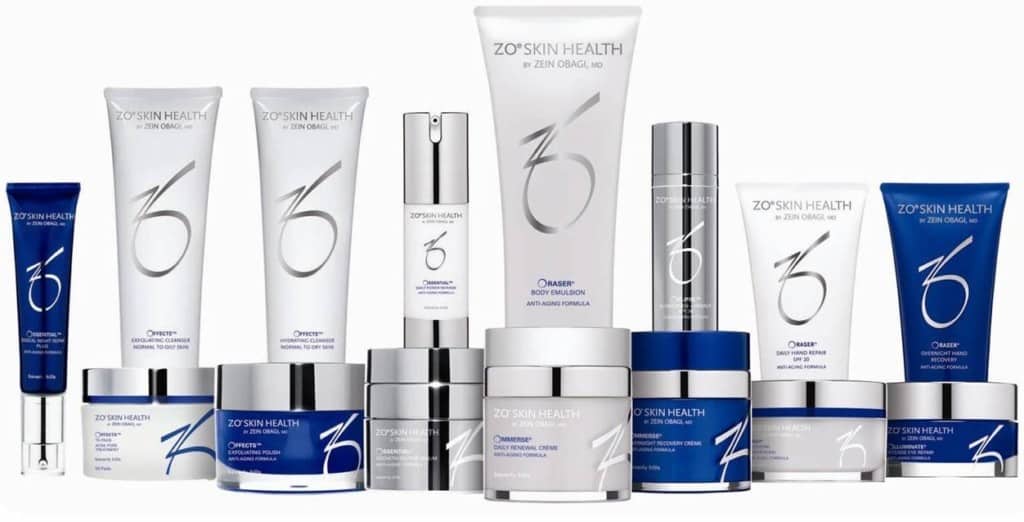 "ZO products all have ingredients that are intended to improve texture, integrity, strength and overall health of the skin," Anzivino said.
The products are for anyone, covering antiaging, pigmentation issues, acne, daily skin care and a large line of sunscreens. And those sunscreens are important even during the winter months when Anzivino warns not to forego sun protection. It's easy to discount the need for sunscreen, but cold air doesn't mean less exposure to deadly sun rays.
There is a thinner ozone layer during colder seasons, which means more harmful UV radiation hitting your skin. Snow and ice reflect UV rays, so during those occasional winter weather moments in the Mid-South, sunscreen is extra important.
No matter the time of year, Anzivino says GSR – Getting Skin Ready – is important. That means using a cleanser, exfoliant, toner and sunscreen on a daily basis.
ZO Skin Health products are now available along with the Obagi line at the Plastic Surgery and Laser Center. To make an appointment for a free skin consultation with Anzivino on our main campus, please call 901-515-LOOK (5665) or visit our Plastic Surgery and Laser Center page.