Plastic surgery and laser treatments are important tools in improving quality of life and helping patients achieve their wellness goals. Whether your concerns are functional, symptomatic or aesthetic, our expert team delivers state-of-the-art care and optimal results.
We see both pediatric and adult patients with a wide range of needs and goals. Our providers specialize in treatments including reconstructive surgery after injury or illness, laser scar remodeling, and elective aesthetic surgery all in a comfortable, modern facility conveniently located on the Regional One Health main campus.
Enhancing Quality of Life
Form, function and feeling all impact quality of life, and every patient deserves comprehensive care that addresses all three of these factors. Our patient-centered care model delivers treatment plans designed around each person's unique needs and goals.
Form
Your appearance is crucial to how you feel physically and emotionally. Our providers specialize in elective and reconstructive surgeries, laser therapies, injectable fillers and topical products that improve a variety of aesthetic concerns, from serious injury to the effects of aging.
Function
Being able to move with comfort and ease helps us perform activities related to work, recreation and independent self-care. Our laser treatments have an excellent track record for addressing scar tissue so you can move more smoothly and with less restriction.
Feeling
Chronic pain or discomfort can make it difficult to fully enjoy life. After burns and other injuries, many patients experience pain, itching and a "pins and needles" or burning sensation. Laser treatment is highly effective at reducing or eliminating these symptoms.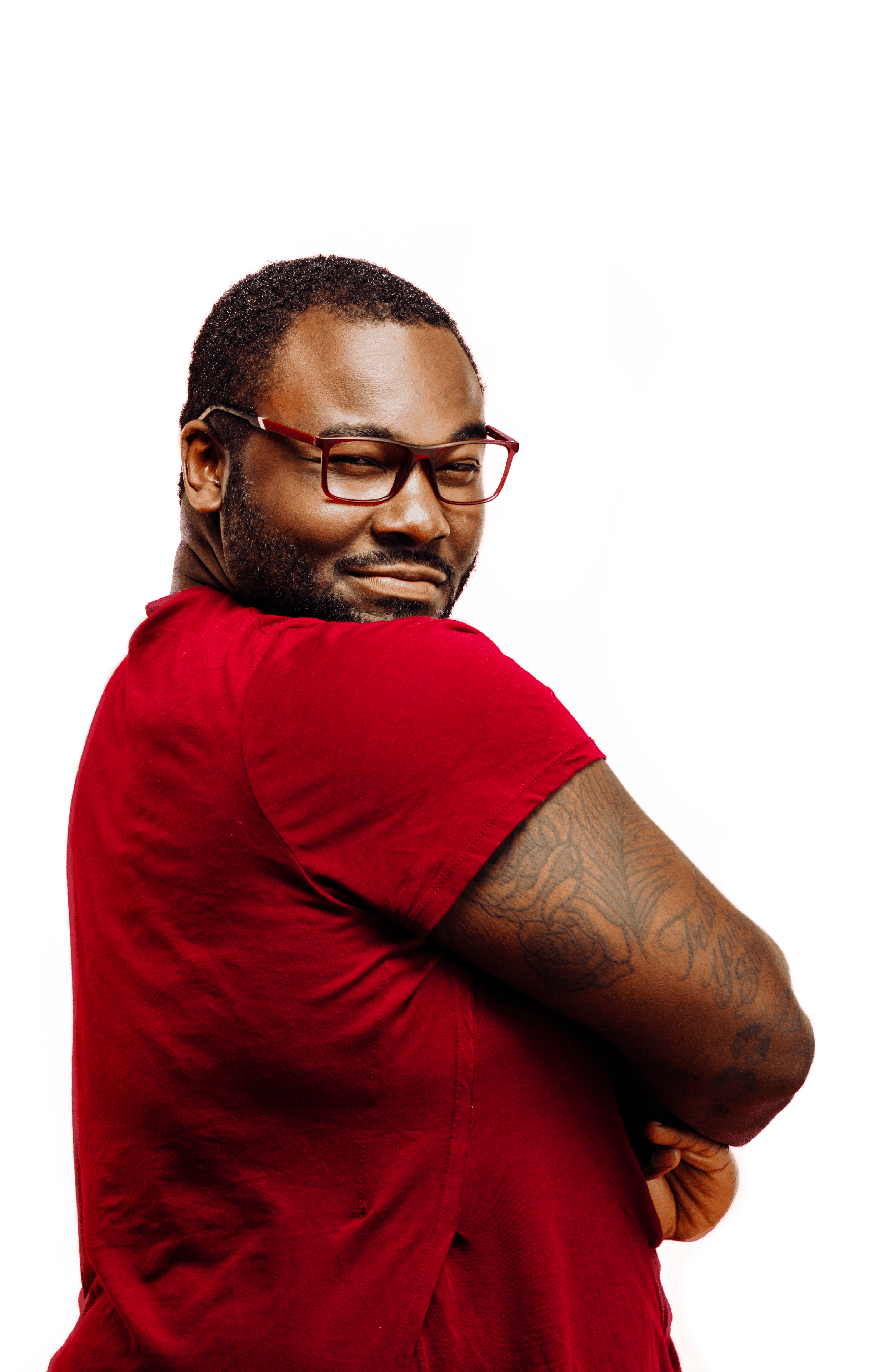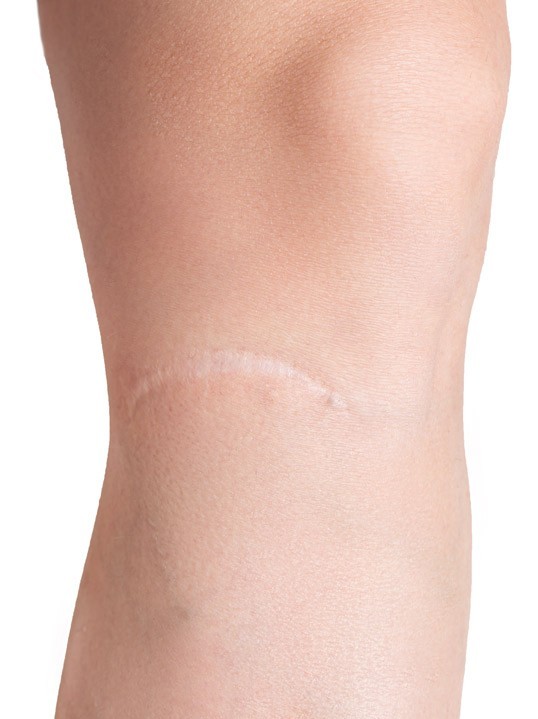 Burns, surgical incisions and traumatic injuries can cause thick hypertrophic and/or keloid scars. If this leads to decreased range of motion, aesthetic concerns and discomfort, laser treatment can help by penetrating the scar tissue to break up collagen, making the scar softer and more supple.
Laser treatments are effective for patients with recent or even decades-old scarring, and are effective anywhere on the body, including on skin over the joints. We use two different types of lasers, with targeted treatment plans based on each patient's unique needs.
Most patients undergo a series of non-invasive outpatient treatments, performed under sedation or general anesthesia. The most common side effect is feeling sunburned for a day or two, and patients generally return to work, school and normal activities after 24 hours.
Plastic Surgery
Our renowned plastic surgeons provide a variety of reconstructive, wound care and aesthetic procedures. Your care begins with a thorough consultation to assess your overall health and your goals so we can work with you to select a surgical plan that is right for you.
Because Regional One Health is a regional burn and trauma center, many of our reconstructive surgery patients have experienced serious injury. Our surgeons have unmatched experience with helping patients restore function and aesthetics after a major medical emergency and addressing persistent non-healing wounds such as chronic diabetic ulcers and venous our arteriole wounds.
Our surgeons' skill and experience also allows them to perform elective cosmetic procedures that improve patients' quality of life and wellbeing. We collaborate closely with each patient to understand their expectations so we can provide optimal outcomes through safe, expert care.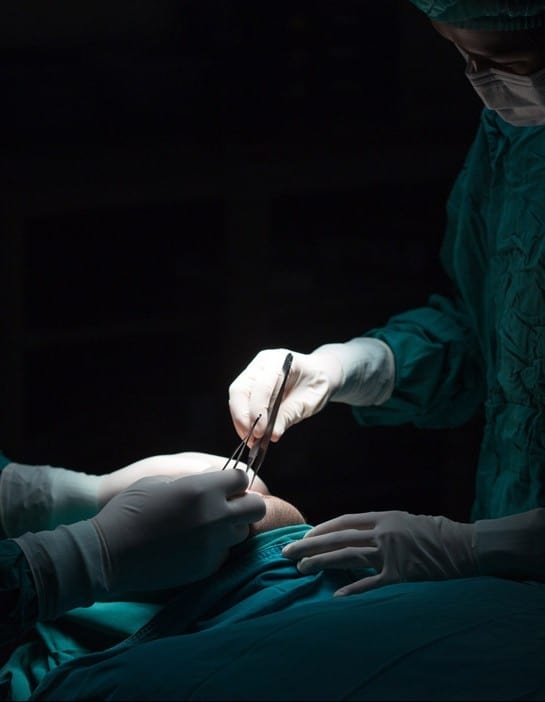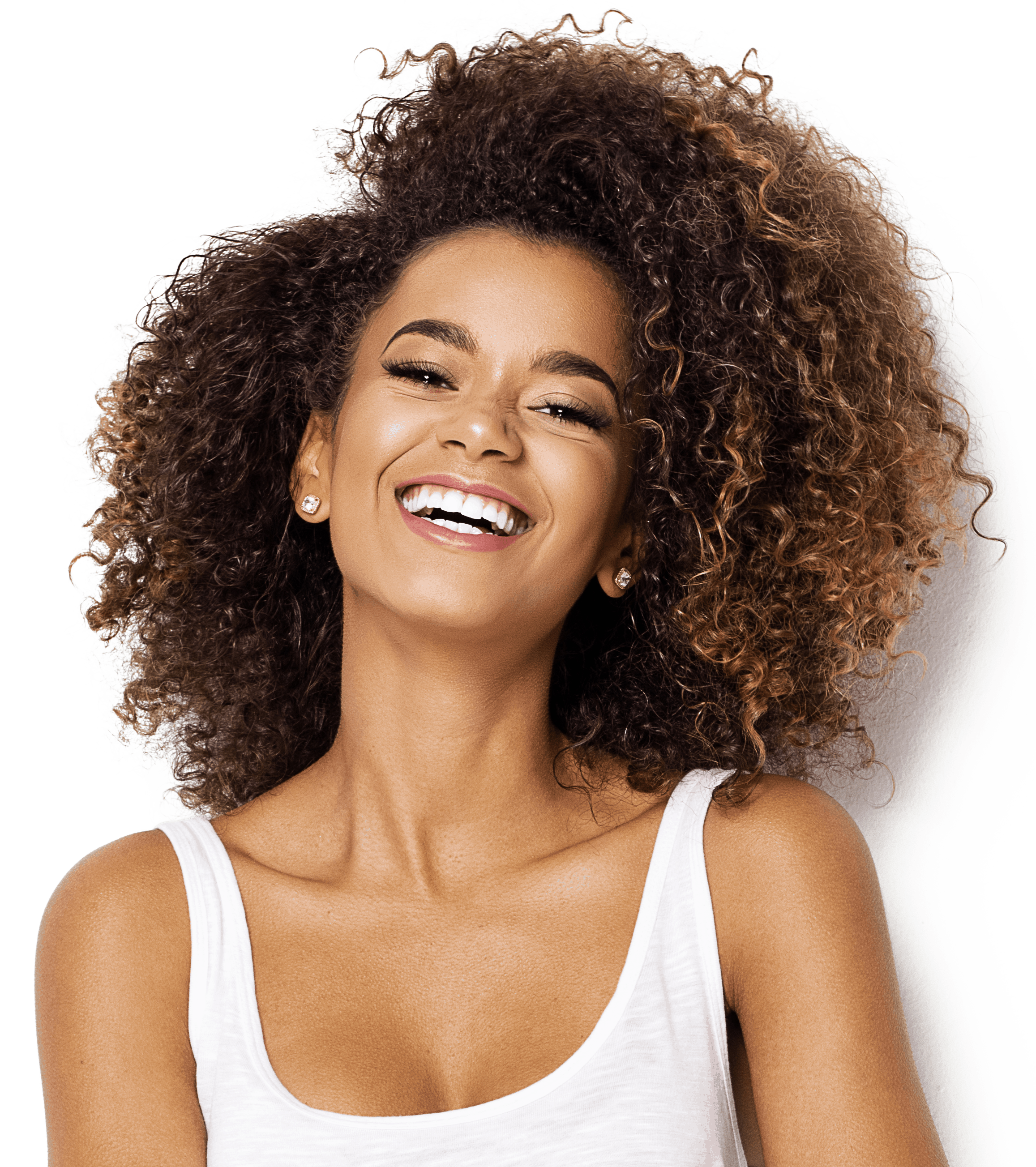 Injectables and Skincare
Botox and dermal fillers can improve signs of aging by smoothing wrinkles, plumping the lips and replenishing facial volume. When you undergo these procedures in a clinical setting, you can trust you are receiving a thorough, personalized consultation and exceptional treatment from a highly trained provider. This is our promise to every patient we see.
Our expert team also provides skincare consulting based on your individual skin tone, type and concerns, and we sell a full line of professional-grade Obagi products for brightening, anti-aging, evenness, routine care and other concerns.