Imaging tests are usually covered by private insurance and Medicare or Medicaid. But there are steps to go through to ensure your exam is eligible.
This can add stress for a patient who is already worried about their health.
Susan Edwards, manager at Regional One Health's East Campus Imaging Center, said her team helps patients navigate the process.
They make sure patients know they need a doctor's order for most tests. They also call insurance companies on behalf of patients to get their exams pre-certified.
Edwards broke down the process step-by-step: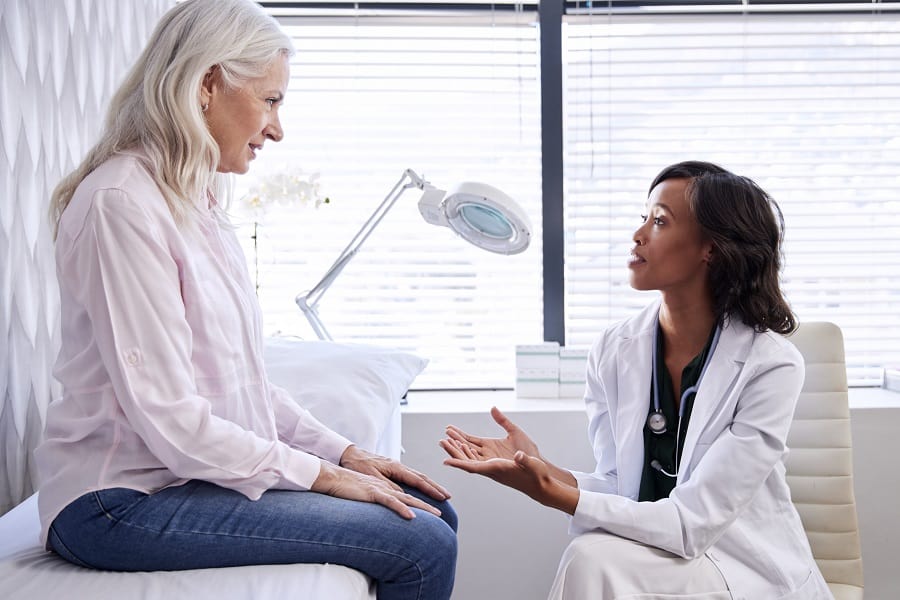 1: Talk to your doctor about whether you need imaging
"It all starts with an order from your doctor," Edwards said. "For CT and MRI and other diagnostic tests, most commercial insurance companies need to authorize the exam. For this they need a doctor's order."
You even need a doctor's order if you want to pay out of pocket.
There are a couple reasons for that.
Many imaging tests involve radiation. The small risk posed by the radiation must be outweighed by the value of the test. Only a doctor can make that call.
Also, the test results need to go somewhere. Your doctor will use the results to make a diagnosis and create a treatment plan if necessary.
Edwards said only a screening mammogram for women over 40 does not need a doctor's order. But you still need a doctor: "You can come in off the street as long as you tell us who your doctor is so we have somewhere to send the results," she said.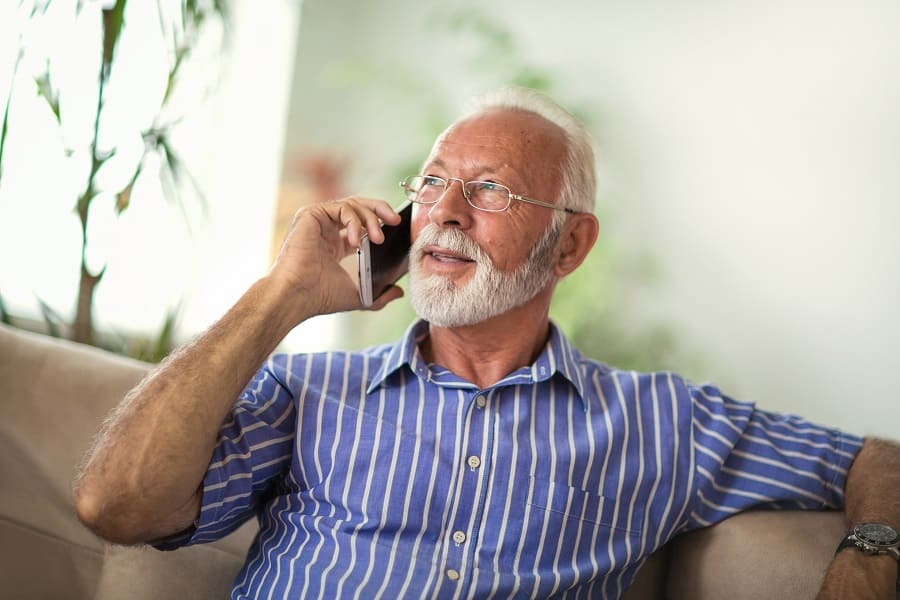 2: Contact the Imaging Center
Once you have a doctor's order, call the Imaging Center at 901-515-3600. They will get some basic information from you and obtain your doctor's order.
That lets them start on the third step: getting your test certified by insurance.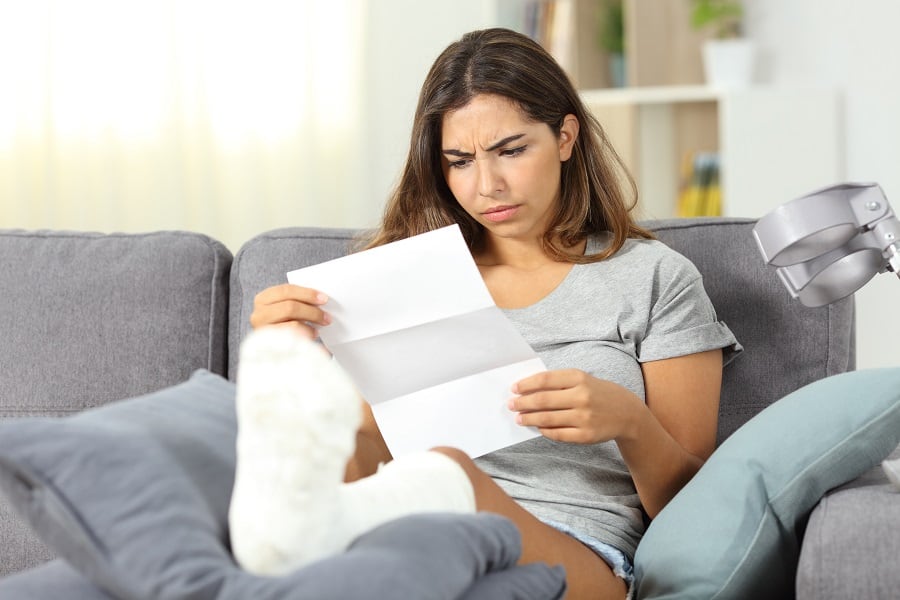 Don't struggle with the insurance process on your own – let our experts help
Imaging Center staff call your insurance company and answer a list of questions. Questions focus on your symptoms, medical history and your doctor's order.
For example, if you're screening for kidney stone, the insurance company will want to know about other symptoms like blood in the urine and flank pain.
"For the insurance company, everything is based on, 'Is this test medically necessary?' That's their mindset," Edwards said. "You need to prove you need it in order for the insurance company to agree to pay for it."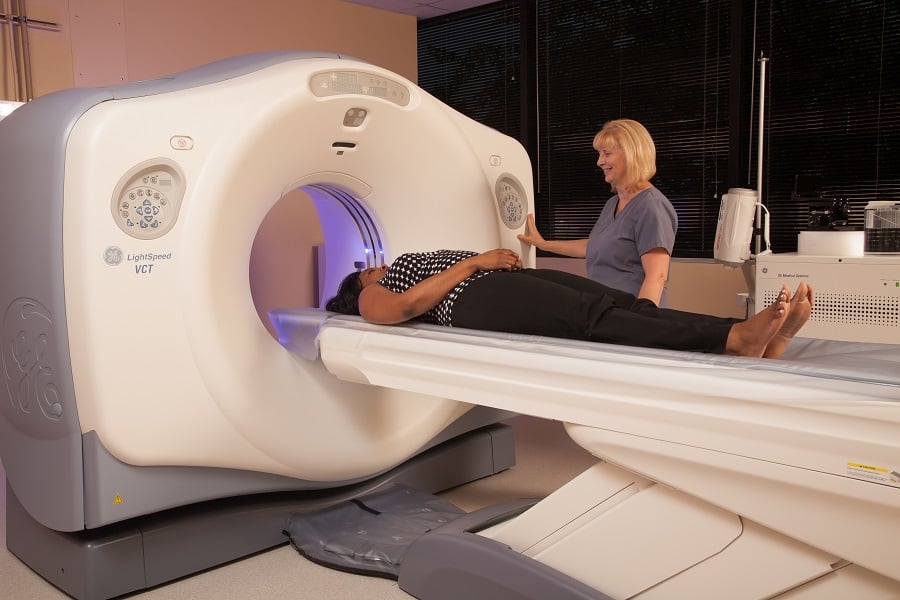 Get tested
The Imaging Center contacts patients once their test is certified.
The patient can then set their appointment. For some tests, there are next-day appointments. You can usually have your test within a week.
The Imaging Center is on the first floor of the East Campus, conveniently located off the Kirby Parkway exit of 385 at 6555 Quince Road. It is open Monday-Friday from 8 a.m.-5 p.m.
For more information, visit us online or call 901-515-3600.