One might say that random circumstances and unexpected doors opening led Dr. Dhanireddy to both a life in medicine and to the specialty of neonatology.  However, Dr. Dhanireddy believes a greater force led him to be right where he needed to be to find his passion for saving babies. 
Ramasubbareddy Dhanireddy, M.D., oversees one of the nation's oldest and largest neonatal intensive care units (NICU) as the Medical Director of the Sheldon B. Korones Newborn Center at Regional One Health and is a UTHSC Distinguished Professor.
Dr. Dhanireddy came to Regional One Health in 2005, serving as only the second medical director in the Newborn Center's 50-year history. On any given day, Dr. Dhanireddy and his team are caring for 50 to 60 of the newest and tiniest citizens of this community. Babies who are born as small as one pound receive a fighting chance thanks to the leadership of Dr. Dhanireddy and his commitment to safeguarding the health of these babies.
Dr. Dhanireddy grew up in a very small village in India where education was not highly valued.  Most children in his village went to school while young, and then returned to work with their families. He was the first in his family to go beyond the 5th grade.  When he graduated from high school, he and his family intended for him to work with his father, but the headmaster at his school told his father that he was bright and that he had opportunity to go much further in his education.  The headmaster encouraged his father to let him go away to college. "My father had the foresight to accept that there could be something for me beyond our village, so he agreed to send me far away to attend college," Dhanireddy said.  Ultimately, it was his father who encouraged him to study medicine when it was time to further his education after college.
He earned his medical degree at Kurnool Medical College in Kurnool, India. "I entered medical school as a teenager. I was a child. By the time I finished, I was married with one child.  I was 21 years old, and I was leaving medical school a man," Dr. Dhanireddy recalled. He completed a surgical residency in India and then applied for a visa in order to come to the United States with the intention of completing a residency and returning home. So his wife, and by this time, two children remained in India while he traveled to Louisiana.  He was able to secure a residency in pediatrics, which was not a specialty he planned to pursue. But in pediatrics, and in the United States, he found a new home.  His family joined him a few months later.
Upon completing his residency, a trusted faculty advisor introduced him to the specialty of neonatology. He accepted a neonatology fellowship at Georgetown University Medical Center, and this began his career in neonatology, research and teaching.  During his time in Washington, Dr. Dhanireddy decided to join the United States Air Force Reserve "for fun."  Dr. Dhanireddy shared, "This country had done so much for me, and I wanted to give something back."  Much like when he applied to first come to the United States, he intended for his time in the Air Force to be temporary.  Twenty-one years later, he retired as a Colonel.
When Dr. Dhanireddy started his career, neonatology was a relatively new specialty.  It has grown tremendously since its humble beginnings. Advances in quality and patient care have dramatically improved patient outcomes. Under his leadership, the NICU team has taken on new quality initiatives to continue the mission of reducing infant mortality rates and has earned recognition from the Vermont Oxford Network, a group of more than 850 neonatal ICUs from around the world. Dr. Dhanireddy recently co-authored an article titled "Factors Associated With Improvements in Mortality and Morbidity Rates of Very-Low-Birth-Weight Infants: A Cohort Study."  The article outlined factors that have contributed to the improvements in infant mortality rates in the community and at Regional One Health.
"When I was first starting in this field, a baby who was born weighing 1000 grams, just over two pounds, would have little chance at survival. We would place the child in a bed and call the priest. There was very little we could do.  Not today. Today, that same baby born at 1000 grams has a 95 percent or greater chance at survival," Dhanireddy said.
Dr. Dhanireddy gives credit to his team and their multidisciplinary approach to care.  The team includes physicians, nurses, pharmacists, respiratory therapists, social workers and other perinatal specialists.  According to Dr. Dhanireddy, "It's not about me. What we have here is a team who makes a difference.  I am so proud of our team and the work they do here.  We have built a good team with a passion for quality.  We are changing the culture to not accept mediocrity but to strive for excellence."
"Remember, children are our future. It is a privilege to take care of these babies and their parents. When we save a baby, we save a life, and we are securing the future for our society," said Dr. Dhanireddy.
---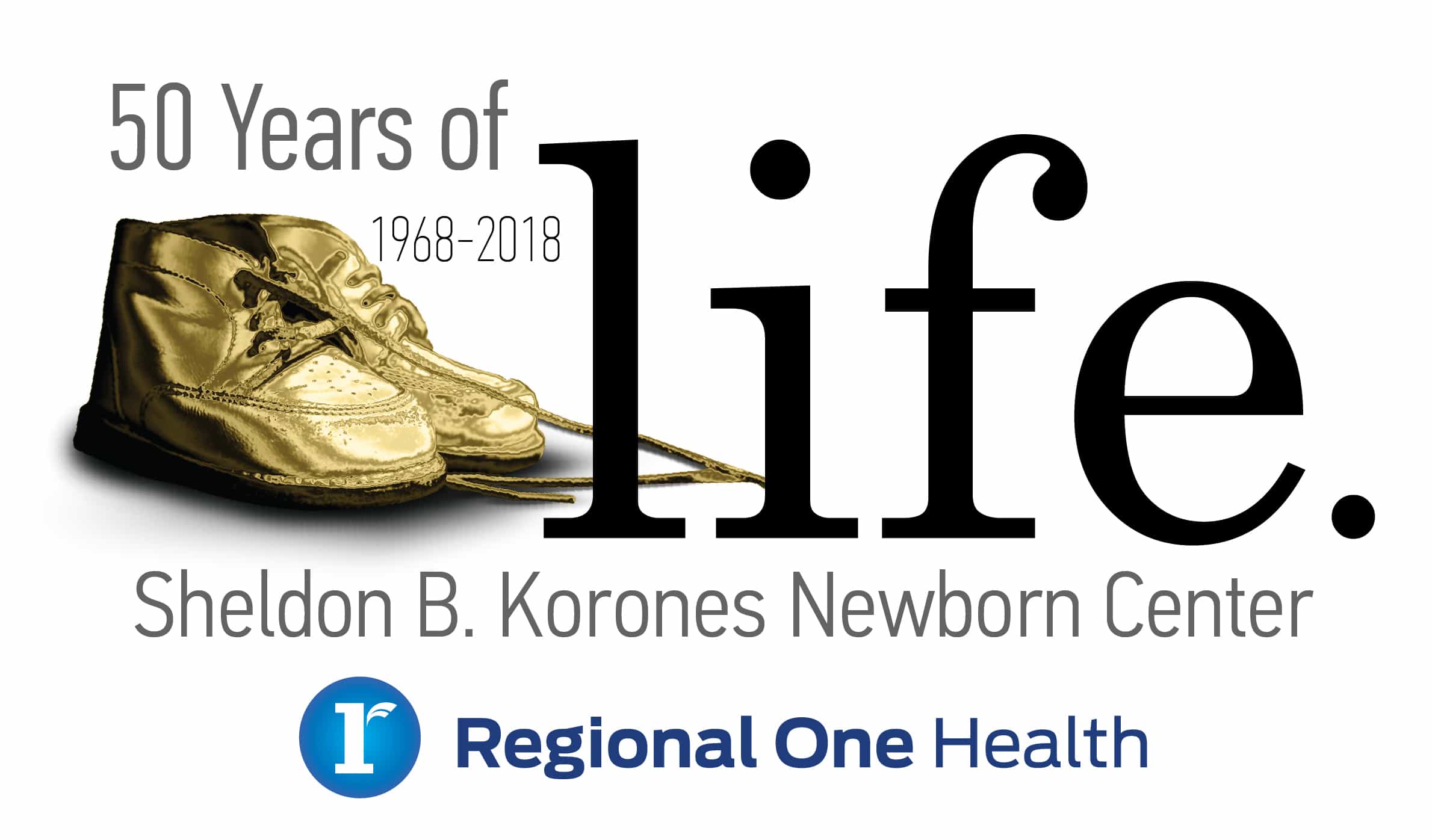 NICU Stories is a series of patient stories celebrating our NICU's 50th birthday. Did you spend time in our NICU? RSVP for our block party reunion next week!