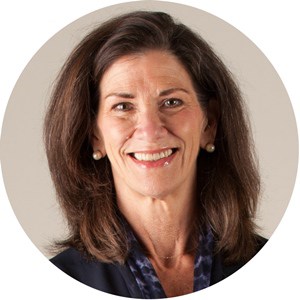 Lisa Cox Schafer, RN, MSN, NEA-BC, has joined the Regional One Health family as senior vice president and chief nursing officer.  In this role, Schafer leads patient care services throughout the system including inpatient, outpatient and emergency nursing, as well as pharmacy, respiratory and dialysis services.
Schafer has worked in nursing management and leadership roles for more than 30 years in academic medical centers and community hospitals. Most recently, Schafer served as the vice president and chief nursing and operation executive for a 500-bed, two campus hospital in Scripps Health System in San Diego, California. She has held nursing leadership roles at Roper St. Francis Healthcare and the Medical University of South Carolina. Schafer also taught leadership to senior level nursing students for six years and worked as coach for the Studer Group.
Schafer earned a Bachelor of Science in Nursing at the University of North Carolina and a Master of Science in Nursing Administration at the Medical University of South Carolina. In 2011, Schafer was appointed to the South Carolina State Board of Nursing, where she served as vice president and secretary of the board. She is certified as a nurse executive by American Organization of Nurse Executives (AONE) and the American Nurses Credentialing Center (ANCC) and served on the Advanced Nurse Executive Certification Content Expert Panel from 2007 to 2014.