Since illness or injury can affect many areas of life, treatment involves a number of health care professionals. Upon admission, a physician will assign a team to care for the patient. Potential team members include: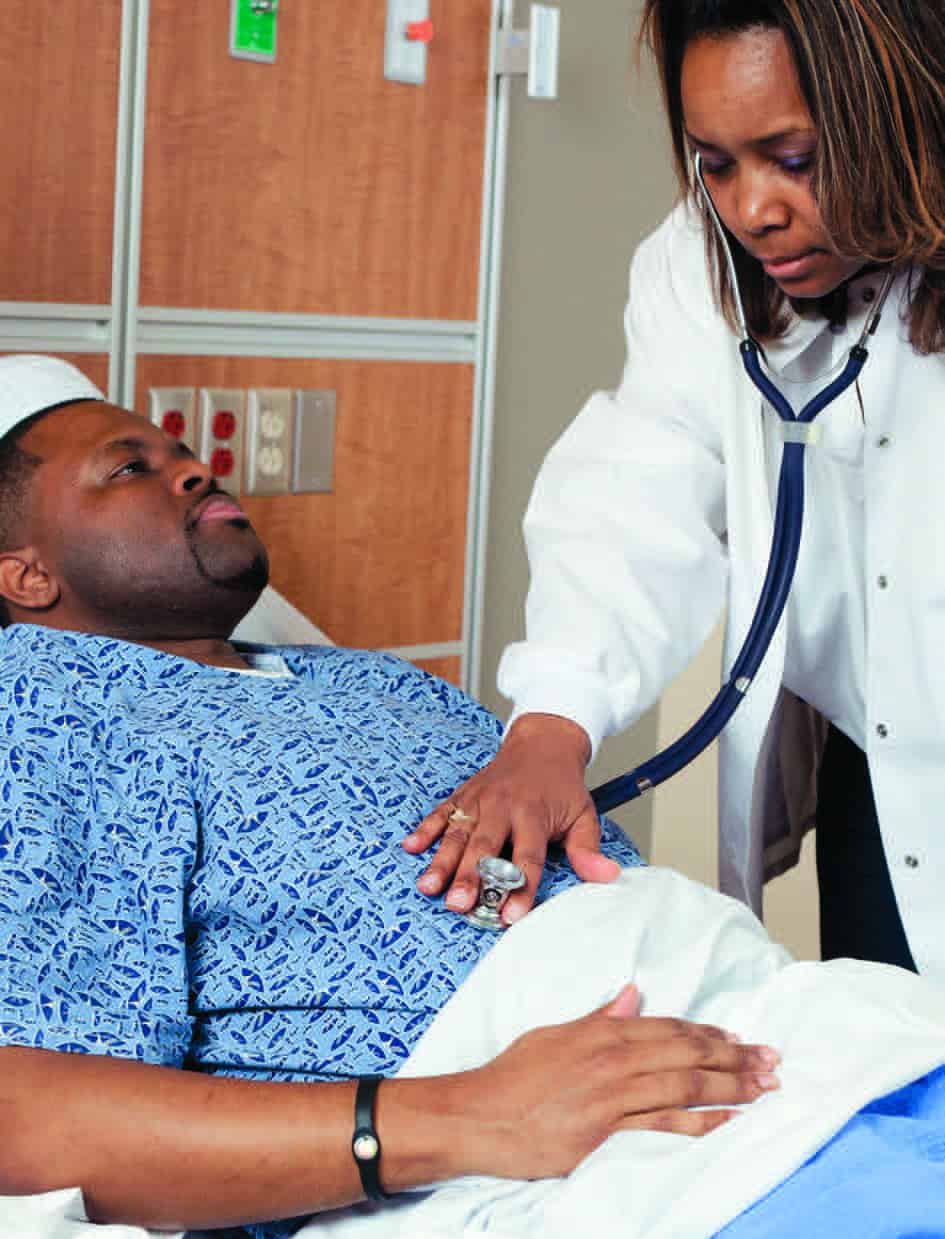 Case manager/social worker
Dietician
Occupational therapist
Physical therapist
Recreational therapist
Rehabilitation nurse
Speech pathologist
Other specialty consultants as needed
Our team will establish an individualized plan of care with both long- and short-term goals based on an initial assessment and the input from the patient and family. The team meets weekly to discuss the patient's progress and discharge plan.