At the Surgery Center we focus our attention on making your outpatient experience as pleasant as possible.
Our highly trained staff and your surgeon, combined with state-of-the-art equipment and compassion, will provide you with the highest quality of care in a supportive environment. Your personal comfort and rapid recovery are our highest priorities.
We are qualified to provide a variety of the most sophisticated surgical outpatient procedures in a variety of specialties including: orthopedics, ear, nose and throat, plastics/reconstructive, gynecology, urology, and general surgeries.
Where Is the Surgery Center Located?
The Surgery Center is located at 890 Madison Avenue, just west of I-240. Convenient parking is located adjacent to the Surgery Center at the corner of Madison and Hospital Streets.
Monday – Friday 7:00 a.m.-5:00p.m.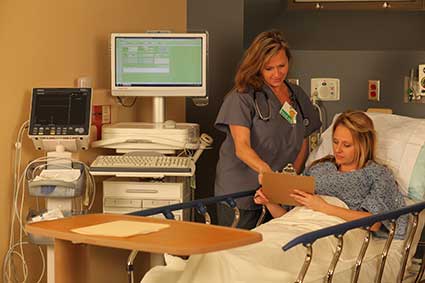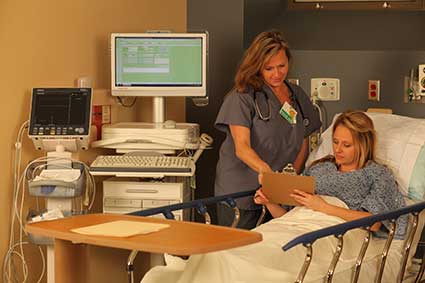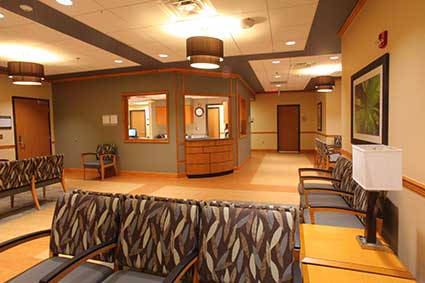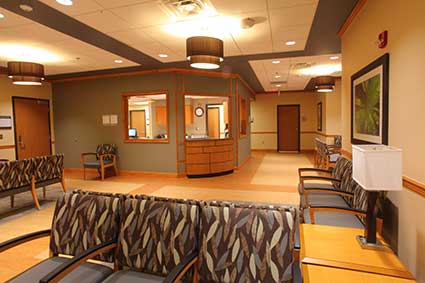 Surgery Center Features
HIPAA-compliant status board in waiting area to keep caregivers informed.
Board-certified anesthesiologist on site.
Full-time medical director on site.
Convenient access to the on-site retail pharmacy enabling patients to easily fill their discharge prescriptions.
Convenient and free parking for physicians and patients.
Wi-Fi access, full-service cafeteria and starbucks, gift shop, and an ATM are all available on our campus.
Central location in downtown Memphis, with easy access from I-240.
Experienced, responsive, multispecialty surgical team working closely with your staff to serve as an extension of your practice, delivering seamless patient care.
Convenient access to the University of Tennessee Heath Science Center campus amenities ad retail outlets.
Full range of hospital services available for any inpatient surgical, testing or admission needs.
Streamlined single source for patient registration, scheduling, and pre-admission testing.
Dedicated block scheduling.
What Our Patients Are Saying
"I was amazed at the quality of care. Very much impressed in all aspects."
"The whole experience, front to back, start to finish, was performed with the utmost professionalism and competence. The center and staff are unparalleled in their medical excellence."
We understand that you may have questions about your procedure. Out staff is available to answer your questions. Please read through the pages in this section to learn more about what you will be asked to do before your surgery, post-surgery and follow up care, and some of the patient forms you can fill out before you arrive. You can contact our office at any time to talk through questions you may have about this information.


(901) 515-3900