Extended Care Hospital
890 Madison Avenue
4th floor of Turner Tower
Memphis, TN 38103
901-515-3000
Pharmacy on Location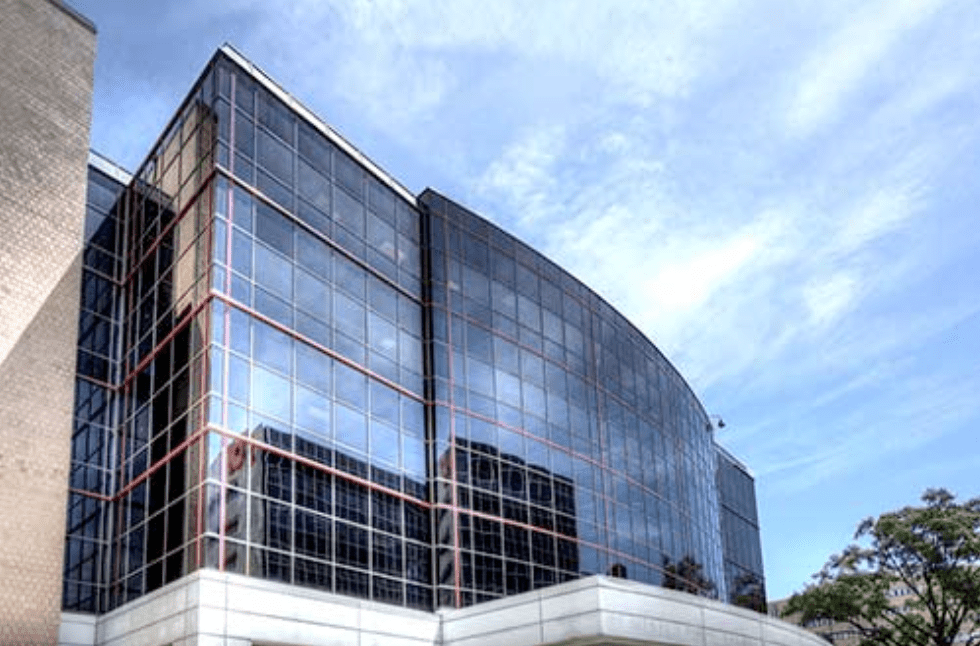 We are the only facility in Tennessee to earn the prestigious designation as a Center of Excellence in Long Term Acute Care from the Center for Improvement in Health Care Quality, and many members of our excellent therapy team are certified by the Brain Injury Association of America. Both honors speak to our exceptional track record on patient care, outcomes and safety.
Services Provided
Our multidisciplinary approach and evidence-based medical protocols help each patient reach their maximum potential. Patients receive 24-hour physician support and individualized care from medical experts in a variety of disciplines:
Specialized High-Observation Care
Ventilator Management
Wound Care
Therapy Services
Disorders of Consciousness Program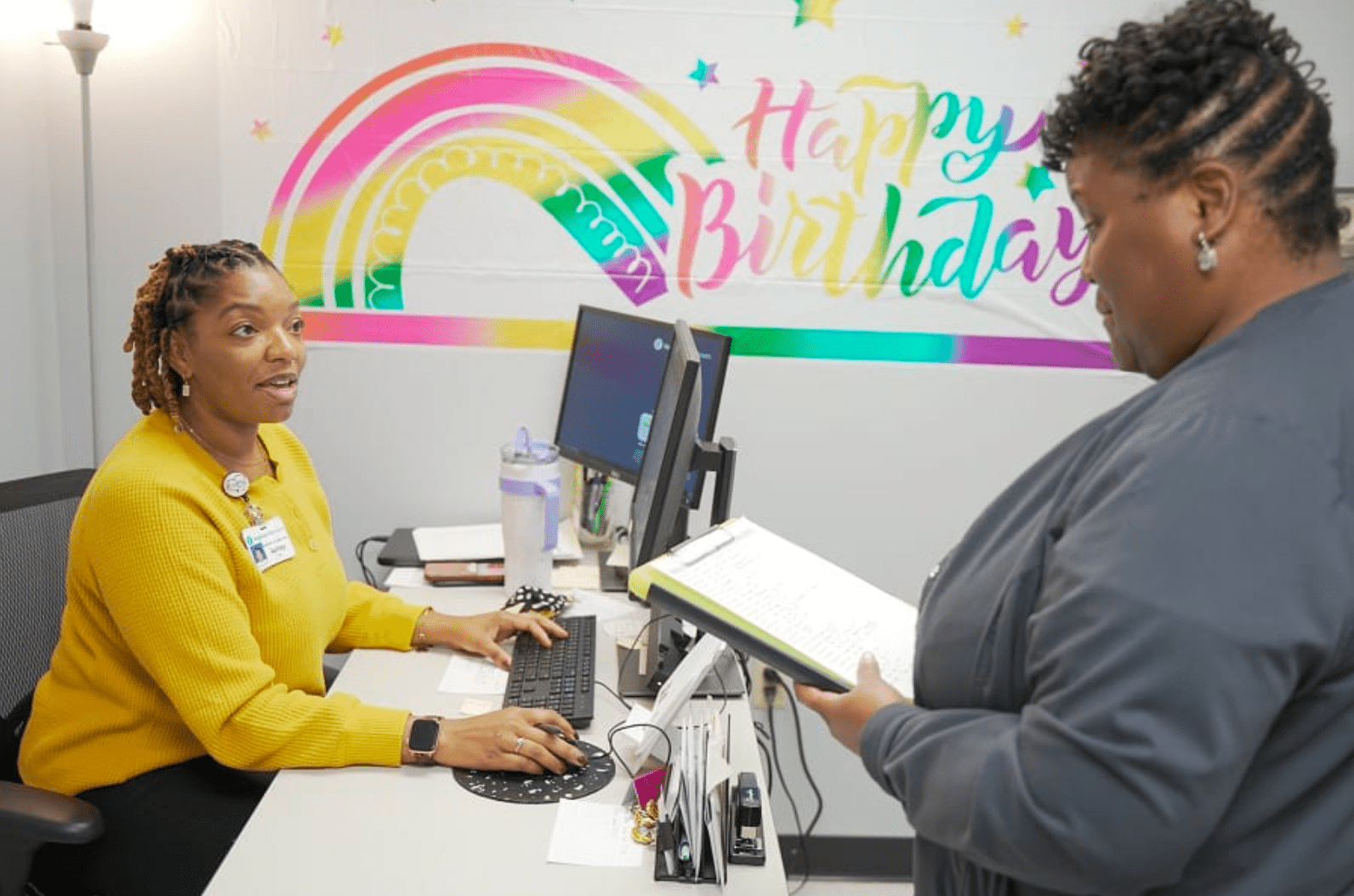 Specialized High-Observation Care
Our facility includes a high observation unit, and our nurse-to-patient ratio ranges from 1-to-2 to 1-to-4, depending on patient needs. This allows us to provide multiple trauma post-surgical care, complex burn post-surgical care, dialysis, conscious sedation, telemetry and bedside monitor observation and other services to meet our patients' complex medical needs. We also have skilled respiratory therapists who provide dedicated pulmonary care, and our nurses are trained to provide dedicated cardiac care.
Ventilator Management
Our specialized services help patients wean from mechanical ventilation, which is crucial to good outcomes. It lowers chances of infection and muscle dystrophy, helping patients avoid setbacks and progress to the next level of care.
Our respiratory therapists provide tracheotomy care, and our 1-to-4 therapist to ventilator ratio allows more time at the bedside than traditional weaning methods.
We also encourage early mobility through physical therapy. Our nursing team supports early mobility with sedation vacations as needed to help patients comfortably take part in therapy.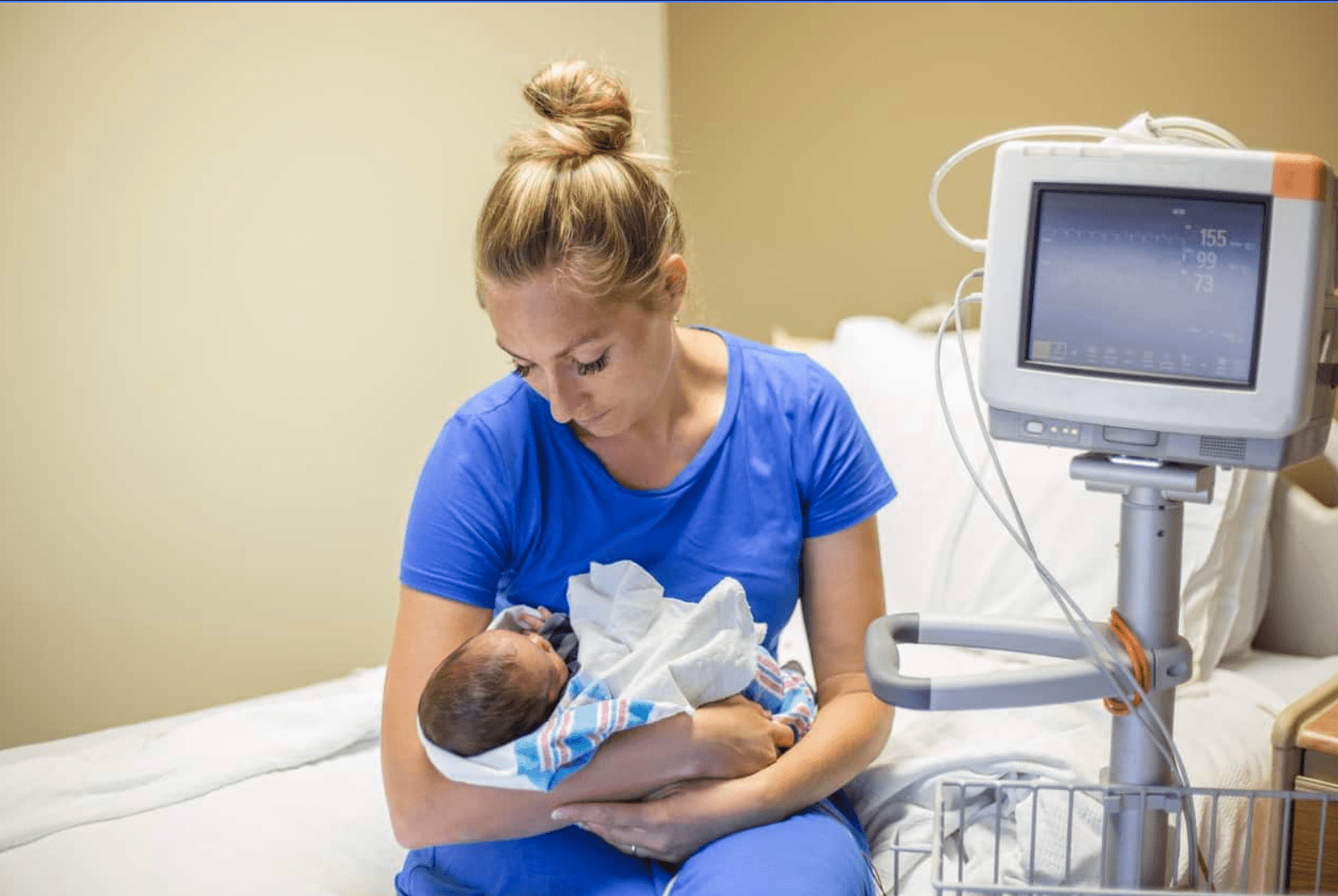 Our Team
As rehabilitation specialists, our providers have dedicated their careers to helping patients get back to the life they enjoyed before an illness or injury. Every patient's care is led by a rehabilitation physician in conjunction with rehab-trained nurses. Patients also have access to physical, occupational, recreational and speech therapists, as well as case managers and social workers who offer support with discharge and the transition home.
Stories of how we're
moving medicine forward
Sign up for our classes by calling 901-545-8449.