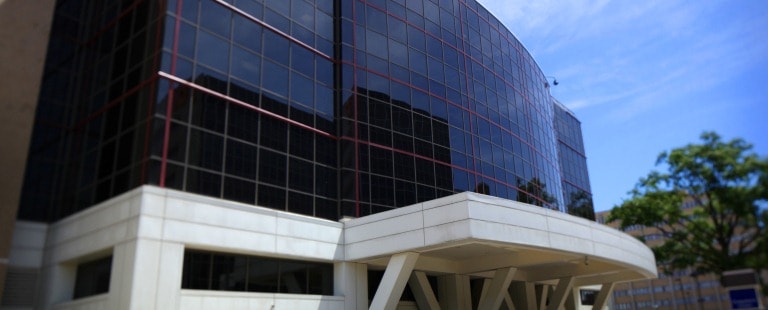 Regional One Health's Outpatient Clinics provides accessible, quality health services in a convenient location. Healthcare professionals – including physicians, registered nurses, pharmacists and technicians – work together to provide compassionate care and exceptional outpatient medical services. Services include general x-ray and laboratory services, medical imaging, ultrasound, cardiac diagnostic testing, outpatient pharmacy and a wide range of specialty and subspecialty clinics. Many of the medical services are provided through a collaborative working relationship with the University of Tennessee Residency Program and the UT Medical Group faculty physicians.

Our main Outpatient Center is located at 880 Madison Avenue in Memphis and has convenient patient drop off and pick up areas on both the south (Madison Avenue) and east side of the building. Valet parking is also available at no additional charge, Monday – Friday, 8 a.m. – 5 p.m.

Learn more about some of our outpatient services at the links below.