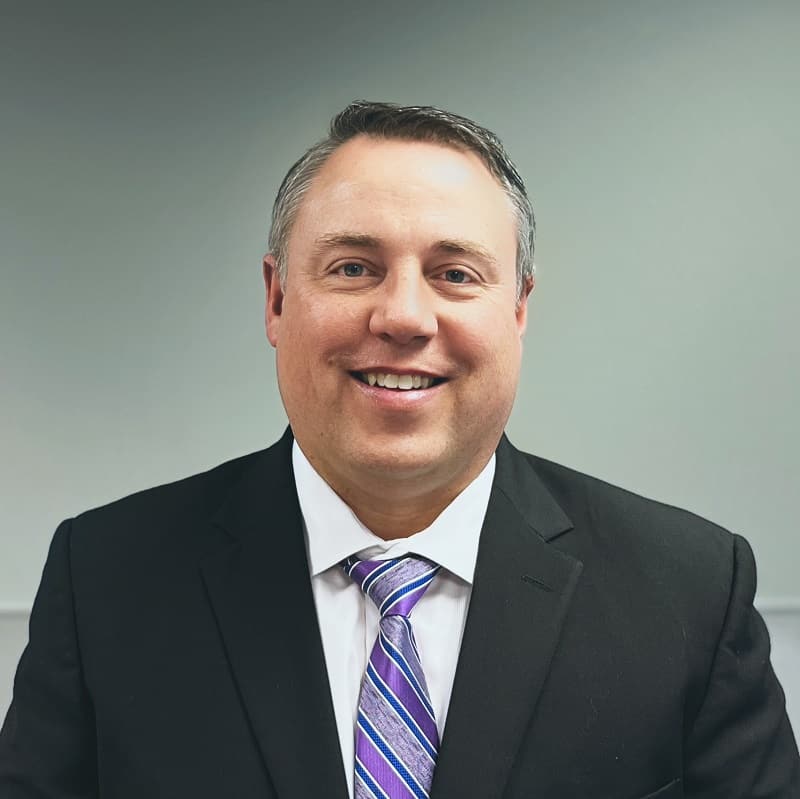 Jason Gerrard, MD
Specialty: Focused Ultrasound
Dr. Jason Gerrard is a functional neurosurgeon with Semmes Murphey Clinic and the director of Regional One Health's Focused Ultrasound program for patients with Essential Tremor and Tremor-Dominant Parkinson's Disease. Dr. Gerrard has a passion for understanding and treating the brain. He received his medical degree, bachelor's of science in biochemistry ...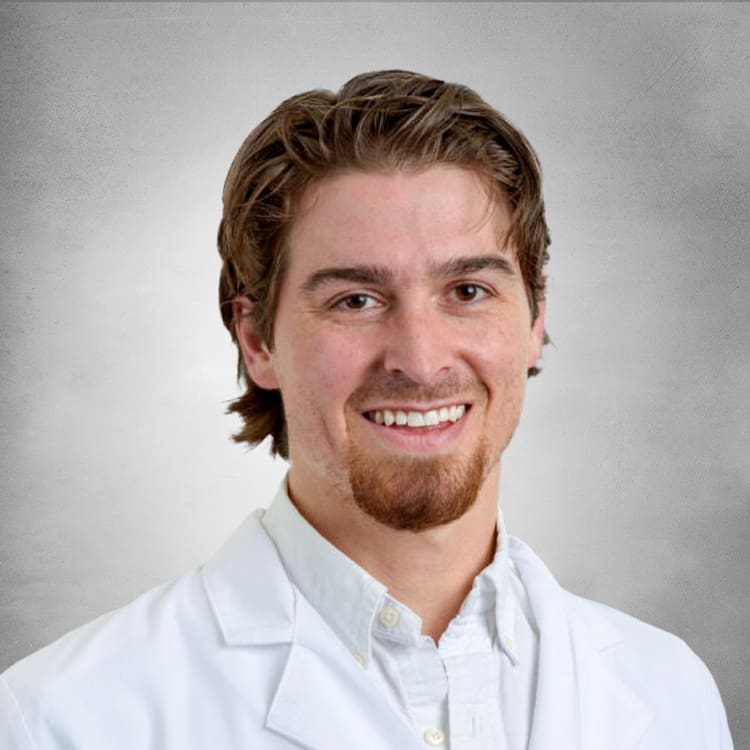 Douglas Taylor, MD
Specialty: Focused Ultrasound, Neurosurgery
Neurosurgeon Douglas Taylor, MD performs focused ultrasound procedures at Regional One Health's East Campus Imaging Center. Focused ultrasound is a non-invasive outpatient procedure that can provide immediate, lasting relief of hand tremors for patients diagnosed with essential tremor and tremor-dominant Parkinson's disease. Dr. Taylor, a Memphis native, earned his medical degree ...