Easy access to the medications you need.
Regional One Health Outpatient Pharmacy makes it easy to access the medications you need to stay healthy! Choose from a variety of service options to customize your pharmacy experience and help you stay current on your medications:
Easy Ordering
When you have a prescription with one of our pharmacies, we make it easy to manage your refills with our pharmacy app and our automated phone refill services.
Our app lets you order refills, check refill status, check expiration dates, view your order history, and keep a list of medications at your fingertips. Use it to manage refills for yourself and your family, and sign up to get phone or text alerts when orders are ready.
Three ways to get started!
Visit regionalonehealth.org and click on the app icon on our homepage
Visit regionaloneweb.rxtouch.com/
or Click the button on this page to register!
Then, follow the easy instructions:
Create an account using your name, birthdate, email, and one Rx number
Choose a username and password
Select your preferred Regional One Health pharmacy
Verify your account using the PIN provided
Refilling prescriptions with our automated phone line is fast and easy. Have your Rx numbers ready, and let us know if you want to pick up your order or have it delivered to your home!
Call your pharmacy to get started with automated phone refills. Your pharmacy number is on your prescription bottle and listed below:
Main Campus Pharmacy: 901-545-7970
East Campus Pharmacy: 901-515-5656
South Third Pharmacy: 901-515-4646
Primary Care Specialists Pharmacy: 901-515-3430
Then, follow these easy steps to set up automated phone refills:
Press 1 to order refills
Follow the prompts to select pickup or delivery
Enter your phone number and 8-digit prescription number when prompted
Select from our convenient pickup and delivery options
If you have multiple prescriptions and are not refilling all of your medications, you will be asked if you would like to refill other prescriptions that are ready for refill as well. Please follow the prompts to proceed.
Customers will automatically receive a Refill Reminder call for their maintenance medications. Please follow the prompts to order your medications.
Customized Refills
Choose from our menu of services to design the refill management plan that works for your lifestyle. Just call your pharmacy to set up our convenient services:
MedSync: Coordinate multiple prescriptions to refill on the same day for one-time pickup or delivery.
RxReady: Patients receive a voice message when refills are ready. The message also lets you follow easy prompts to opt in to receive a text message instead when your refills are ready.
Automatic Refills: Your eligible refill(s) will be prepared when it's due, and we'll send you a text message to let you know it's ready.
90-day refills: Get 90-day supplies of qualifying medications so you only need refills every three months.
Pickup and Delivery
With pharmacies right inside or near our clinics, patients can pick up their medications when they visit their provider. We also offer home delivery and curbside pickup to make sure we meet our patients' needs.
Convenient Pharmacy Locations
With four pharmacy locations, you can see your provider and pick up your prescriptions in a single visit. We also offer expanded pharmacy hours to make it easy to collect your order.
Main Campus Pharmacy
880 Madison Avenue
Ground Floor
Monday-Friday, 7:30 a.m.-6 p.m.
Saturday, 8:30 a.m.-4 p.m.
East Campus Pharmacy
6555 Quince Road
Ground Floor
Monday-Friday, 8 a.m.-5:30 p.m.
South Third Pharmacy
1977 South Third Street
Monday-Friday, 8 a.m.-7 p.m.
Saturday, 8 a.m.-4 p.m.
Primary Care Specialists Pharmacy
3109 Walnut Grove Road
Monday-Friday, 8 a.m.-6 p.m.
Curbside Pickup
Collect your medications from the comfort of your vehicle. Pull into a designated curbside spot and call the number on the sign, and a pharmacy staff member will bring out your order, answer questions, check ID, and handle any payment that is due.
Main Campus Pharmacy: 901-545-6337
East Campus Pharmacy: 901-515-5654
South Third Pharmacy: 901-515-4646
Primary Care Specialists Pharmacy: 901-515-3430
Free Home Delivery
We deliver qualifying medications at a time that it's convenient for you to be home. Set up home delivery by calling your pharmacy, then order refills for delivery through our automated line:
Call your Regional One Health pharmacy
When prompted, select "1" to submit a refill for delivery
Follow the prompts to refill your medications
Choose one of four delivery windows: Monday-Friday 10 a.m.-noon, noon-2 p.m., 2 p.m.-4 p.m., or 4 p.m.-6 p.m. For emergency deliveries after 6 p.m. or Saturday deliveries please call the pharmacy for details.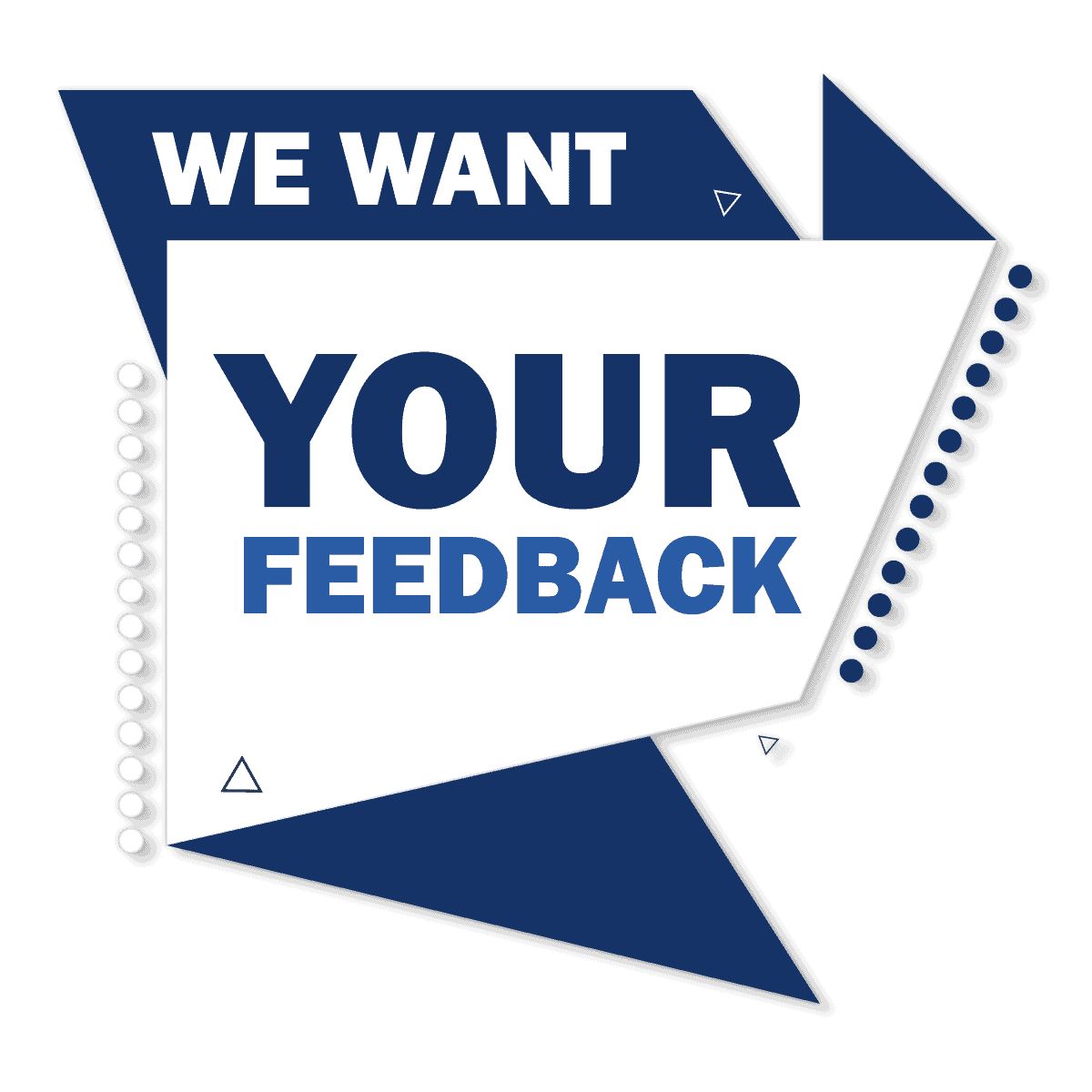 Please take a few moments to complete a short, anonymous survey to help us improve the level of service we provide. Your feedback plays an important role in identifying ways to improve ease of access, customer service, patient education, and more.
Thank you for allowing us to serve your needs at your Regional One Health pharmacy!