Regional One Health's nurses are the front-line heroes leading the charge for better patient care in our community. We're excited to add to our staff of A-Team nurses, those people who believe providing the highest standard of care to all patients is priority No. 1.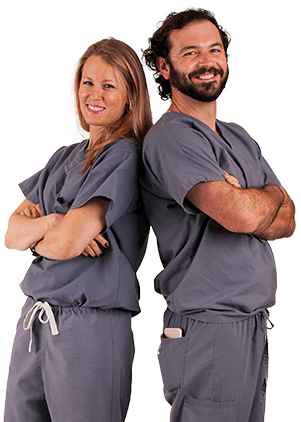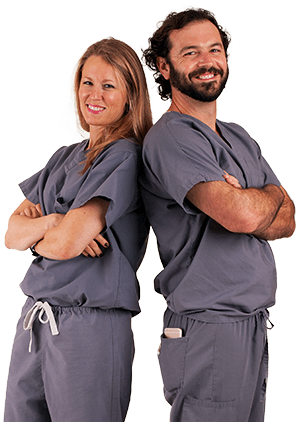 Imagine being part of a team that saves lives and makes a difference in the community every day. Regional One Health provides an environment where nurses work side by side with some of the nation's best health care talent while growing and learning, no matter the position.
Regional One Health is home to the oldest hospital in Tennessee, chartered in 1829, where more than half of all physicians in the state receive training. Our 3,000 employees are part of an elite team of health care providers, and the Centers of Excellence in trauma, burn, neonatal intensive care and high-risk obstetrics provide elite and highly specialized care to the Mid-South region.
Regional One Health provides nurses the opportunity to work on the front lines of cutting-edge, evidenced-based care. Patients come to us in times of need with serious conditions and leave our facilities whole because of the care and compassion our nurses, staff and physicians provide.
Learn why these A-Team nurses choose to work at Regional One Health.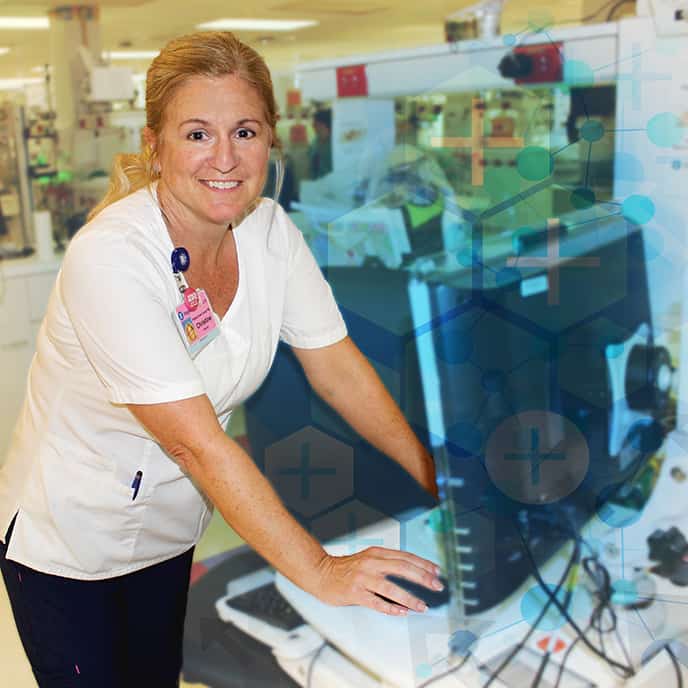 Christine Maxwell, NICU Nurse
"Nursing is a calling. It's not just a paycheck. It's all consuming and it's a part of you, just like being a doctor or practitioner. It's what you were meant to do. I know I was meant to be at Regional One Health. I've never doubted it. I love it."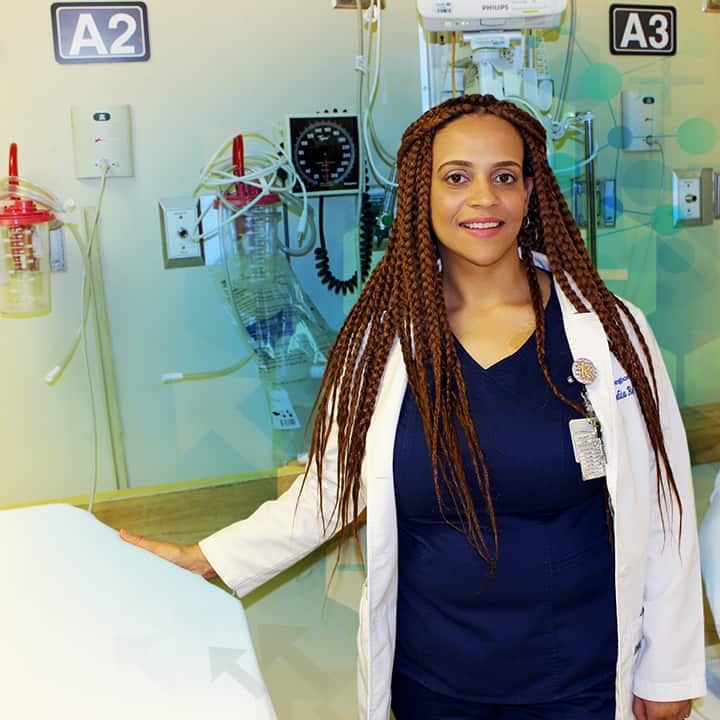 Angelita Rodgers, Emergency Room Nurse
"My personal purpose is to keep the hospital at a top level so we can best serve our patients. I want patients to come in and see great things. I believe the ER is a reflection of me so I want to always be positive."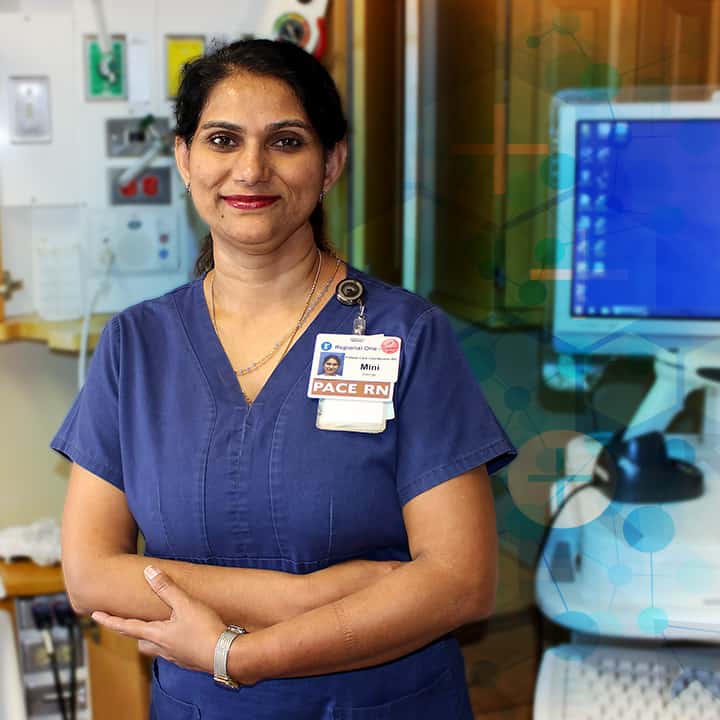 Mini George, Patient Care Coordinator
"I went into nursing because I've always liked people. Giving care, getting satisfaction from them makes me most happy. Working at Regional One Health gives me a wonderful experience."