Data-driven solutions
for better health care.
In today's environment, health care systems must continually evolve to meet the needs of the patients and communities they serve. Harnessing the power of data can help your organization remain resilient and relevant during these times of rapid change.
About Us
Regional One Health Solutions, LLC offers a unique approach that combines technical support with health care expertise, allowing us to navigate the complexities and intricacies of health care data systems and patient data. We tailor our services to your organization by taking the time to understand your goals. Our discovery process includes in-depth assessment of your existing infrastructure, leveraging our team's health care systems and backend architecture know-how.
We strive to set you up for success by identifying solutions you can implement seamlessly in your organization's existing structure. Our health care experts provide guidance, mentorship and training for best practices in empowering health care workers and leaders and integrating tools within clinical workflows. Additionally, we offer custom builds that solve identified business needs or use case solutions within health care-related systems.
Our focus areas include:
Application development and implementation
Discovery and technical mapping
General consultation and training
Custom dashboard and tool development
Our expertise is based on real-world experience. Regional One Health is one of the most comprehensive and sought-after health systems in the country, with a level-1 trauma center, full-service burn center, NICU, primary care offices and world-class specialist services including oncology, palliative care, and more. The team at Regional One Health Solutions, LLC led Regional One Health's data transformation, giving us insight into how to integrate data from across a large, complex organization to create meaningful change.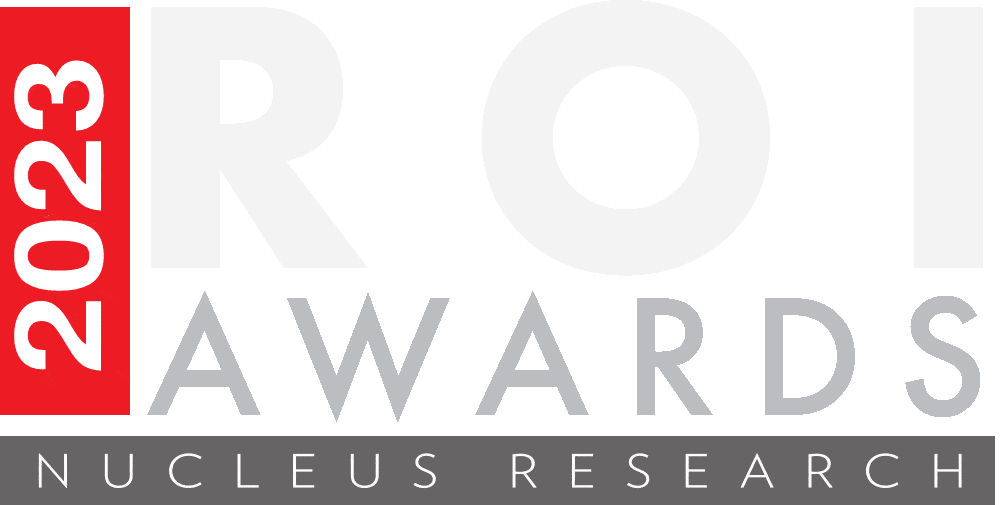 Nationally Recognized Data Expertise
Regional One Health Solutions, LLC has been recognized nationally as a leader in the field of digital technology implementation and data visualization.
In 2023, Principal and CEO Jani Radhakrishnan was named a finalist in the DOMO Community Ovation Awards in the "Most Novel Application" category. The awards honor DOMO customers who have made a lasting positive impact on their organizations and communities through the innovative use of data to solve business challenges and produce significant business impact.
Nucleus Research honored Regional One Health with a 2023 ROI Award for its implementation of the DOMO platform. The awards are based on an independent ROI assessment and recognize developments that achieved exceptional results. Ten winners were selected from hundreds of nominations submitted by corporate, nonprofit, governmental and educational organizations.
In The News
Learn how Regional One Health Solutions, LLC helps health care systems develop a data-driven culture that allows them to thrive.
Learn More
Partnering with Regional One Health Solutions, LLC can kickstart your organization's transformation to a data-driven culture. Please complete and submit our request form so we can start the process of learning more about your specific needs and goals. We look forward to sharing our experience and expertise as we work together to enhance your use of digital technology and data visualization.
Regional One Health Solutions, LLC is a wholly own subsidiary of Regional One Health.