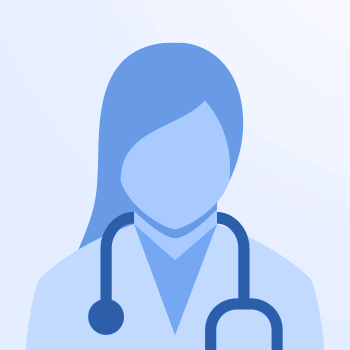 Sierra Randle, MSN, CRNA
Certified Registered Nurse Anesthetist services at Regional One Health
Specialty
---
Certified Registered Nurse Anesthetist
Certification
---
National Board of Certification and Recertification for Nurse Anesthetists
Education
---
Master of Science in Nursing, Arkansas State University
Sierra Randle, MSN, CRNA is a certified registered nurse anesthetist at Regional One Health.
Sierra earned her Master of Science in Nursing at Arkansas State University in Jonesboro and her Bachelor of Science in Nursing at Mississippi University for Women in Columbus. She is board certified by the National Board of Certification and Recertification for Nurse Anesthetists, and is licensed as an advanced practice registered nurse and registered nurse.
She brings a wealth of experience to patients at Regional One Health, having worked in settings including vascular care, perioperative care and intensive care. She is a member of the American Association of Nurse Anesthetists and Diversity in Nurse Anesthesia Mentorship Program.
Sierra prides herself on her leadership skills and dedication to providing exceptional patient care.
Locations