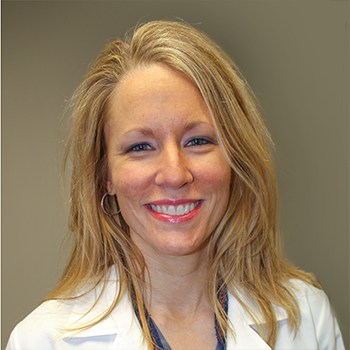 Shannan Case, CRNA, MSN
Certified Registered Nurse Anesthetist services at Regional One Health
Specialty
---
Certified Registered Nurse Anesthetist
Certification
---
Certified Registered Nurse Anesthetist
Education
---
Master of Science in Nursing, Union University, Jackson, Tennessee
Shannan Case, CRNA, MSN, is a certified registered nurse anesthetist at Regional One Health. Case received her Master of Science in Nursing degree from Union University in Jackson, Tennessee.
Prior to furthering her education in anesthesia, Case was a registered nurse in the cardiovascular ICU at Methodist Healthcare.
Case is a member of Memphis Outreach, and has participated in several medical mission trips in various areas of the Philippines since 2012. She also volunteers as a mentor for young girls at Youth Villages.
Locations