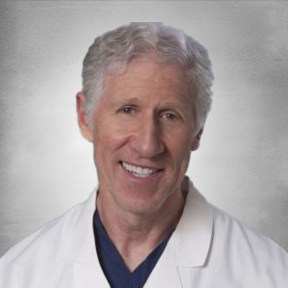 Scott Baum, MD
Diagnostic Radiology services at Regional One Health
Specialty
---
Diagnostic Radiology
Medical Degree
---
University of Tennessee
Fellowship
---
Angiography/Interventional Radiology, University of Tennessee
Residency
---
Diagnostic Radiology, St. Louis University
Scott Baum, MD is a board-certified radiologist in Regional One Health's medical oncology program. Dr. Baum's area of specialty is radiology for lung cancer.
Dr. Baum earned his Bachelor of Arts degree and medical degree at the University of Tennessee. After medical school, he completed a residency in diagnostic radiology at St. Louis University and a fellowship in angiography and interventional radiology at University of Tennessee.
Dr. Baum's research in clinical practice guidelines for lung cancer screening was published in the Journal of the National Comprehensive Cancer Network.
He has also been published in such leading industry publications as the Journal of Vascular and Interventional Radiology, Anticancer Research and The Journal of Gerontology Series A: Biological Sciences and Medical Sciences.
Locations