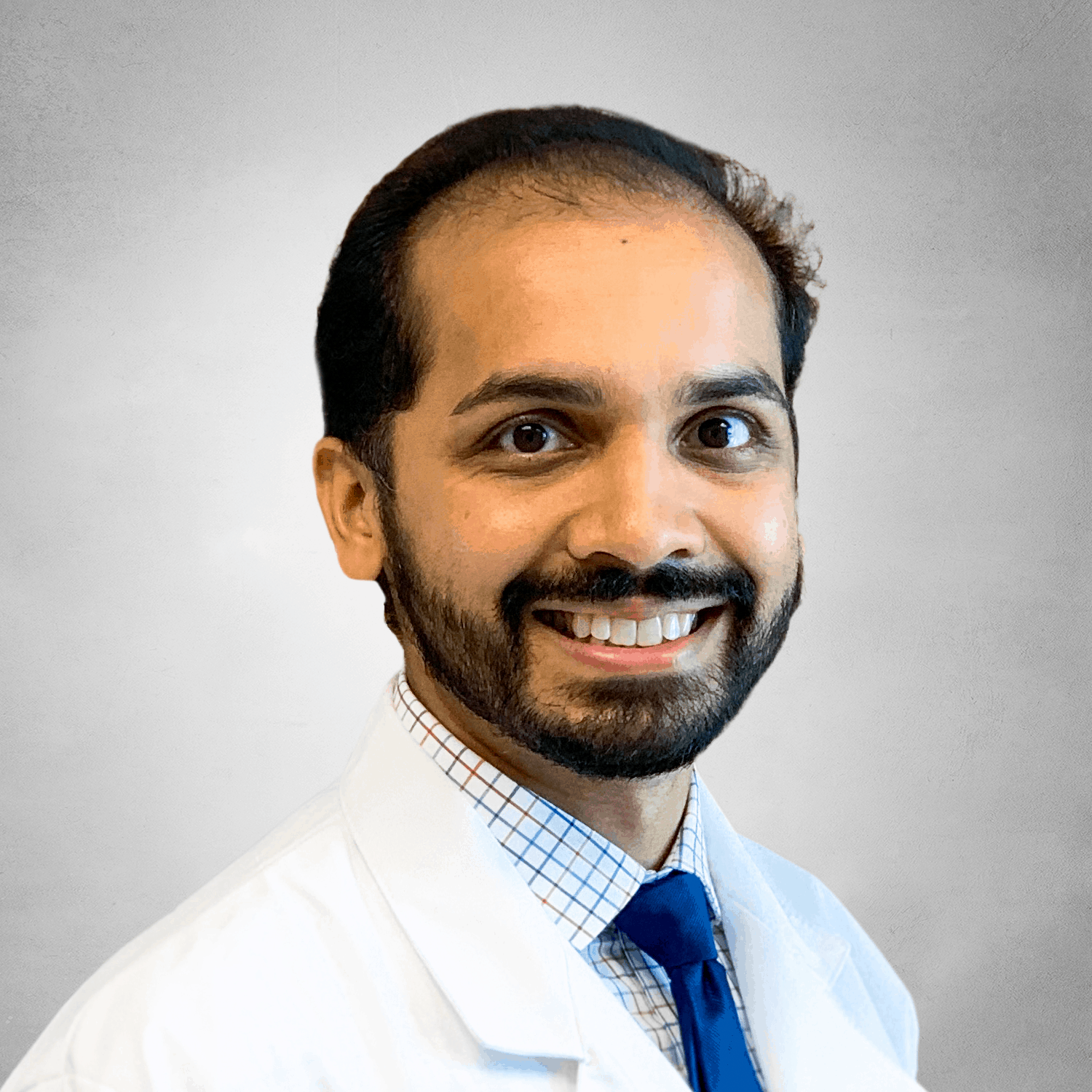 Saurin Chokshi, MD
Medical Oncology services at Regional One Health
Specialty
---
Medical Oncology
Certification
---
Internal Medicine
Fellowship
---
Hematology/Medical Oncology, Yale-New Haven Hospital, Yale School of Medicine
Internship
---
Internal Medicine, University of Texas Southern Medical Center
Education
---
University of Kentucky College of Medicine
Saurin Chokshi, MD earned his medical degree at University of Kentucky College of Medicine and did an internship in internal medicine at University of Texas Southern Medical Center.
He completed a fellowship in hematology and medical oncology at Yale-New Haven Hospital, which is part of Yale School of Medicine; and participated in a clinical research training program at the National Cancer Institute, National Institutes of Health in Bethesda, Maryland.
Along with seeing patients at Regional One Health as a medical oncologist, Dr. Chokshi is an assistant professor of hematology/oncology at University of Tennessee Health Science Center. He also serves on the medical advisory board for Bayer Virtual Roundtable.
His research has been published in numerous medical journals, including Oncology and Cancer Journal. During his career and education, he has been honored by the Society for Translational Oncology, American Association for the Advancement of Science, Arnold P. Gold Foundation and Joseph Collins Foundation.
Locations