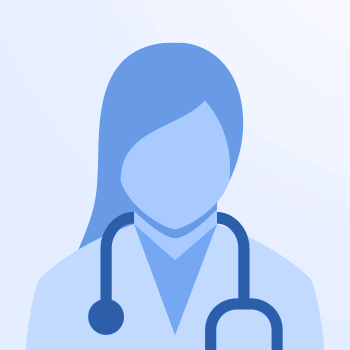 Sarah Christian, NP
Surgical Oncology - Support services at Regional One Health
Specialty
---
Surgical Oncology - Support
Certification
---
Family Nurse Practitioner
Education
---
Master's Degree in Advanced Practice Registered Nurse-Family Nurse Practitioner, University of Mississippi Medical Center
Sarah Christian, NP is a certified family nurse practitioner at Regional One Health Cancer Care, where she specializes in surgical oncology, breast surgery and cancer genetics.
Sarah earned her Master's Degree as an Advanced Practice Registered Nurse-Family Nurse Practitioner at University of Mississippi Medical Center. She started her career in the emergency medicine setting, and also has experience in operating room care, perioperative care, and as a surgical oncology, breast surgery, and genetics specialist.
At Regional One Health, she assists surgeons during procedures and helps breast cancer patients with evaluation, diagnosis, management, genetic evaluation, and survivorship.
Sarah is a member of the City of Hope Clinical Cancer Genomics Community of Practice, Sigma Theta Tau International Honors Society of Nursing, American Association of Nurse Practitioners, and The Greater Memphis Area Advanced Practice Nurses.
Locations