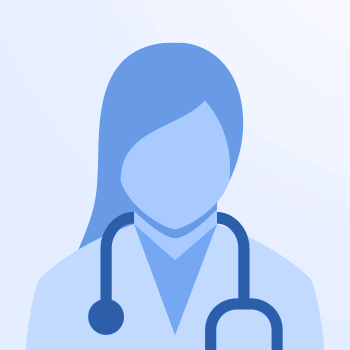 Sara Yarrow, CRNA
Certified Registered Nurse Anesthetist services at Regional One Health
Specialty
---
Certified Registered Nurse Anesthetist
Certification
---
Certified Registered Nurse Anesthetist
Education
---
Master of Science-Nurse Anesthesia, University of Tennessee Health Science Center
Sara Yarrow, CRNA is a Certified Registered Nurse Anesthetist at Regional One Health.
She earned her Master of Science-Nurse Anesthesia degree at University of Tennessee Health Science Center in Memphis, and her Bachelor of Science in Nursing at University of Mississippi Medical Center in Jackson.
Sara started her career in 2007, working primarily with pediatric patients to provide anesthesia in operating room, MRI, nuclear medicine, radiation therapy, and interventional radiology settings. She is a member of the American Association of Nurse Anesthetists.
Sara is an active volunteer, having served in Zambia with Surgicorps International. Outside of work, she is an avid tennis player and served as a U.S. Tennis Association Team Captain; and enjoys reading and spending time with her husband and two daughters.
Locations