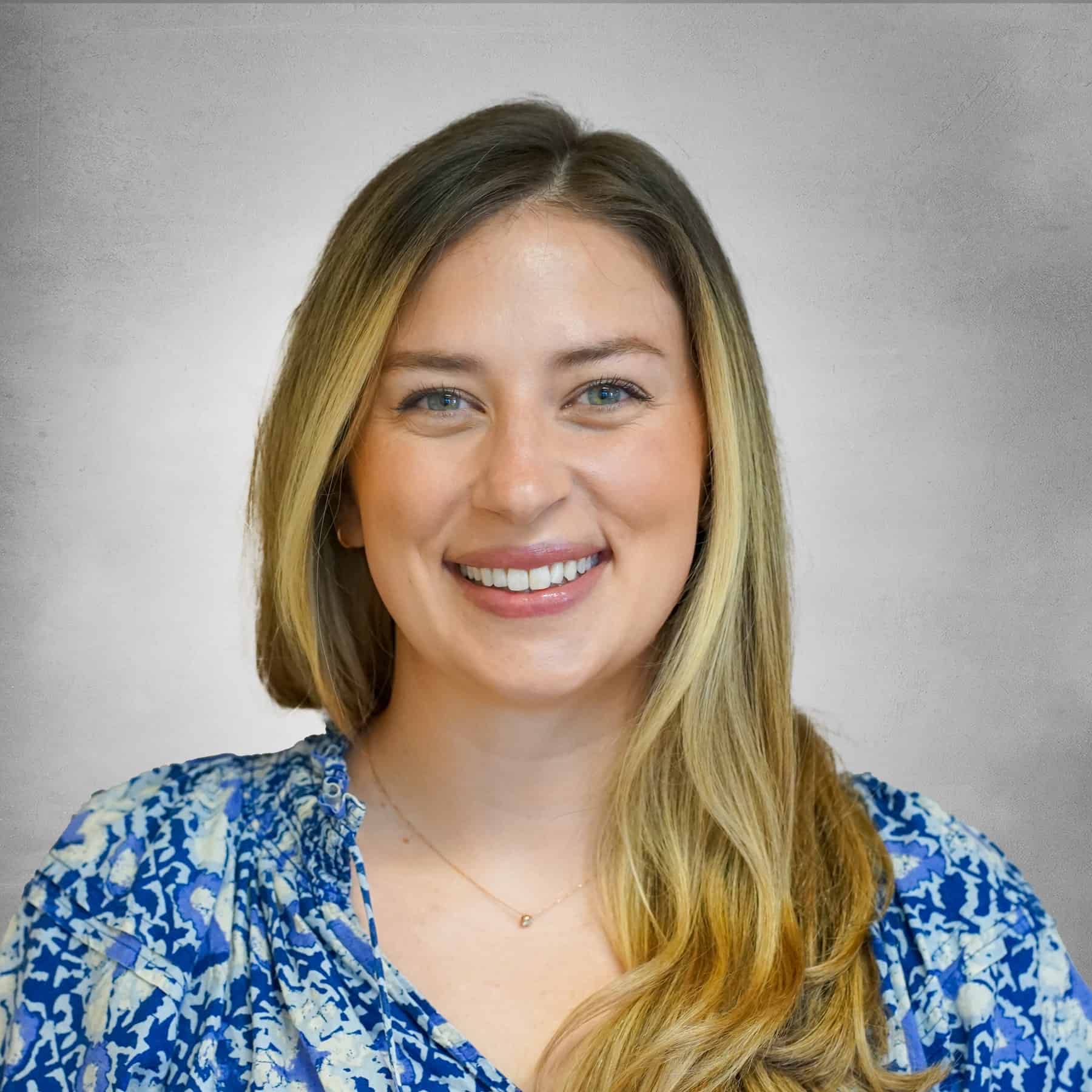 Sara Humbert, CNM, DNP
Certified Nurse Midwife services at Regional One Health
Specialty
---
Certified Nurse Midwife
Certification
---
Certified Nurse Midwife
Education
---
Doctor of Nursing Practice-Nurse Midwifery, Columbia University School of Nursing
Sara Humbert, CNM, DNP, is a Certified Nurse Midwife at Regional One Health. She sees patients for regular well-woman care, prenatal care, and childbirth.
Sara earned her Doctor of Nursing Practice-Nurse Midwifery and her Master of Science in Nursing at Columbia University School of Nursing, where she was a member of the Sigma Theta Tau Honor Society.
She brings diverse experience to patients at Regional One Health, having provided antepartum, family planning, gynecologic, and full-spectrum midwifery care in clinic and hospital environments. She is a member of the American College of Nurse Midwives.
Regional One Health's Certified Nurse Midwives see patients for well-woman care and prenatal care at our Main Campus, Hollywood Primary Care, and Kirby Primary Care. Regional One Health is the only hospital in the Memphis area where women can give birth with the support of a Certified Nurse Midwife.