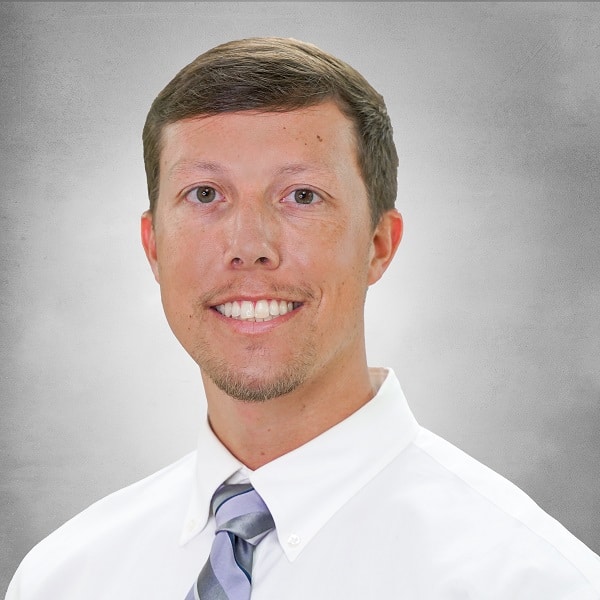 Ryain Alexander, MSN, NP-C, VA-BC, RNFA-S
Certification
---
Adult-Gerontology Nurse Practitioner
Education
---
Master of Science in Nursing, University of Mississippi Medical Center; Bachelor of Science in Nursing, University of Tennessee Health Science Center
Ryain Alexander, MSN, NP-C, VA-BC, RNFA-S is a nurse practitioner at the Firefighters Burn Center. Prior to joining Regional One Health, Ryain worked as an emergency department registered nurse and vascular access registered nurse, giving him a wealth of experience caring for critically ill patients and inserting CVCs, IOs, PICCs and midlines.
Ryain earned his Master of Science in Nursing Degree at University of Mississippi Medical Center in Jackson and his Bachelor of Science in Nursing at University of Tennessee Health Science Center in Memphis.
He is certified as an Adult-Gerontology Nurse Practitioner by the American Academy of Nurse Practitioners and is pursuing certification as a Registered Nurse First Assistant. He is also certified in Advanced Burn Life Support, Advanced Cardiac Life Support and Vascular Access.
Ryain is a member of the Association for Vascular Access and Sigma Theta Tau Honor Society Theta Beta Chapter.
Locations