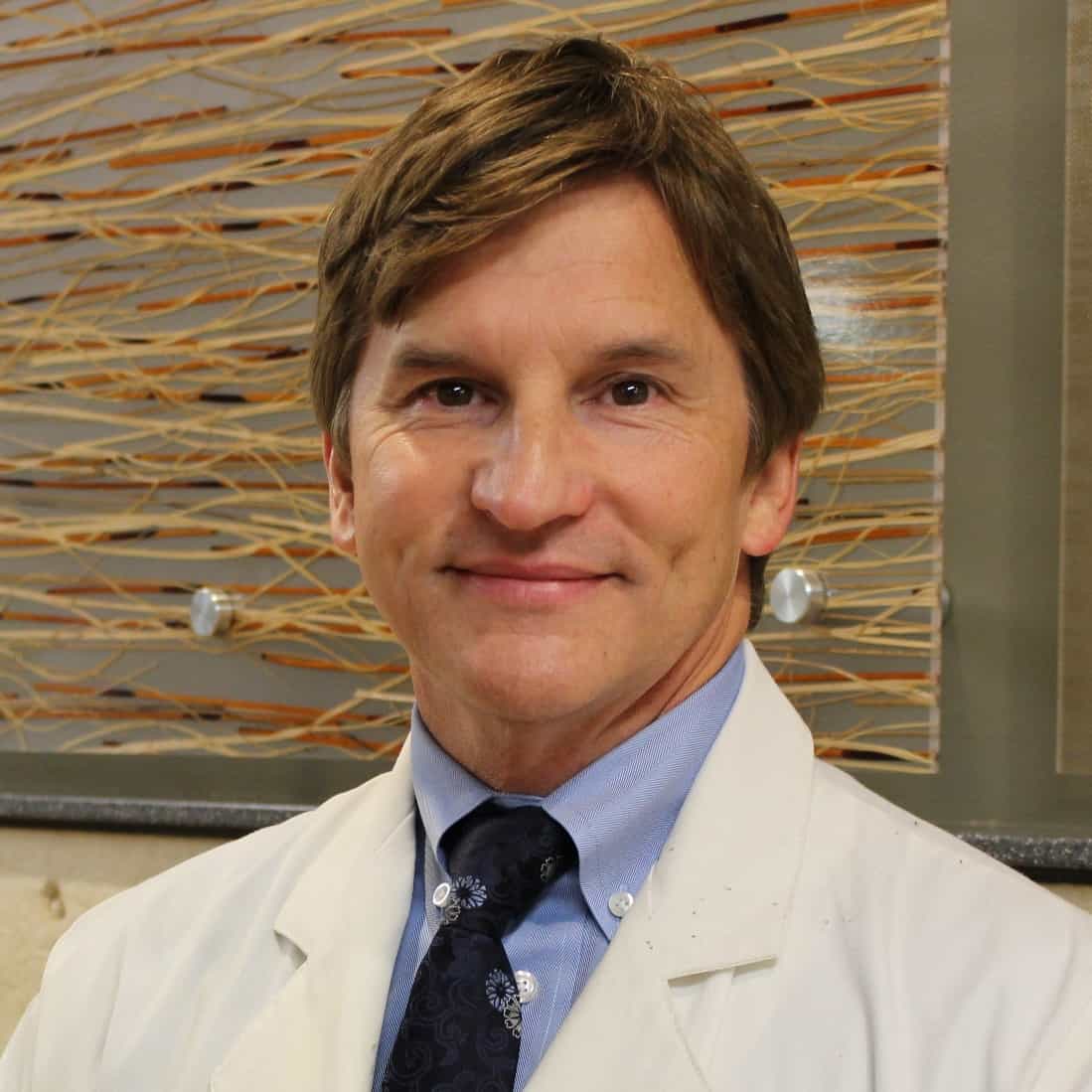 Robert Wake, MD
Urology services at Regional One Health
Academic Title
---
Program Director, Professor, & Chairman, Department of Urology, University of Tennessee Health Science Center
Medical Degree
---
University of Tennessee Health Science Center
Dr. Robert Wake is Chairman of the Department of Urology at the University of Tennessee Health Science Center. He completed his Medical School at the University of Tennessee in 1985 where he received the honor of being elected to the Alpha Omega Alpha (AOA) medical society. He then completed his Urology residency at the University of Tennessee in 1990. After this residency, he joined the faculty at UT and has served as Program Director and Vice-Chairman prior to his current position.
Dr. Wake has a special interest in the treatment and research of prostate cancer and its complications, as well as kidney stone disease. Dr. Wake was also one of the first to perform and report on a large series of 2nd generation Targeted Cryoablation of the Prostate. He was also one of the first urologists to perform tubeless percutaneous nephrostolithotomy (PCNL) and has been involved in further refinements and expansion of the indications of this procedure.
He is a Fellow of the American College of Surgeons and a member of the American Urological Association and the Society of University Urologists. He also serves as a member of National Comprehensive Cancer Network (NCCN) Committee for Prostate Cancer Clinical Practice Guidelines and Prostate Cancer Early Detection Clinical Practice Guidelines.
Locations