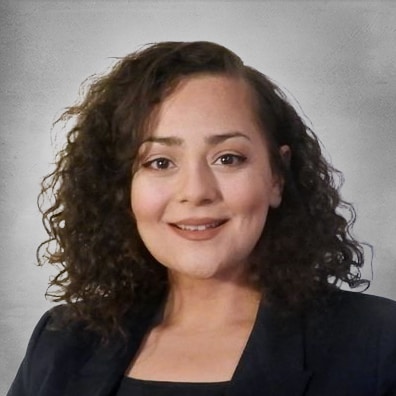 Noura Elsedawy, MBBCh
Medical Oncology and Hematology Oncology services at Regional One Health
Specialty
---
Medical Oncology and Hematology Oncology
Certification
---
Internal Medicine
Fellowship
---
Medical Oncology and Hematology and Hematology Research and Molecular Medicine
Residency
---
Internal Medicine, Sanford School of Medicine, University of South Dakota
Education
---
Ain Shams University
Noura Elsedawy, MBBCh, is a medical oncologist at Regional One Health. She is a plasma cell disorders expert, and her clinic specializes in seeing patients with myeloma, amyloidosis, MGUS and other related disorders.
Board-certified in internal medicine, Dr. Elsedawy earned her medical degree at Ains Shams University in Cairo. She completed her internal medicine residency at Sanford School of Medicine at University of South Dakota.
Her training in the field of cancer research and care continued through a pair of prestigious fellowships. Dr. Elsedawy was the Kurtz Research Fellow in Multiple Myeloma at Mayo Clinic in Rochester, Minnesota, and also completed a fellowship in medical oncology and hematology at Roswell Park Comprehensive Cancer Center, State University of Buffalo – Jacobs School of Medicine and Biomedical Sciences in Buffalo, New York.
Dr. Elsedawy is active in professional organizations including American Society of Hematology, American Society of Clinical Oncology, Society for Immunotherapy of Cancer and American Society of Gene and Cell Therapy.
She has had her research published in journals including Molecular Therapy and Expert Review of Vaccines.
Dr. Elsedawy sees patients in Regional One Health's medical oncology practice, where she and her team oversee the treatment of cancer using chemotherapy, immunotherapy and targeted therapy.
Locations