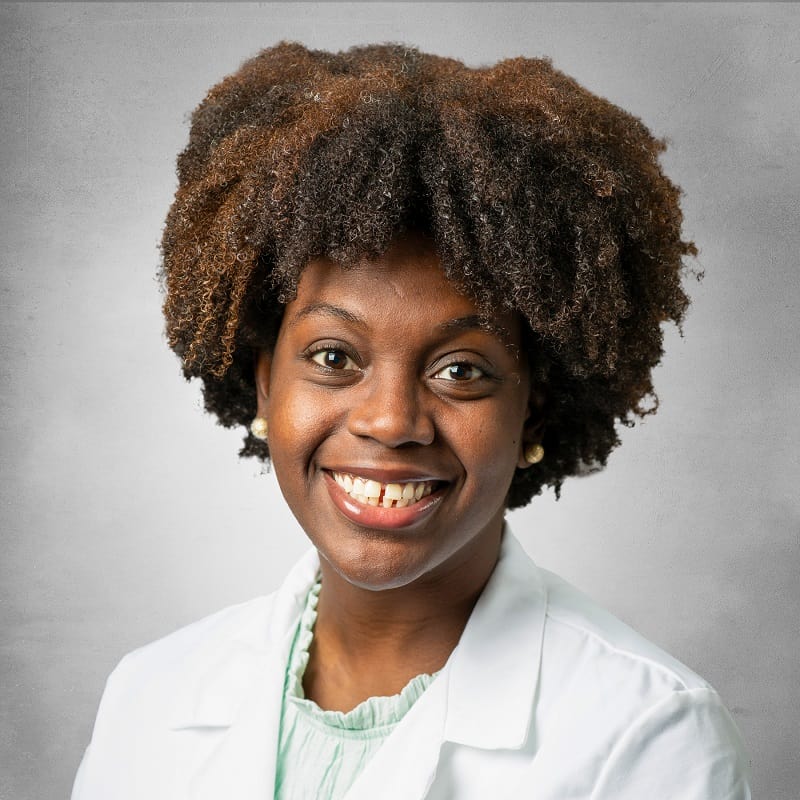 Nicole Findlay, MD, MPH
OB/GYN services at Regional One Health
Medical Degree
---
George Washington University
Residency
---
Obstetrics and Gynecology, MetroHealth Medical Center, Case Western Reserve University
Nicole Findlay, MD, MPH is an OB/GYN at Regional One Health. She is also an Assistant Professor in OB/GYN and Director of OB/GYN Simulation at the University of Tennessee Health Science Center. She earned her medical degree at George Washington University and completed her obstetrics and gynecology residency at MetroHealth Medical Center, Case Western Reserve University.
Dr. Findlay also holds a Masters of Public Health in epidemiology. She is active in research, and her work has appeared in professional journals and books.
She is a member of The Society of Laparoscopic and Robotic Surgeons, International Society of Ultrasound in Obstetrics and Gynecology, Society for Maternal Fetal Medicine, American College of Obstetricians and Gynecologists and American Medical Association.
During her residency, Dr. Findlay received the Resident Achievement Award Outstanding MIS Resident from The Society of Laparoscopic & Robotic Surgeons and the Residency Program Award for Excellence in Obstetrics from the Society for Maternal Fetal Medicine.
She has served as a medical volunteer for HIV/AIDS clinics in Canada and Tanzania, as well as with the District of Columbia Medical Reserve Corps and Operation Smile.
Outside of work, Dr. Findlay is the owner of a visual arts business specializing in original acrylic on canvas paintings and commissioned pieces. She is also part of an Afro-Caribbean dance collective and enjoys playing the piano, choir, and travel.
Locations