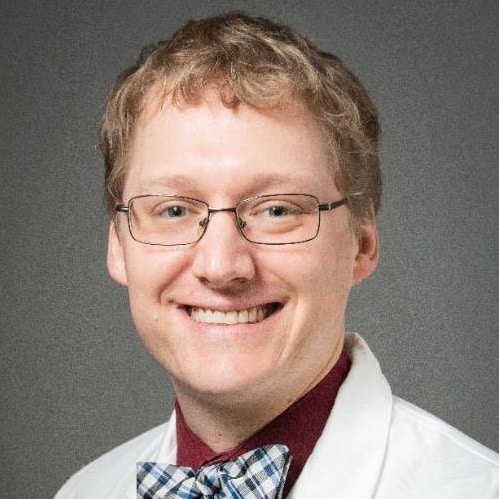 Nathan Summers, MD, MSc
Infectious Disease and Internal Medicine services at Regional One Health
"I believe that everyone deserves the highest quality of medical care, regardless of ability to pay. I want to be each patient's advocate as they navigate the health care system."
Specialty
---
Infectious Disease and Internal Medicine
Certification
---
Internal Medicine and Infectious Diseases
Medical Degree
---
University of Tennessee Health Science Center
Fellowship
---
Infectious Diseases, Emory University
Residency
---
Case Medical Center
Internship
---
Internal Medicine, Case Western Reserve University
Nathan A. Summers, MD, MSc, is a board certified internal medicine and infectious diseases physician who works in Regional One Health's Adult Special Care Clinic.
Dr. Summers received his medical degree from University of Tennessee Health Science Center. He completed his internship in internal medicine at Case Western Reserve University and his residency at Case Medical Center in Cleveland. Dr. Summers later completed his fellowship in infectious diseases at Emory University in Atlanta.
Dr. Summers has worked on numerous studies to help in the advancement of treatments for patients living with HIV. Dr. Summers is a member of the HIV Medicine Society, Infectious Diseases Society of America and Alpha Omega Alpha Medical Honor Society.
When it comes to patient care, Dr. Summers said, "I believe that everyone deserves the highest quality of medical care, regardless of ability to pay. I want to be each patient's advocate as they navigate the health care system."
Dr. Summers' love for developing relationships with his patients is what drove him to become a physician, and he aims to care for both their medical and social needs. "I feel like the luckiest person in the world to be able to do what I do," he said.
To make an appointment with Dr. Summers, call 901-545-7446.