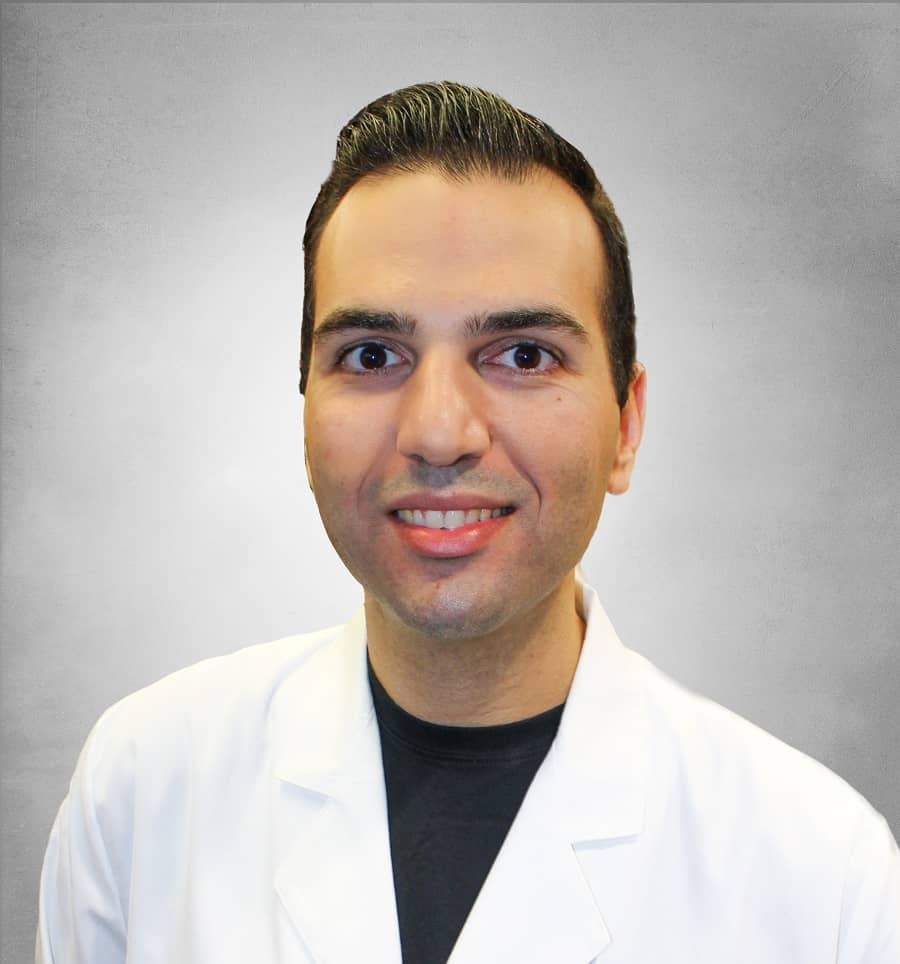 Mohamad Bittar, MD
Rheumatology services at Regional One Health
"Patients ask for our help during the most critical phase of their lives. We should take every chance to not let them down."
Certification
---
Internal Medicine and Rheumatology
Medical Degree
---
American University of Beirut Faculty of Medicine
Fellowship
---
Immunology, Allergy and Rheumatology, Baylor College of Medicine
Residency
---
Internal Medicine, Indiana University School of Medicine
Internship
---
Internal Medicine, Indiana University School of Medicine
Mohamad Bittar, MD is board-certified in internal medicine and Rheumatology. He received his medical degree from American University of Beirut Faculty of Medicine in Lebanon.
Dr. Bittar completed both his internship and residency at Indiana University School of Medicine with a focus in internal medicine. Following his residency Dr. Bittar completed his fellowship in immunology, allergy and rheumatology at Baylor College of Medicine in Houston.
Dr. Bittar said his favorite part of being a physician as being able to make a positive change in peoples' lives. "Patients ask for our help during the most critical phase of their lives. We should take every chance to not let them down," he said.
His patient care philosophy is to treat each patient as an individual. Dr. Bittar stated, "Every patient is different; therefore I believe patients deserve to be given all the time needed for them to express themselves so we can both work together on finding the best solution."
Dr. Bittar is a member of the education committee of the Spondyloarthritis Research and Treatment Netwok (SPARTAN). He has a special clinical and research interest in spondyloarthritis, mainly in ankylosing spondylitis and non-radiographic axial spondyloarthritis. He also has interest in psoriatic arthritis, inflammatory bowel disease related arthritis and uveitis.
Dr. Bittar practices at Regional One Health's Outpatient Center, 880 Madison Ave. To make an appointment, call 901-545-6437 or 901-545-6969.
Locations