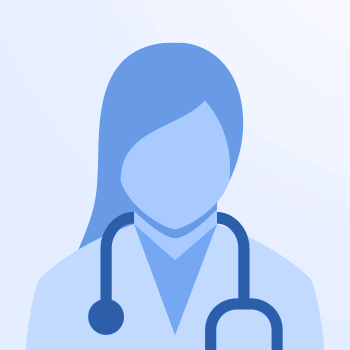 Kiran Joglekar, MD
Gastroenterology services at Regional One Health
Specialty
---
Gastroenterology
Medical Degree
---
University of South Florida M.D. Morsani College of Medicine
Fellowship
---
Gastroenterology and Hepatology, University of Tennessee Health Science Center
Residency
---
Internal Medicine, University of Tennessee Health Science Center
Internship
---
Internal Medicine, Georgia Regents University
Kiran Joglekar, MD is a Gastroenterology Physician at Regional One Health. Dr. Joglekar earned her medical degree at University of South Florida M.D. Morsani College of Medicine in Tampa.
She completed an Internal Medicine residency at University of Tennessee Health Science Center in Memphis, and an additional year as the Chief Resident for Quality and Patient Safety at the Memphis Veterans Affairs Medical Center. She then went on to complete a fellowship in Gastroenterology and Hepatology at UTHSC.
Dr. Joglekar is double board certified by the American Board of Internal Medicine in Internal Medicine and Gastroenterology and is currently serving as an Assistant Professor in the Division of Gastroenterology at UTHSC.
Dr. Joglekar's work has appeared in a variety of publications, including Liver Transplantation, Hepatology, GIE, AJG and Gastroenterology. She has received a number of honors and awards during her career and education, including recognition from the American Association for the Study of Liver Disease as an Emerging Liver Scholar. She has a special interest in women's gastrointestinal issues including GERD, IBS, liver disease and colon cancer screening.
She is a member of the American College of Gastroenterology, American Gastroenterological Association, American Society for Gastrointestinal Endoscopy, American Association for the Study of Liver Diseases and American College of Physicians.
Locations