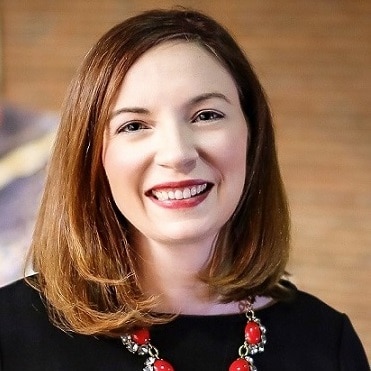 Kerri Brackney, MD, FACOG
Maternal Fetal Medicine services at Regional One Health
Specialty
---
Maternal Fetal Medicine
Certification
---
American Board of Obstetrics and Gynecology
Medical Degree
---
University of Maryland School of Medicine
Fellowship
---
Maternal Fetal Medicine, Case Western Reserve University; Obstetric Ultrasound, University of Tennessee Health Science Center
Residency
---
Obstetrics and Gynecology, Penn State Health
Kerri Brackney, MD, FACOG is a board-certified obstetrician-gynecologist and active candidate for board certification in maternal fetal medicine at Regional One Health, where she provides inpatient and outpatient high-risk obstetric care.
Dr. Brackney earned her medical degree at University of Maryland School of Medicine in Baltimore and completed her residency in obstetrics and gynecology at Penn State Health. She completed fellowships in maternal fetal medicine at Case Western Reserve University and in obstetric ultrasound at University of Tennessee Health Science Center.
Dr. Brackney has been providing obstetric and gynecologist care since 2010 and has been recognized on multiple occasions for high patient satisfaction ratings.
She is the author of a book chapter and has had her research published in the American Journal of Obstetrics & Gynecology Global Reports. She is a frequent presenter and lecturer at professional conferences. Her clinical interests include prenatal diagnosis, perinatal palliative care and maternal cardiac disease in pregnancy.
Dr. Brackney is a member of the American College of Obstetrics & Gynecology, Society for Maternal Fetal Medicine, American Association of Pro-Life Obstetricians & Gynecologists, Christian Medical and Dental Association, Memphis Medical Society, Memphis Shelby County OB/GYN Society, and Tennessee Medical Association.
Locations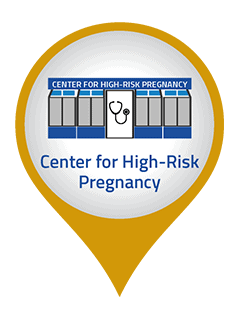 Center for High Risk Pregnancy
6555 Quince Road, Suite 501
Memphis, TN 38119
901-515-3400
Get Directions